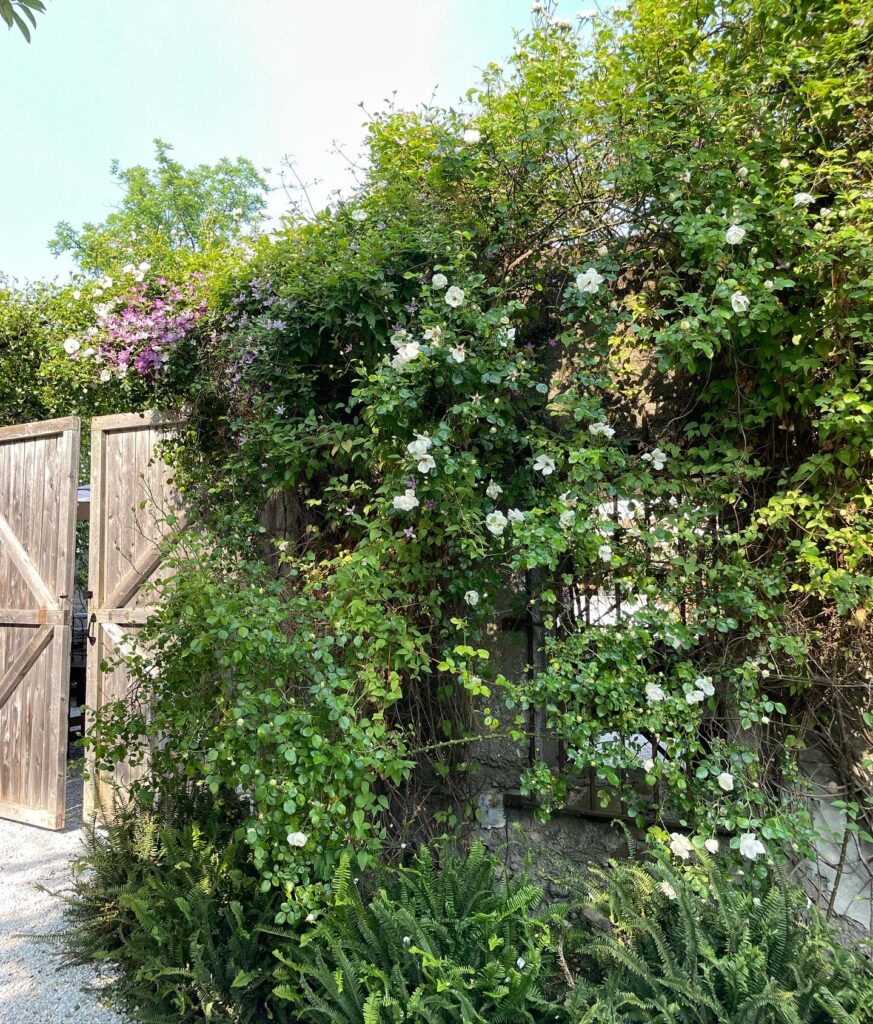 Hi friends! Today, I'm thrilled to introduce a brand-new feature on The Stylish Detail that will take you on a journey to discover the pretty little spots I stumble upon during my everyday travels and this crazy thing called life. Join me as I unveil the first installment of "Finding Pretty Places," where we'll delve into the captivating beauty of The Valley Rock Inn in Sloatsburg, New York. Get ready to be transported to a world of charm, relaxation, and delicious indulgence!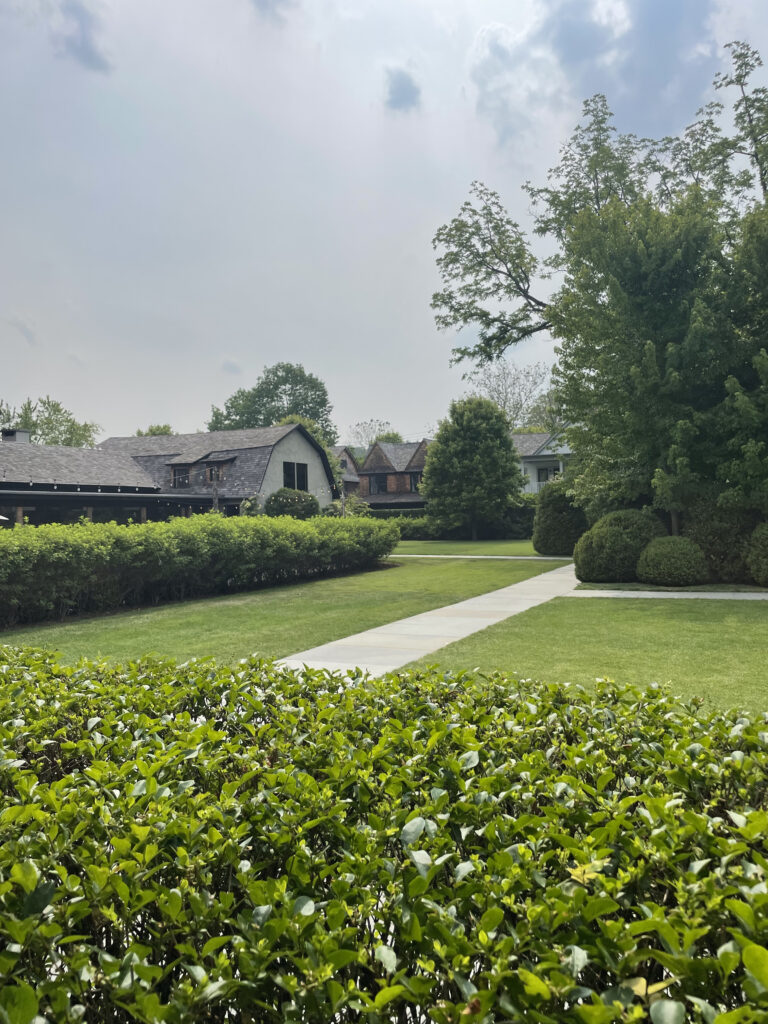 Nestled amidst the breathtaking landscapes of New York's picturesque countryside, The Valley Rock Inn stands as a true oasis for those seeking a getaway from the hustle and bustle of everyday life. As I stepped onto its immaculate grounds, I couldn't help but be mesmerized by the sheer tranquility that enveloped the entire place. Roses were in full bloom and couldn't believe this little oasis existed behind a few wooden gates!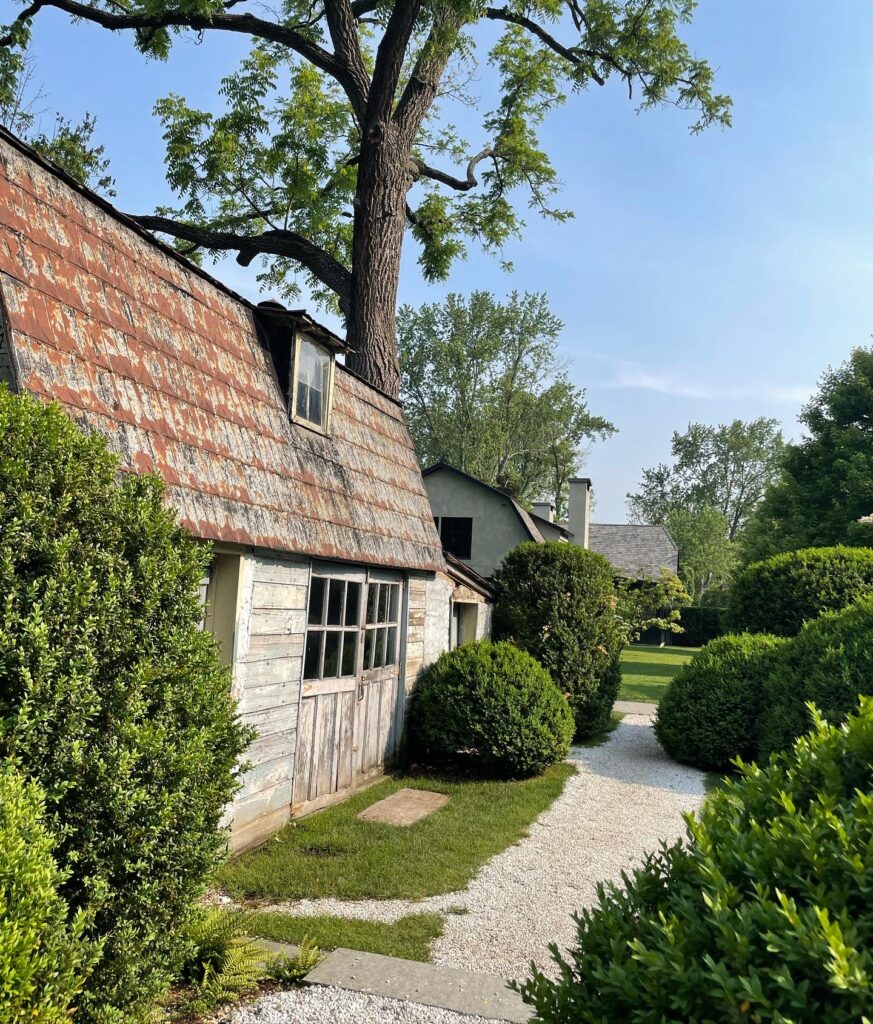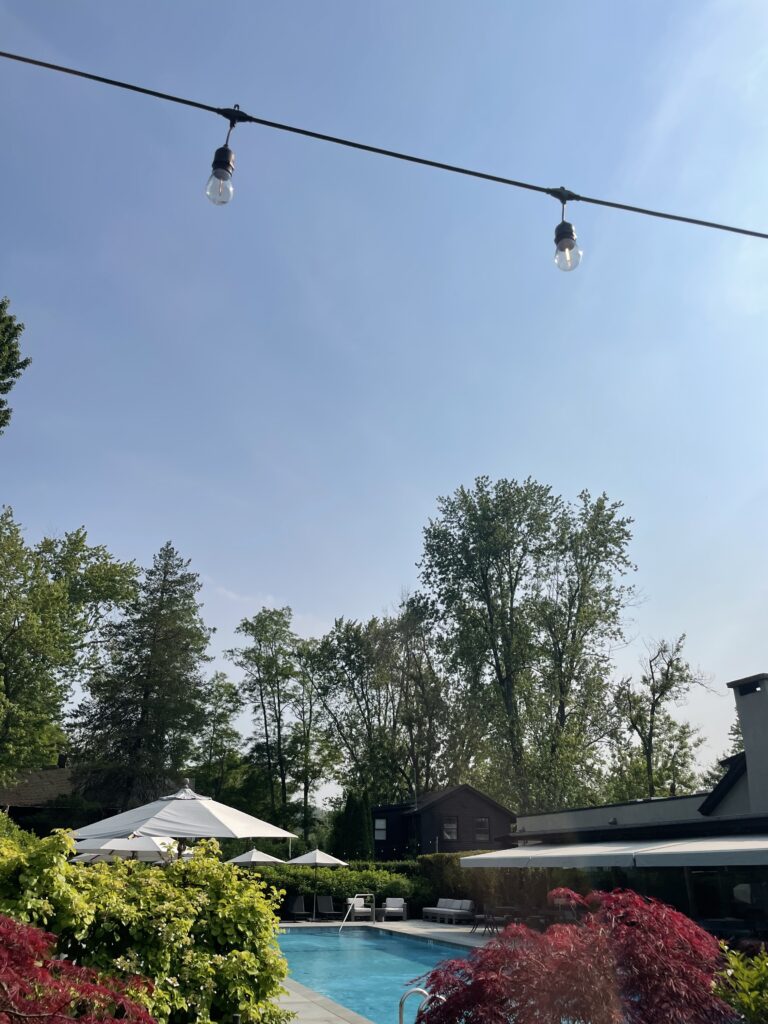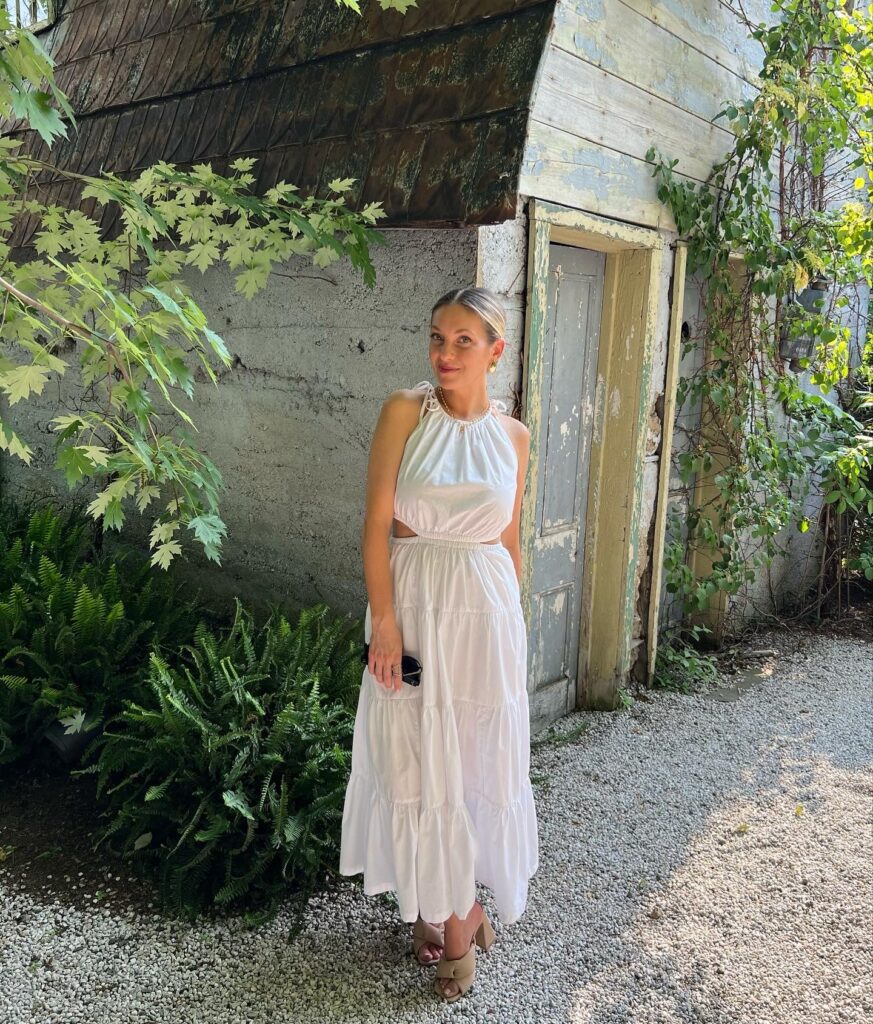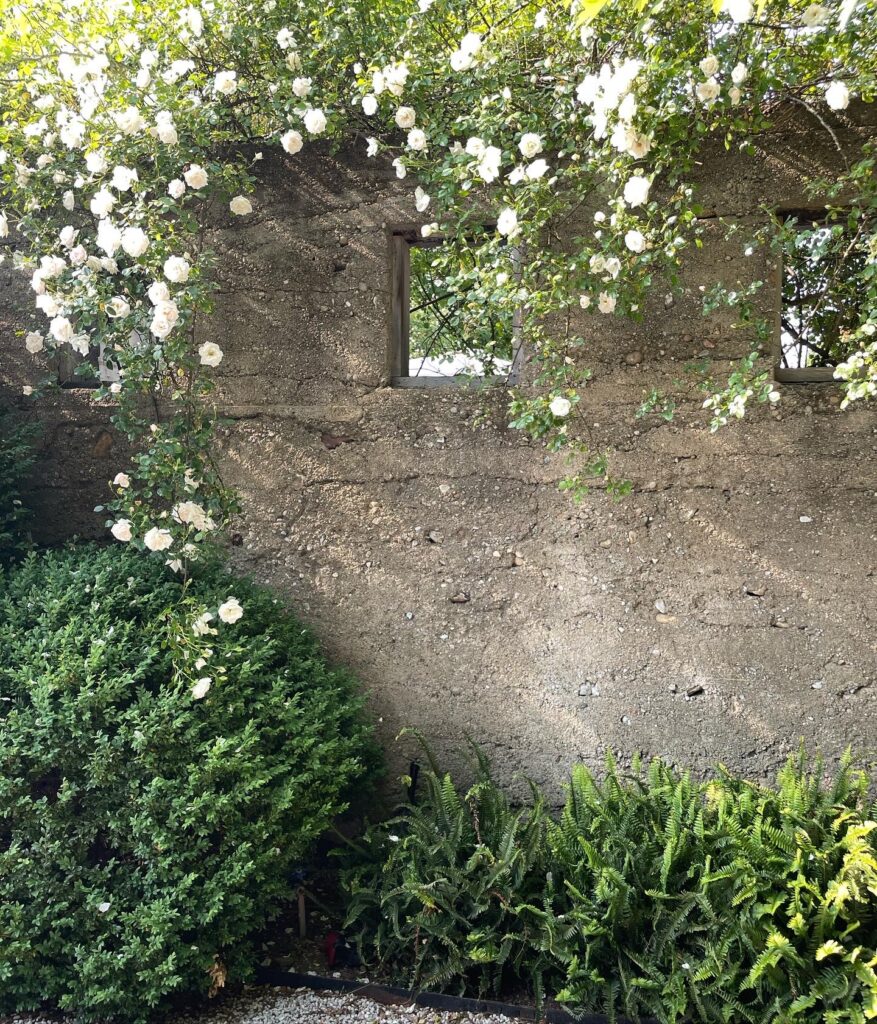 Now, let's talk about the grounds themselves. Prepare to have your senses heightened by the meticulously manicured gardens, where vibrant flowers and lush greenery paint a picturesque backdrop. It's the perfect setting to escape from the mundane and immerse yourself in nature's embrace. The Valley Rock Inn effortlessly blends rustic charm with modern elegance, creating an ambiance that soothes both body and soul.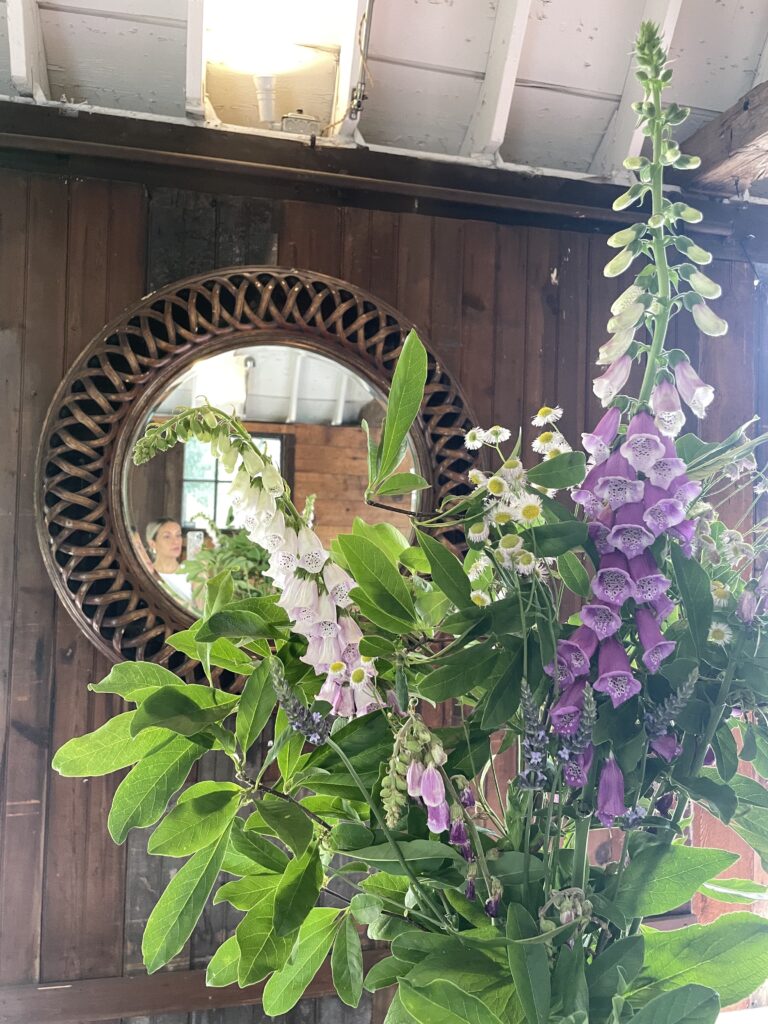 Of course, a day away from the daily routine is always best shared with the ones you love and so needed this time away to unplug with my husband. The Valley Rock Inn offers a range of activities and amenities that cater to every taste and preference. We were only able to escape for a few hours, so I thought brunch would be the best treat for us both!
Our day began with a delightful brunch experience at the outdoor Cantina, where we were greeted by warm sunshine and a lively atmosphere. The menu boasted an array of culinary delights, but I couldn't resist trying the highly recommended lobster roll paired with a refreshing margarita. Everything looked so delish and fresh! Such a great change to what we have been used to seeing in the area.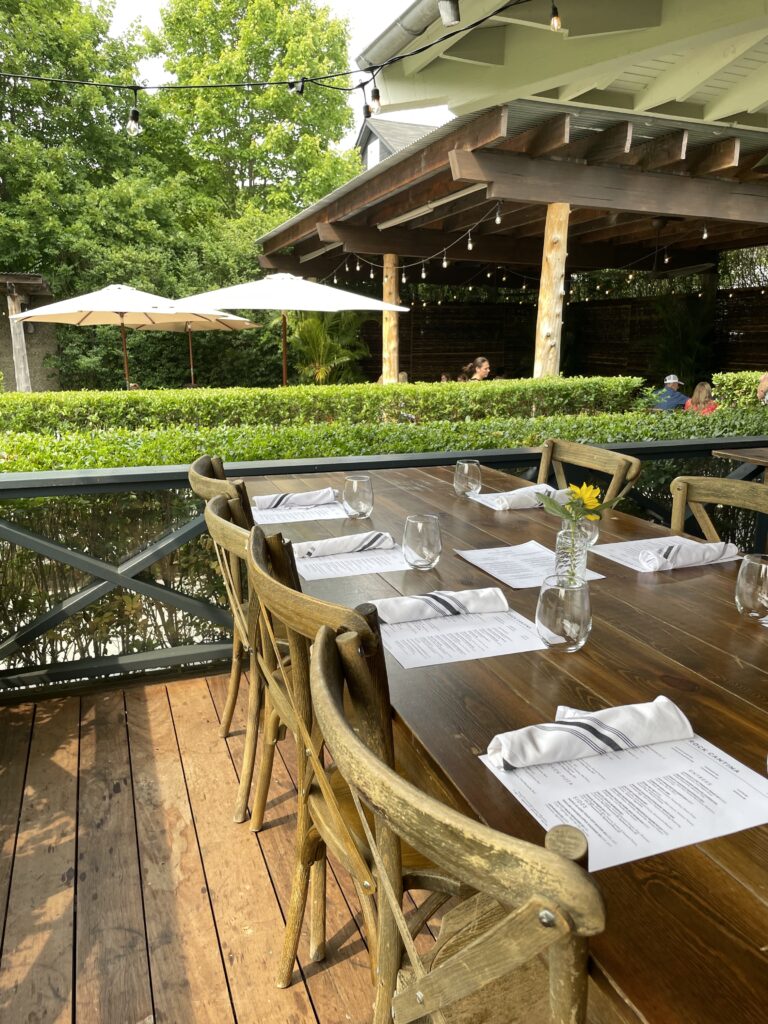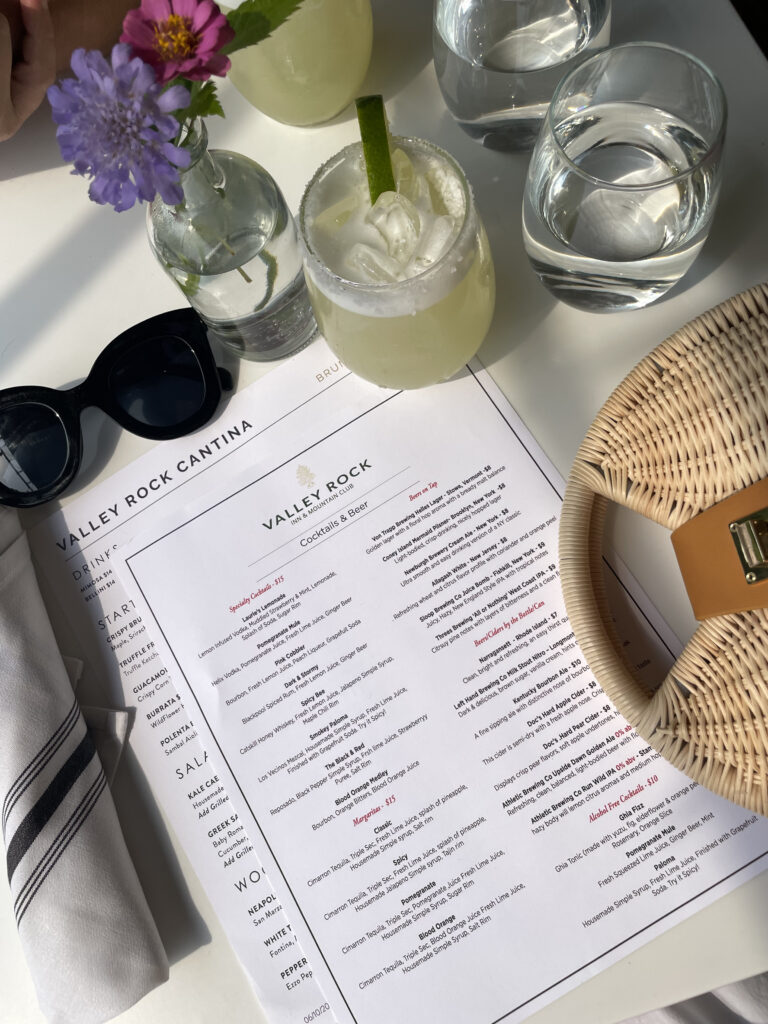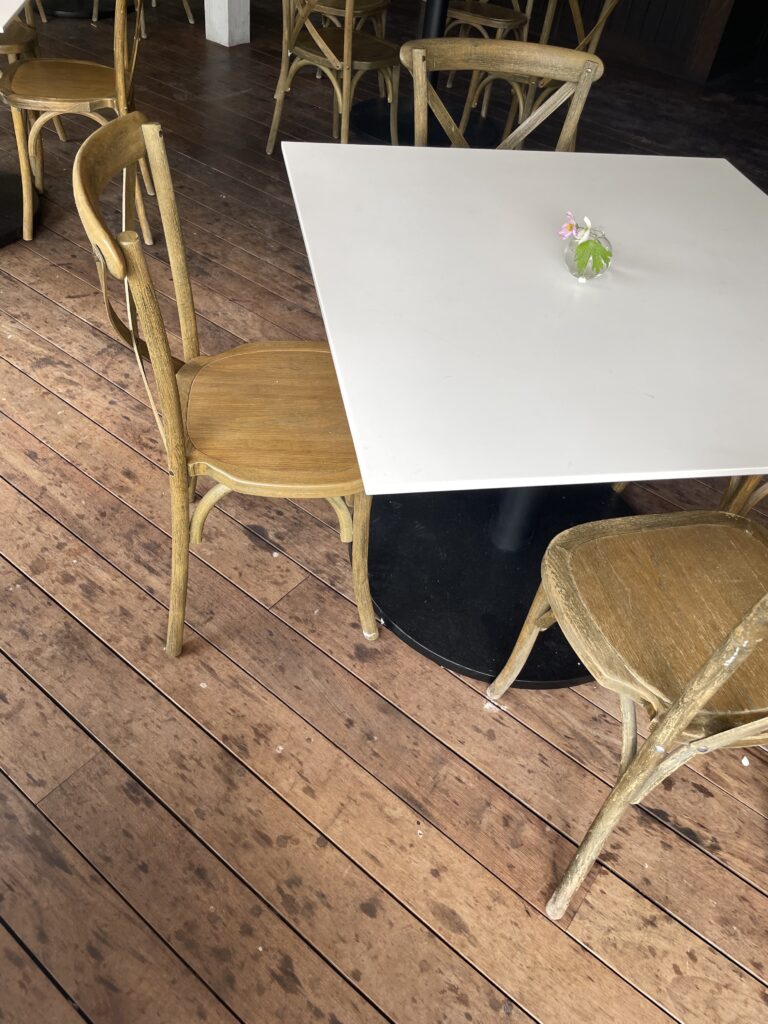 For those looking to celebrate a special occasion, The Valley Rock Inn is undoubtedly a top-notch venue. Whether you're planning a romantic escape, a gathering with friends, or even a wedding, this place has it all. With stunning event spaces and impeccable service, your special day will be nothing short of extraordinary.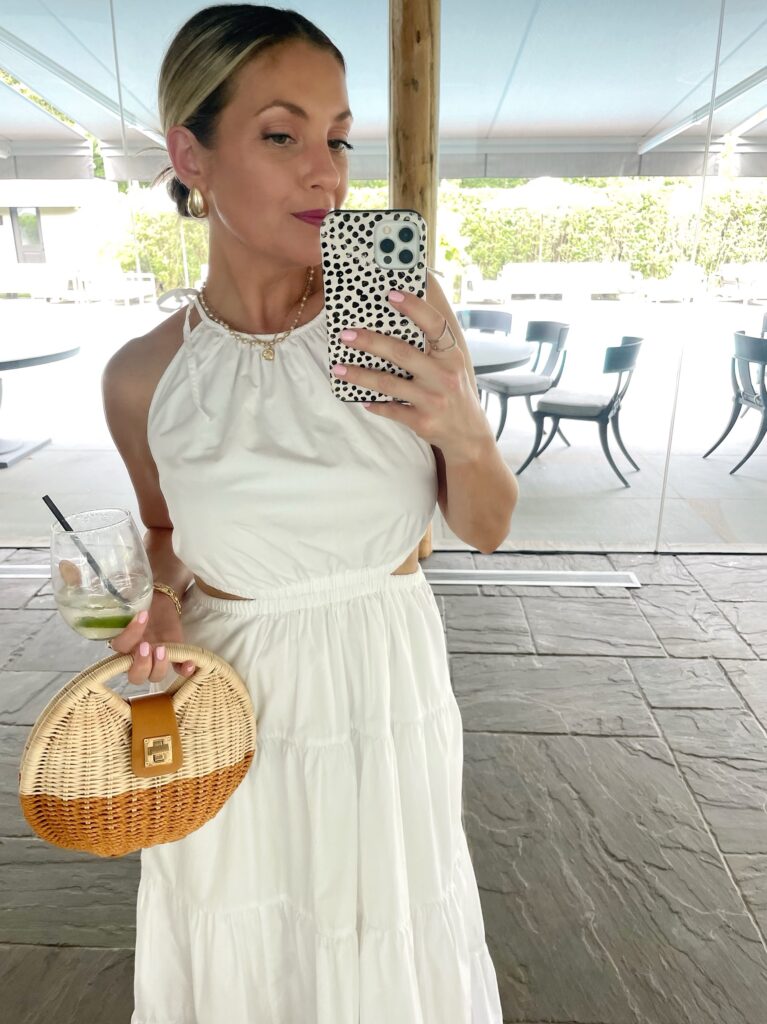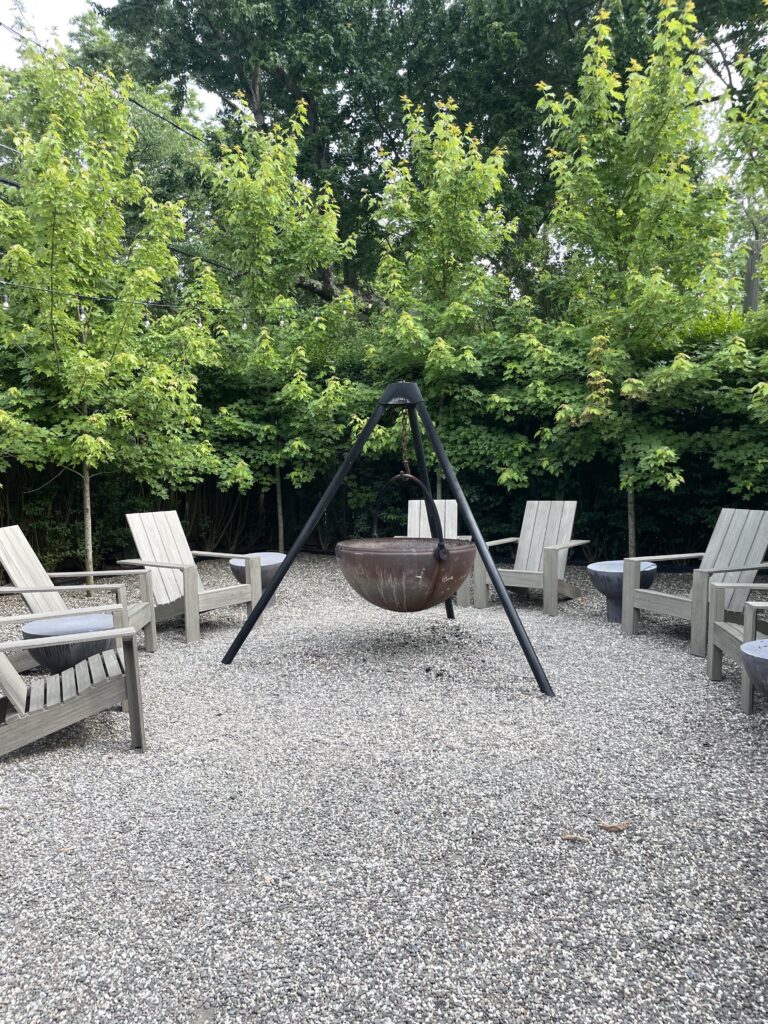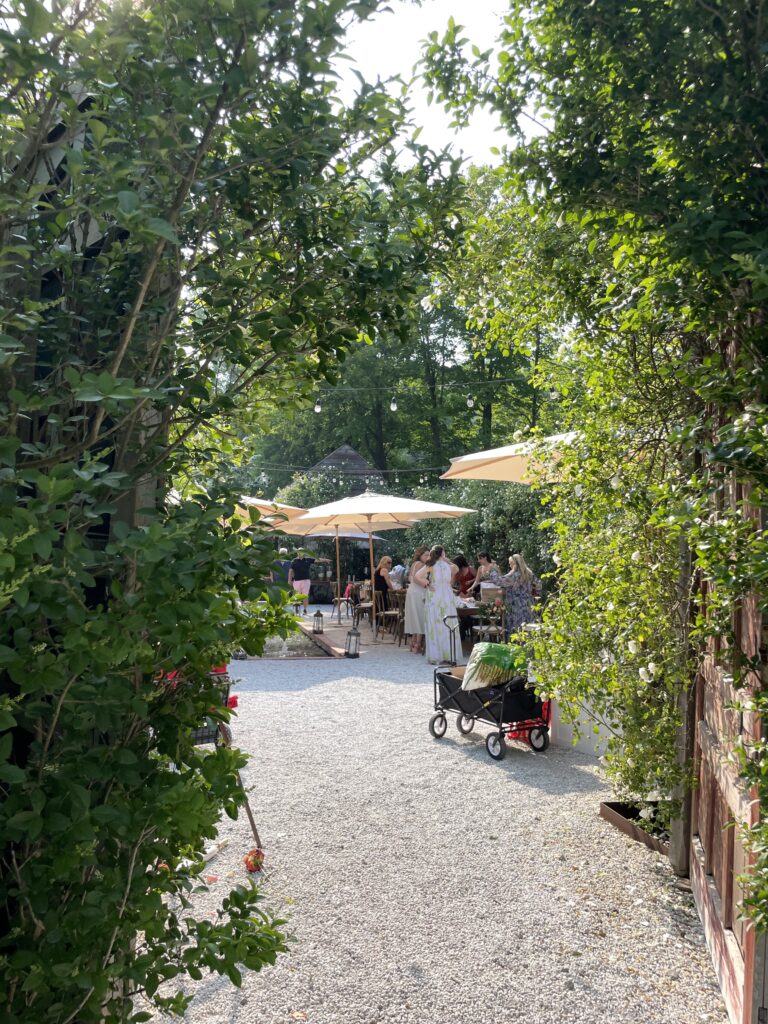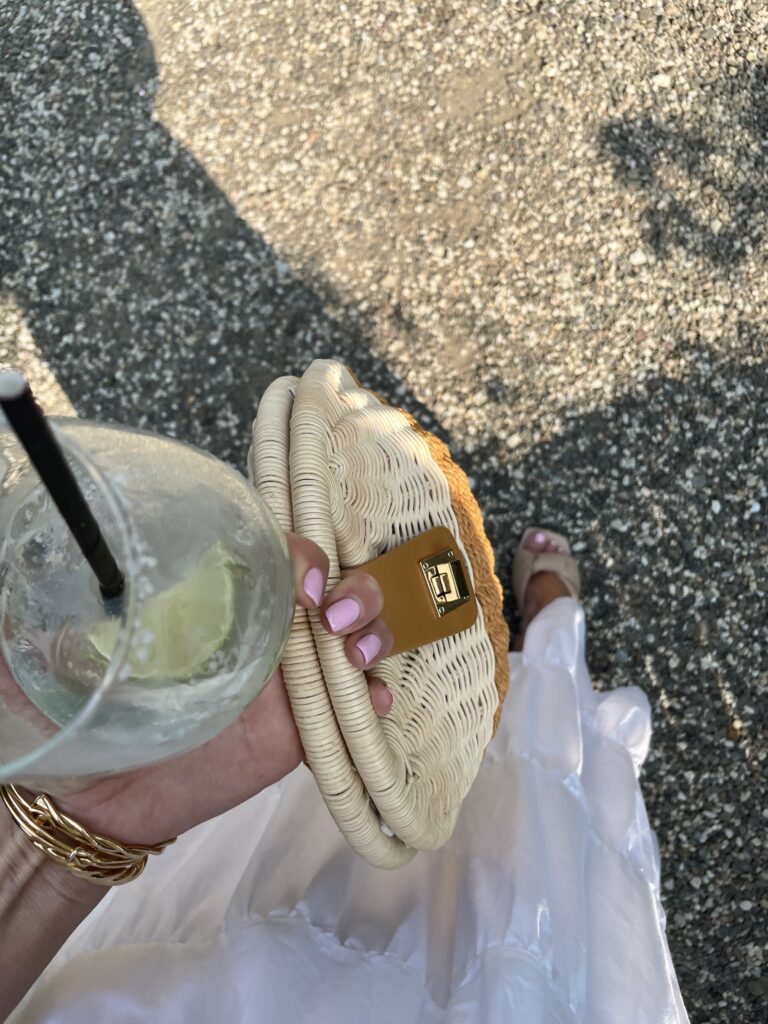 So, my fellow adventurers, whether you're seeking a day out, a weekend getaway, or have a special occasion on the horizon, The Valley Rock Inn is an absolute gem that deserves a spot on your must-visit list. Prepare to be captivated by its scenic beauty, indulgent offerings, and the opportunity to create unforgettable memories.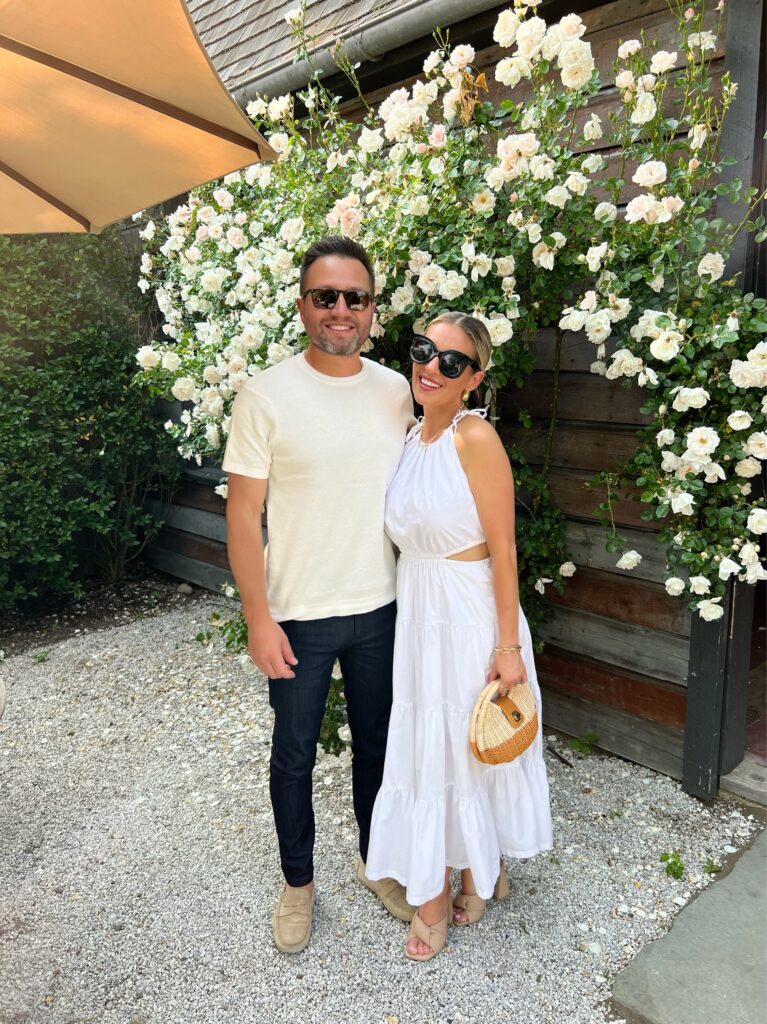 Join me next time as we venture to another pretty place, exploring the wonders this world has to offer. Until then, keep your eyes open for beauty in unexpected corners, and remember, life is too short to miss out on these extraordinary experiences!
Happy exploring, my friends!
Valley Rock Inn & Mountain Club – 27 Mill Street, Sloatsburg, New York 10974