Have a birthday or celebration in the upcoming weeks?
With the new way of the world it might seem impossible however, I am here to tell you that no matter what, parties never die! There are fun and safe ways to keep the party going!
Yes, we have moved into a new territory of celebrations where its okay to stay in your sweatpants. Some days that might seem like the BEST DAY EVER! However, when you want to set a special moment apart from the rest, it doesn't seem like the finest way to remember your special day.
Therefore, I have made it my mission to give you 10 simple ways to celebrate from the comfort of your own home in a safe and responsible way.
1. Create a virtual party
Put together a list of the people that mean the most to you and send out invites to attend your virtual party.
Create multiple chat groups for family, friends, co-workers, etc.
Include details on the invite like BYO cocktail or dessert with a candle.
Easy ways to connect are with FaceTime, Zoom, Houseparty and Google Duo. All super easy to download and user friendly!
2. Decorate
Get creative with balloons! Skip the helium and order a bag of balloons on Amazon or Party city along with a $4.00 balloon pump! In just a few minutes and a few clicks on Pinterest you can create a great festive backdrop in your home.

If you are local to NJ check out one of my favorites

Indie Bee Balloons

in NJ. She is personally delivering the sweetest balloon grams for every occasion right to your door! Check her out now!

Create fun signs to place on the front yard like "Honk its Michelle's 5th Birthday"
Use a festive fringe backdrops to create a party space in your home like one of my

The Stylish Detail Unicorn Backdrop

featured now on

Etsy.com

(yep shameless plug)
Fill a room with signs you created at home filled with love and special messages.
3. Organize a card drop
Reach out to local friends and family to coordinate a card drop off.
If people are not local, kindly reach out to ask if they could mail a letter or special memory to open on their special day.
4. Make a favorite meal or dessert together
Gather their favorite recipes and plan to spend the afternoon or night cooking together. This creates a fun activity for everyone while building memories.
5. Order out from favorite restaurant
If you aren't up to cooking or just don't have all of the ingredients at home, take this opportunity to support local businesses and order out!
6. Create a montage
Ask loved ones to send a prerecorded video messages for the occasion and pull together some old photos. Then pull them all together in an easy video app like iMovie to present on their special day.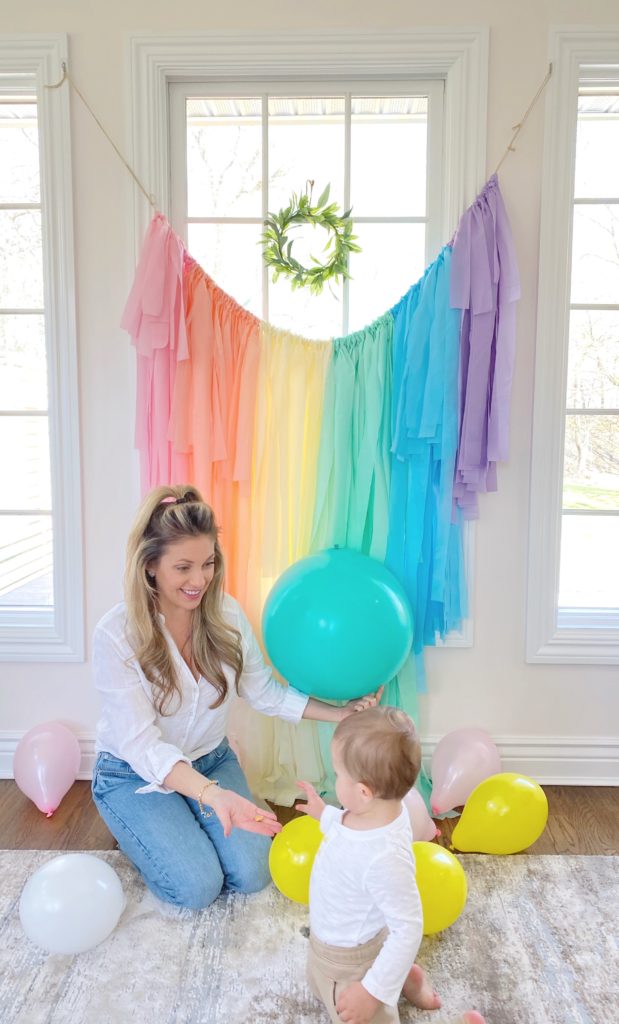 7. Theme night
Create a theme night for the celebration and have everyone dress up and take some silly photos.
Some favorites: disco theme, red carpet, 70's 80' and 90's, Tiger King (personal favorite,) etc.
8. Change up your space
Rearrange a room in your home to create a fun party space.
Move out the kitchen table to create a dance floor and pull the cushions from the couch to create a seated dinner on the living room floor.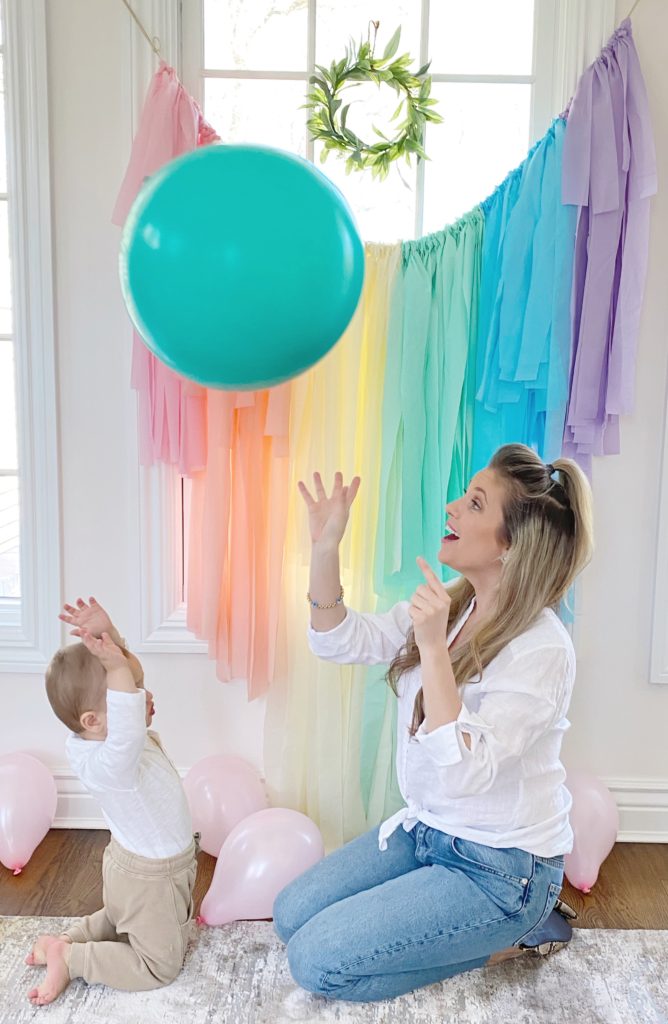 9. Host a movie night
Purchase an inexpensive projector on Amazon and turn your basement or spare room into a movie theater.
Pop up a snack table to include their favorite boxed candy or create a popcorn bar with fun mix-ins.
10. Game night
There is nothing better than laughter during these unique times and I think we can all use some fun. Host a game night at your house or if you live alone host a virtual game night. The Houseparty App has built in games with friends like "Heads Up" and trivia.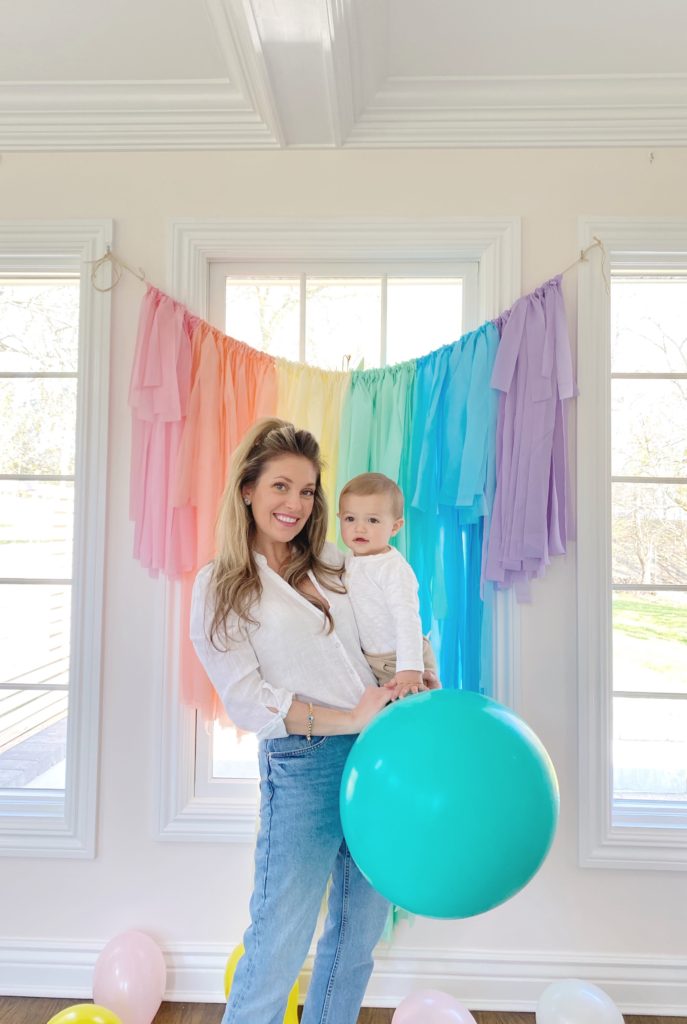 No matter what the occasion may be, there is no better time to celebrate our health and happiness.
I know there are better days ahead and until that time I hope we can all find the little things in life to celebrate and to send a smile.
Sending out a huge thank you to everyone on the front line right now; our nurses and doctors, healthcare professionals, grocery store workers, law enforcement and every single angel out there doing what they can through this very uncertain time.
-OX Dani