Come celebrate with me! This past year I gained two beautiful babies. One who completed our family and other a dream!
After years of telling myself I would one day start a party shop, it finally came true! On April 10th 2020, I can proudly say The Stylish Detail Etsy Shop was born. A shop filled with handmade décor for every occasion.
Yes, we were currently in the middle of a pandemic forced to stay home, but never did I have this much time to slow down and focus on myself. It was my time to finally follow my heart and do what I LOVE. So, I went for it!
Unfortunately, the event industry was changing fast due to COVID and knew the risk would be great. I needed to be creative and come up with a party item people would still want to use in their own home. After wracking my brain for weeks, it finally came to me! BACKDROPS!
My biggest challenge when setting up parties was always the space. Mostly the walls! Let's face it, rarely do you have a picture-perfect white room to create a fun party theme. Many event spaces and homes work against your party décor with busy walls and dark paint colors. So, after years and years of creating my own backdrops for clients, I thought it would be fun to create something everyone could use. A lightweight, fuss free party item that would instantly morph your party space into something bigger! Just then a fringe backdrop was born!
After years of planning events in the luxury event market, it was finally my time to prove beautiful celebrations did not have to cost a fortune. There were easy ways to amp up your typical celebration and make it amazing. It became my mission to show everyone around me parties could be an easy and effortless task while remaining budget friendly.
Some thought I was crazy to launch a party business during a pandemic. However, I saw it as a time that we needed celebrations the most. A time when birthdays and milestones NEEDED to continue. A time when people needed inspiration and color to bring joy. Within minutes I was notified of sales already coming in! How was this possible that people were coming to me to create their special memories? I was ecstatic to say the least. It was the beginning of a new chapter and I couldn't wait to embrace it all.
Today, I am proud to say today I have created over 700 designs for you! There is no better feeling in the world than knowing these special moments have created memories, smiles and brought family and friends together. There is a reason why I spent over 12 years in the event industry and I honestly feel like it has brought me to this very moment. I will continue to pour my little heart into this shop and look forward to growing this little dream even bigger. I hope to bring you countless ways to create memorable moments with my Etsy Shop and look forward to all of the smiles along the way!
Here are some of my favorite parties since launching my little small shop: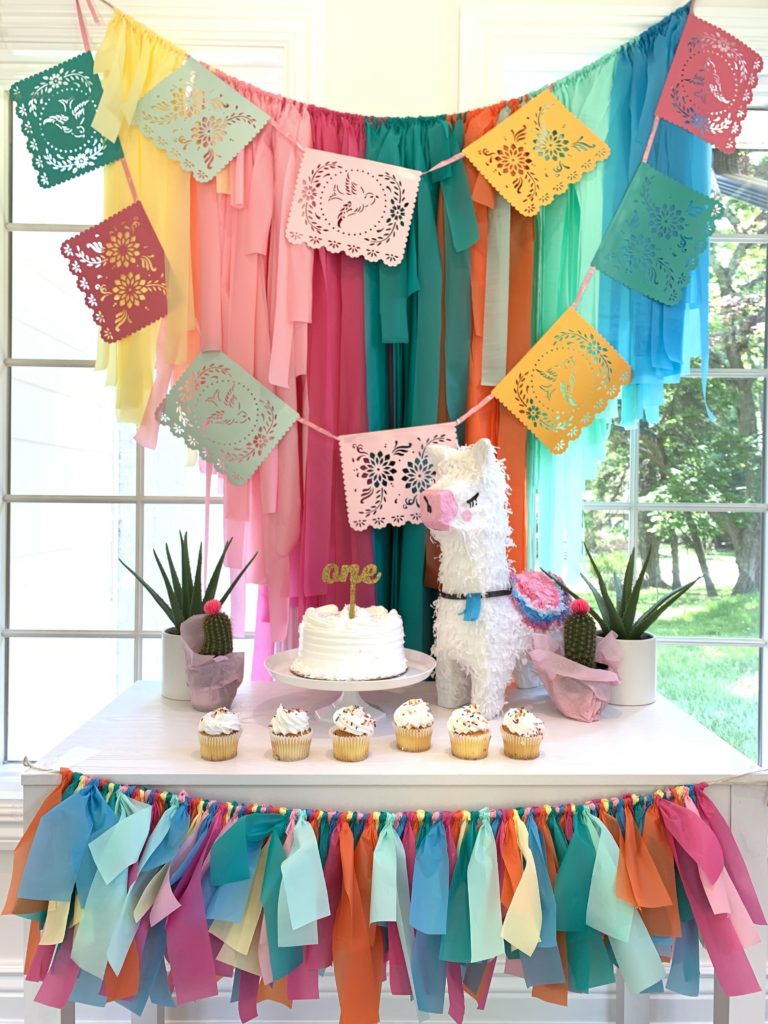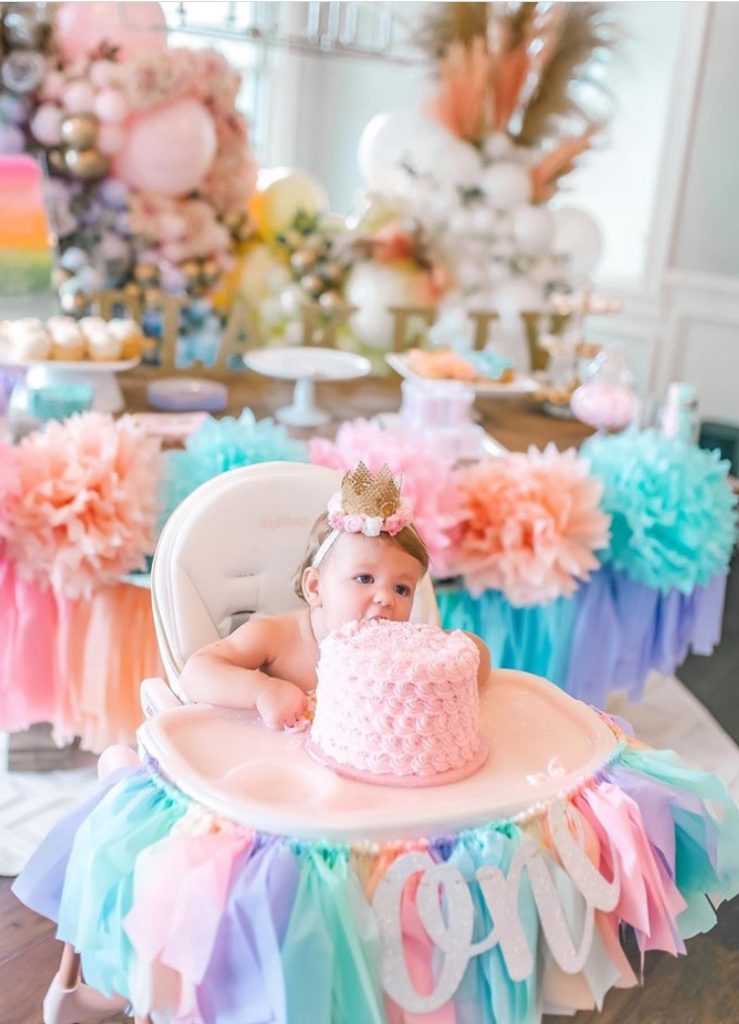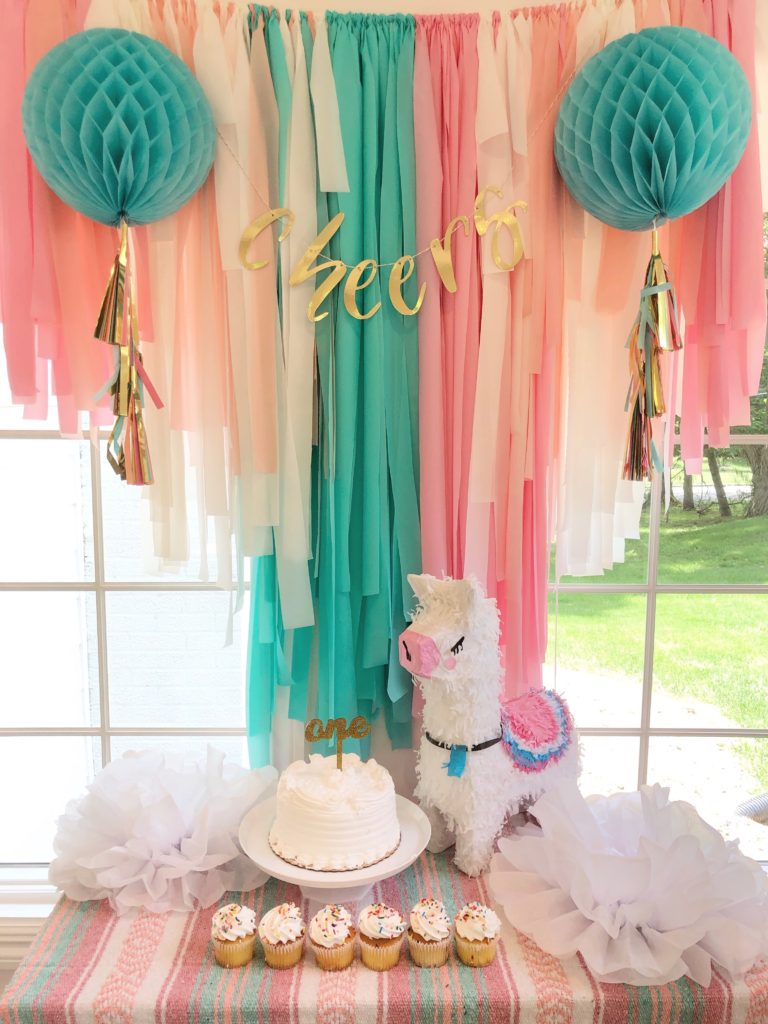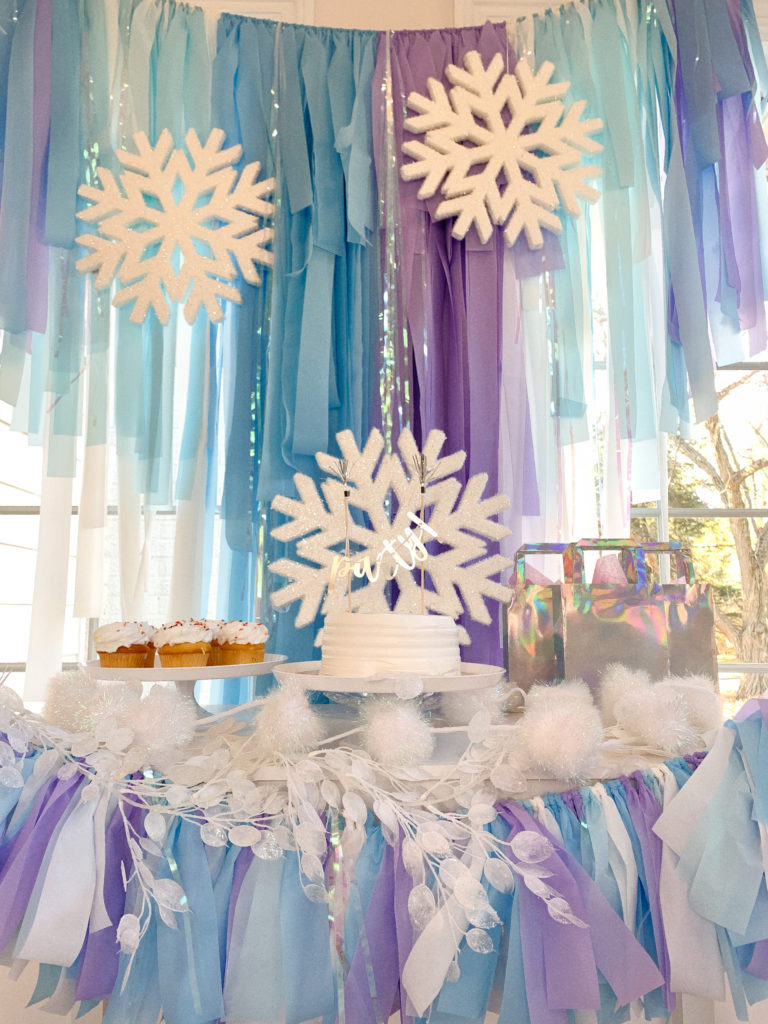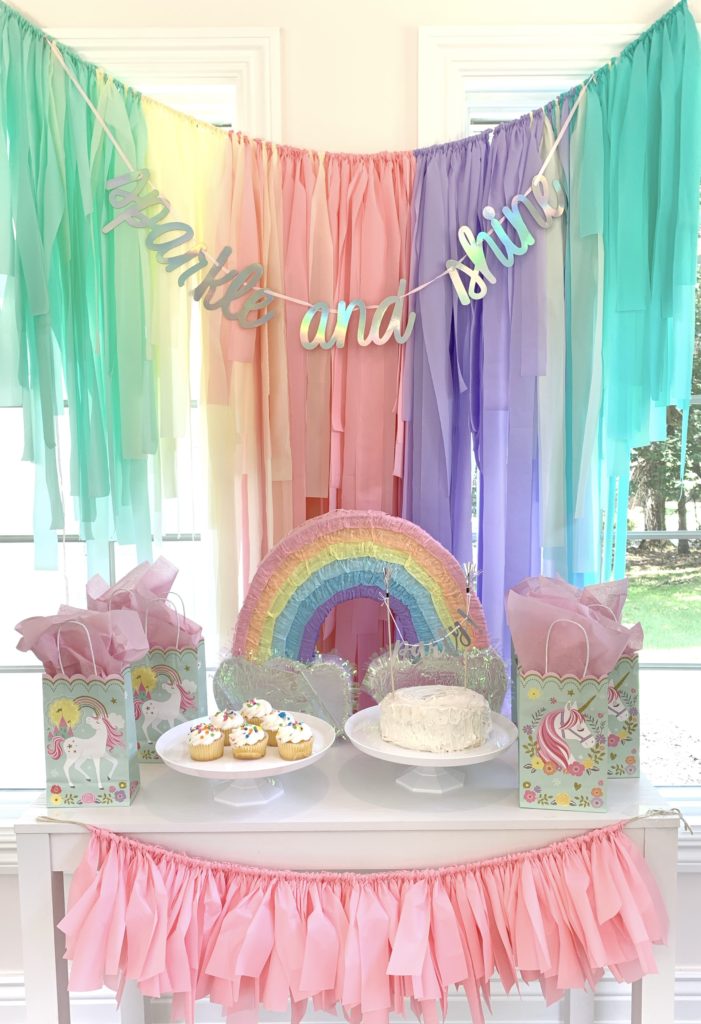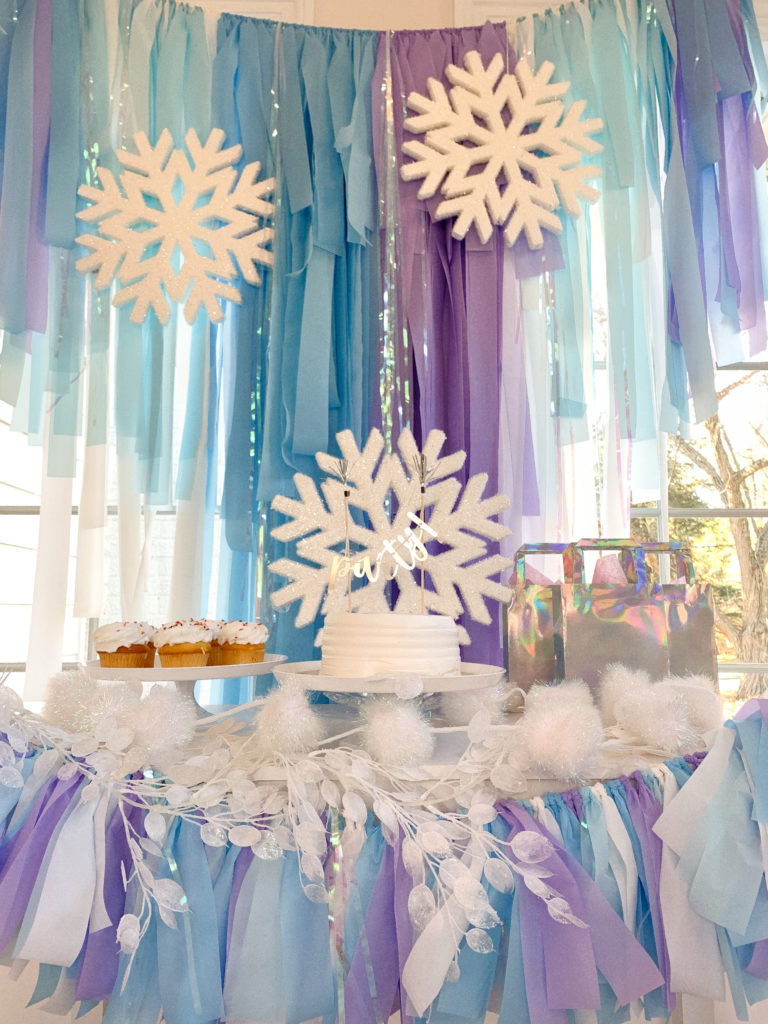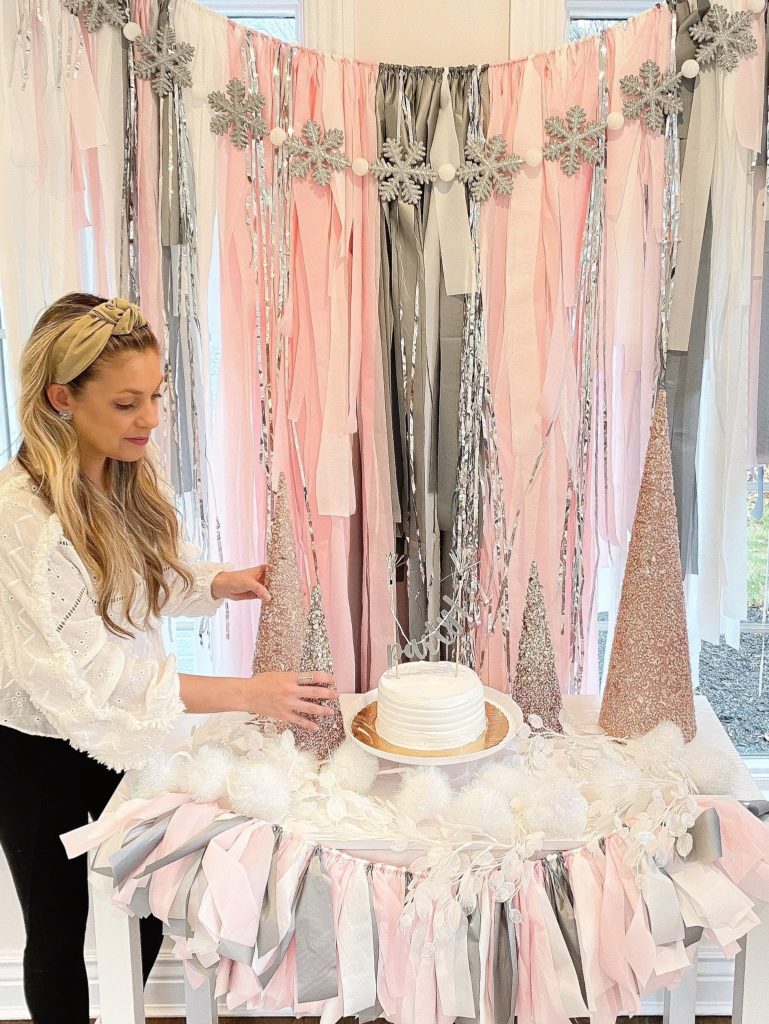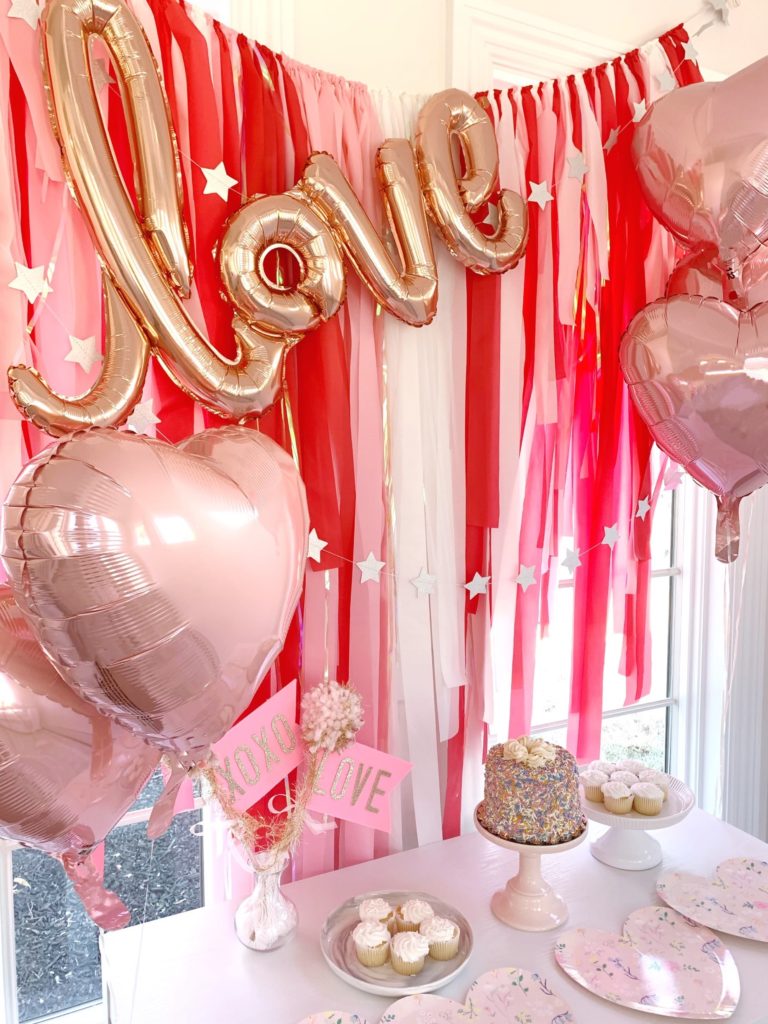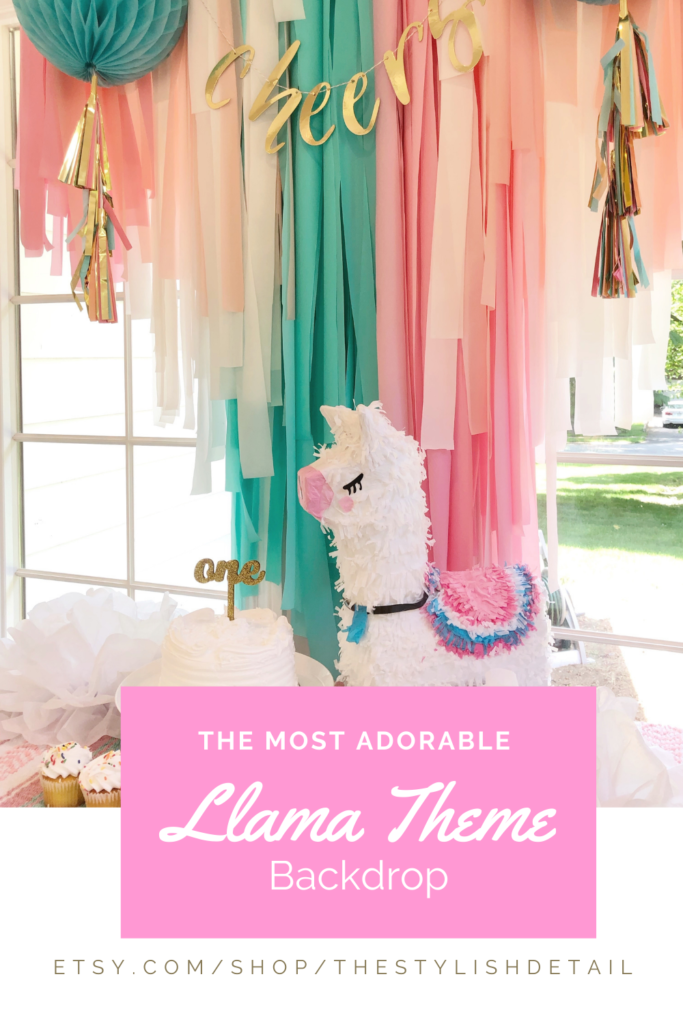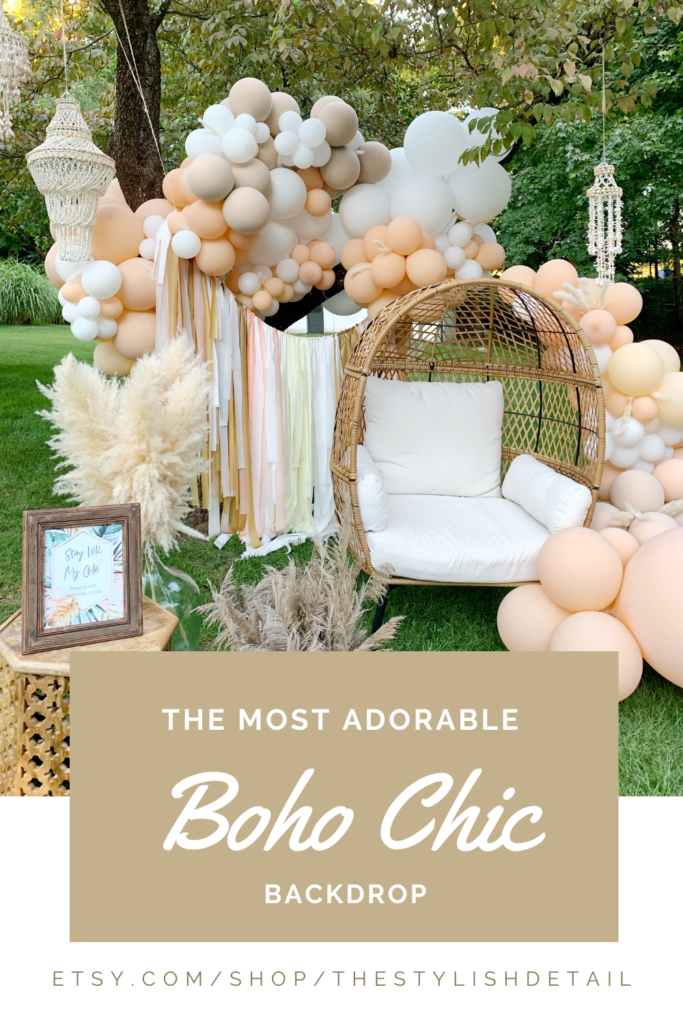 I hope you follow along with this very exciting journey and watch this little shop grow! Thank you always for all of your support.
0x0x- Dani