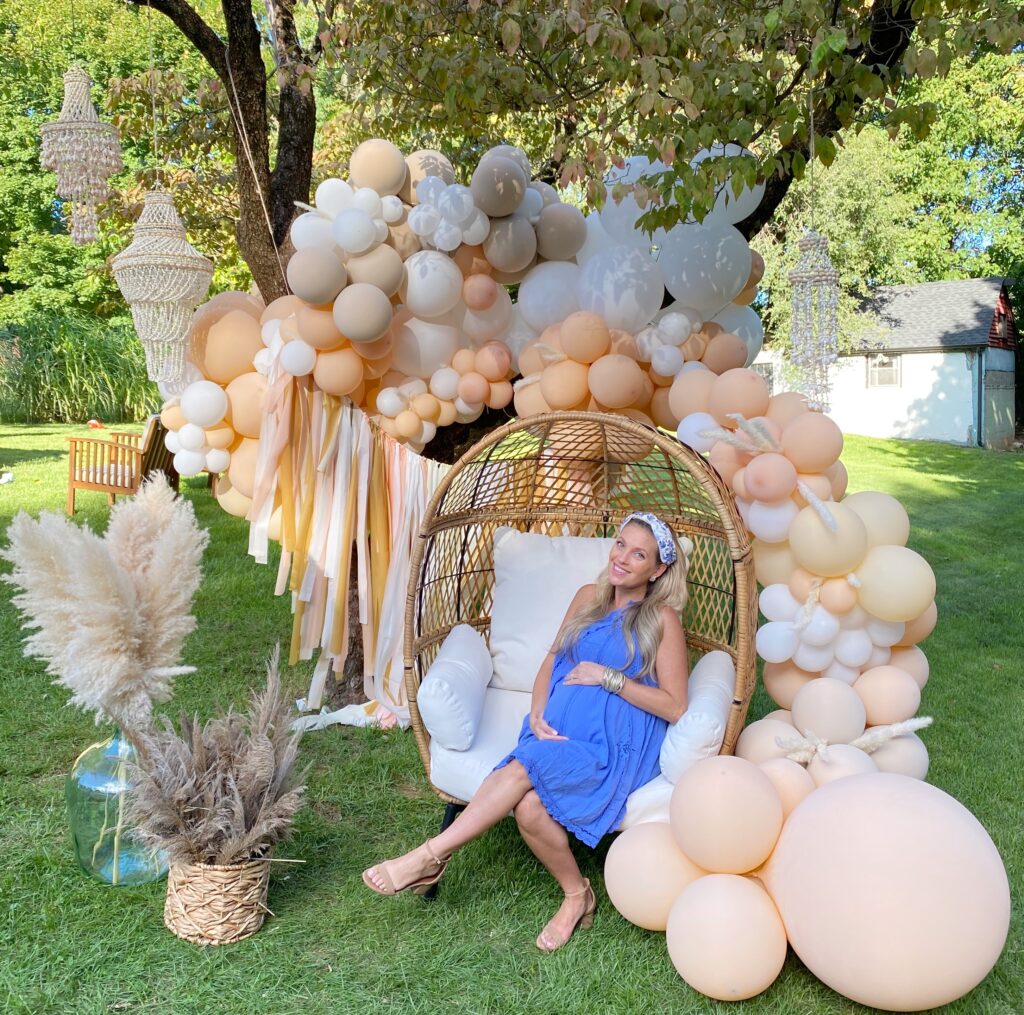 "I'm having a second baby… during a pandemic!?!"

Whoa these were my first words as my husband and I saw those two little pink lines! Yes, beyond overjoyed we were welcoming another blessing into our lives, but had no idea how this was all going to work. No matter what came our way in 2020 we were determined to celebrate this new bundle of joy the way he should be… with a PARTY!
Throwing a party during a pandemic is stressful, but we wanted to be sure our little baby sprinkle was both safe and fun! Being an event planner, it was hard to allow anyone but myself to pull together details for my baby sprinkle brunch. I decided to throw a Tulum Inspired Sprinkle, mostly because it's our favorite getaway ever and we are obsessed with all things boho. It was a very small group of 12 girls that came together for a beautiful brunch and had a chance to relax with a glass of rose…. well, me just an infused iced tea that was delicious!
The special day featured a gorgeous, neutral color palette accented with the most stunning boho details!
Stand-out elements included:
• Beautiful Neutral-toned Balloon Garlands
• Streamer Ribbon Backdrop
• Boho Floral Arrangements
• Rattan Egg Chair
• Personalized Bamboo Fan Table Settings
• Mom-osa Bar
• And More!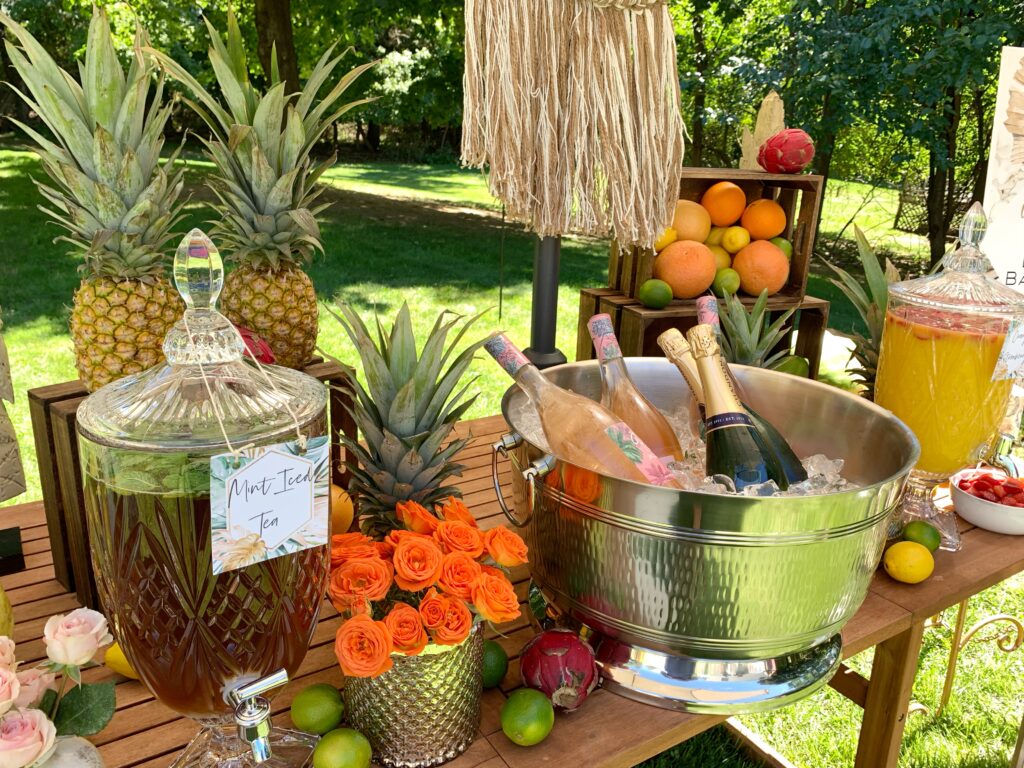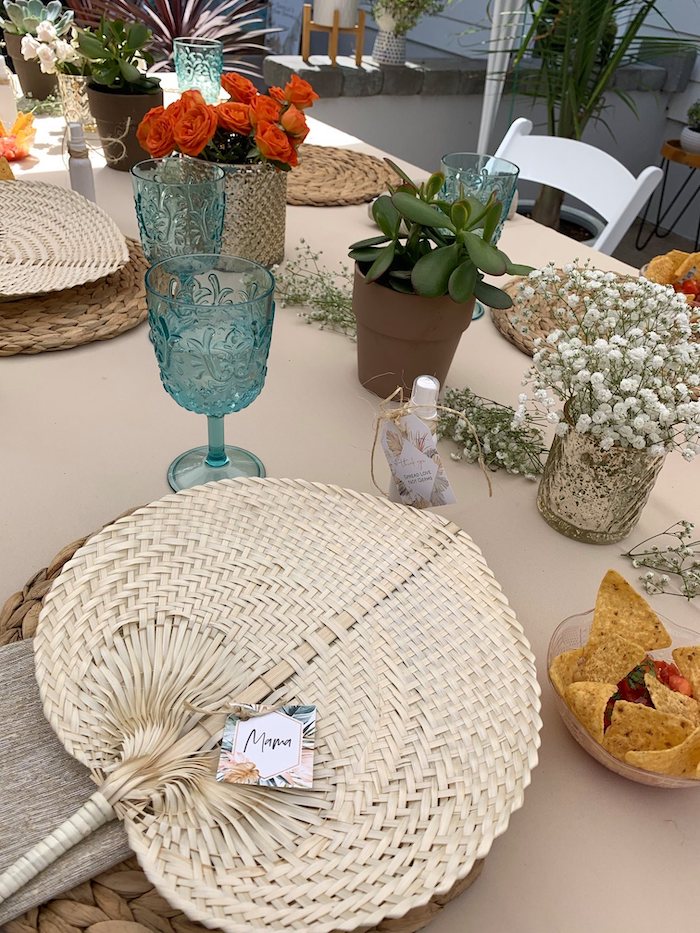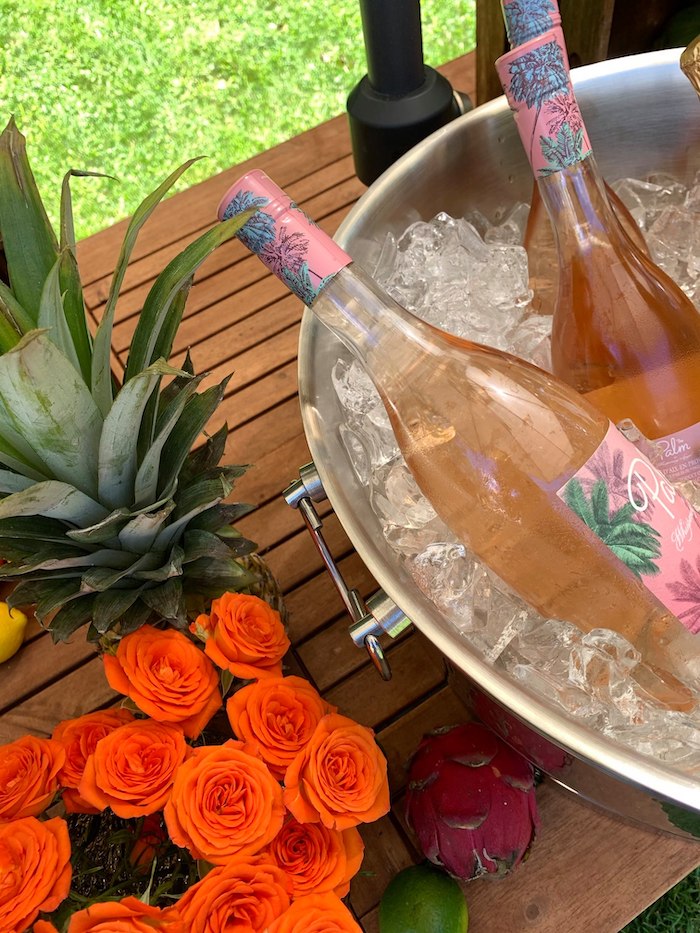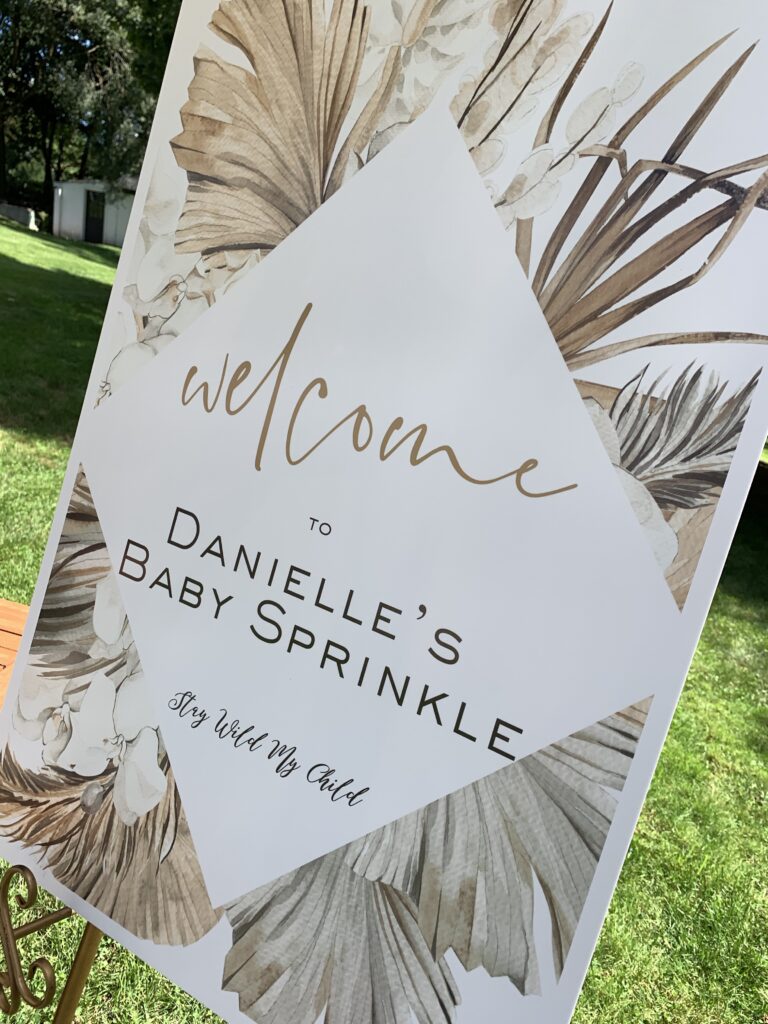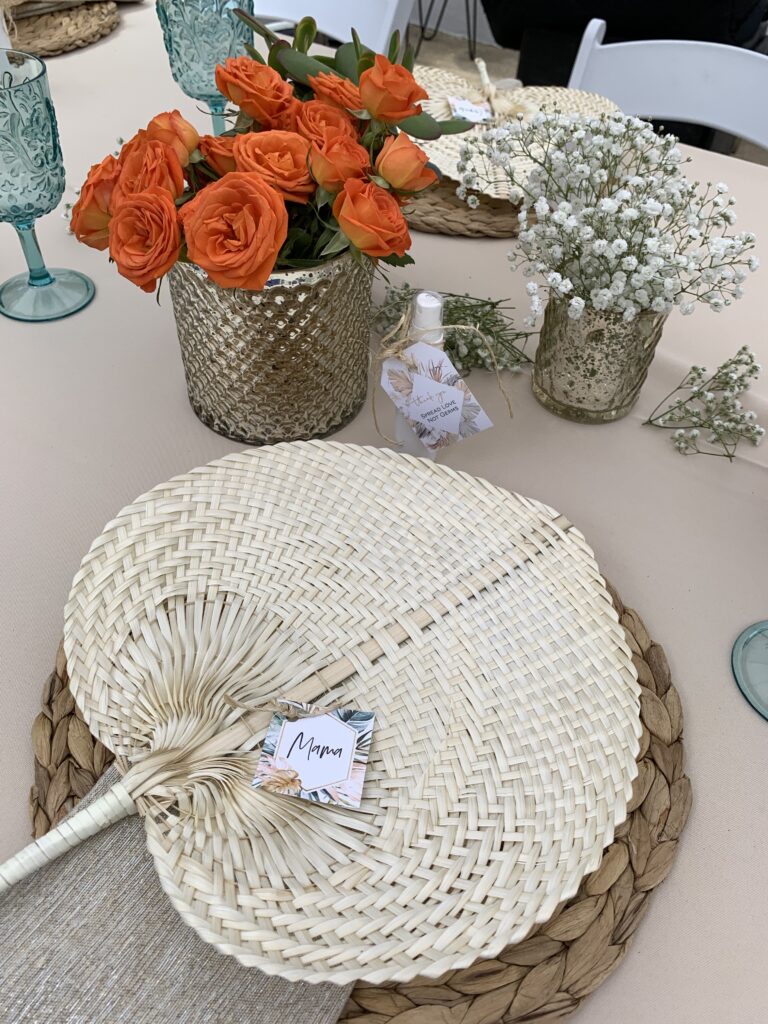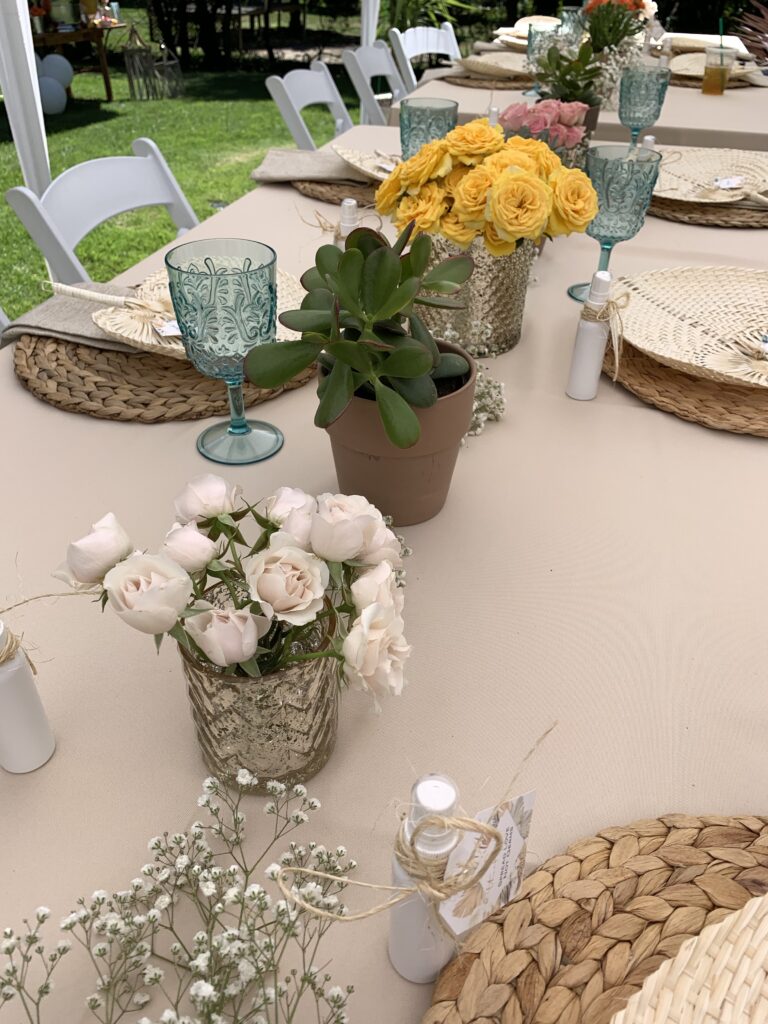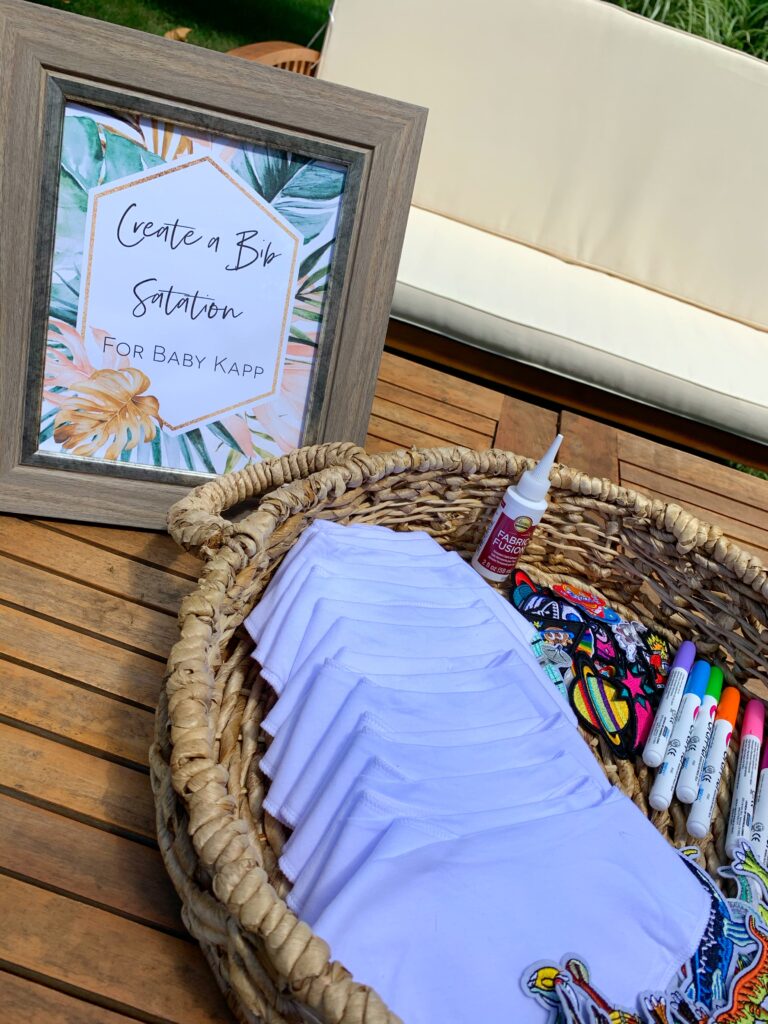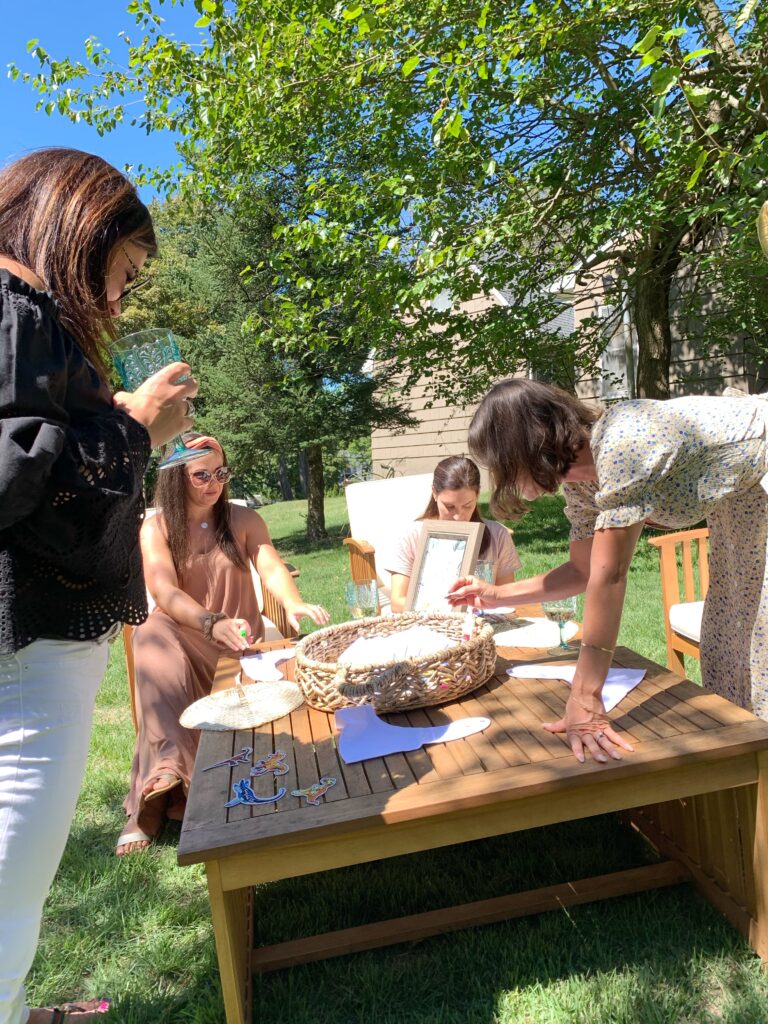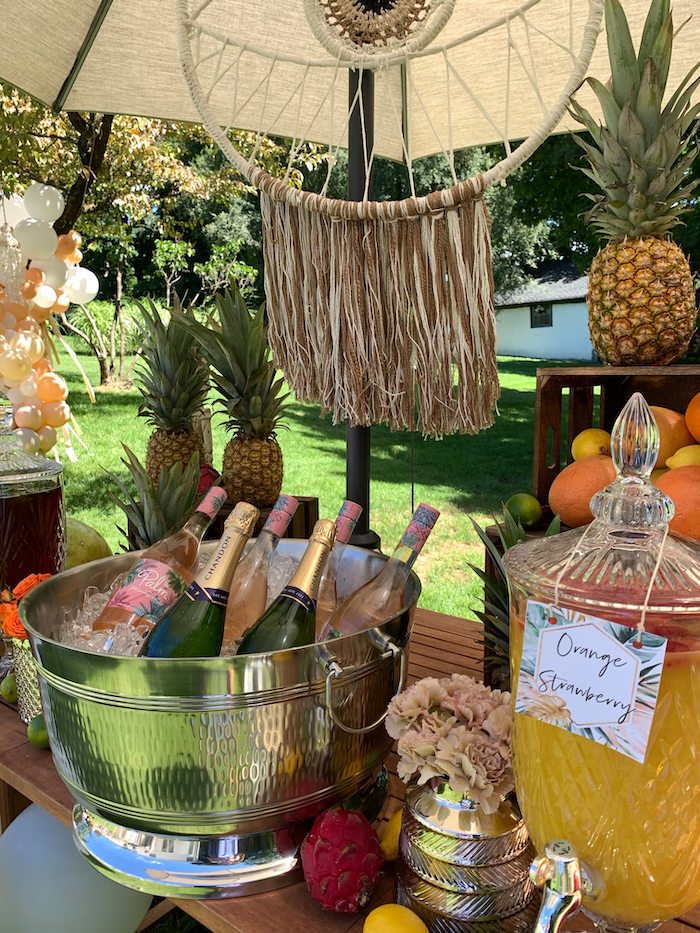 MENU:
I made sure everything was safe including the individually wrapped sandwiches, salads, and dessert. I also included a sanitizing station and possibly the most beautiful mom-osa mimosa bar complete with every fruit you could image, plus beverages for the girls. Our long farm table was fitting with personalized bamboo fans for each place setting and everyone had their own wine glass for the entire day.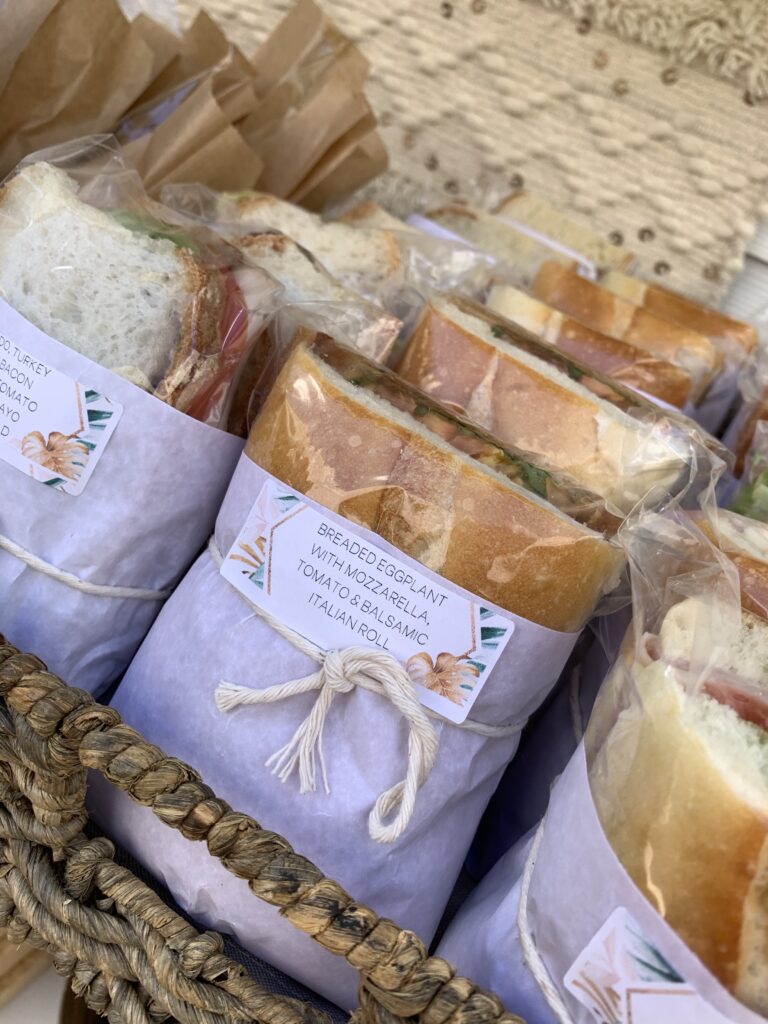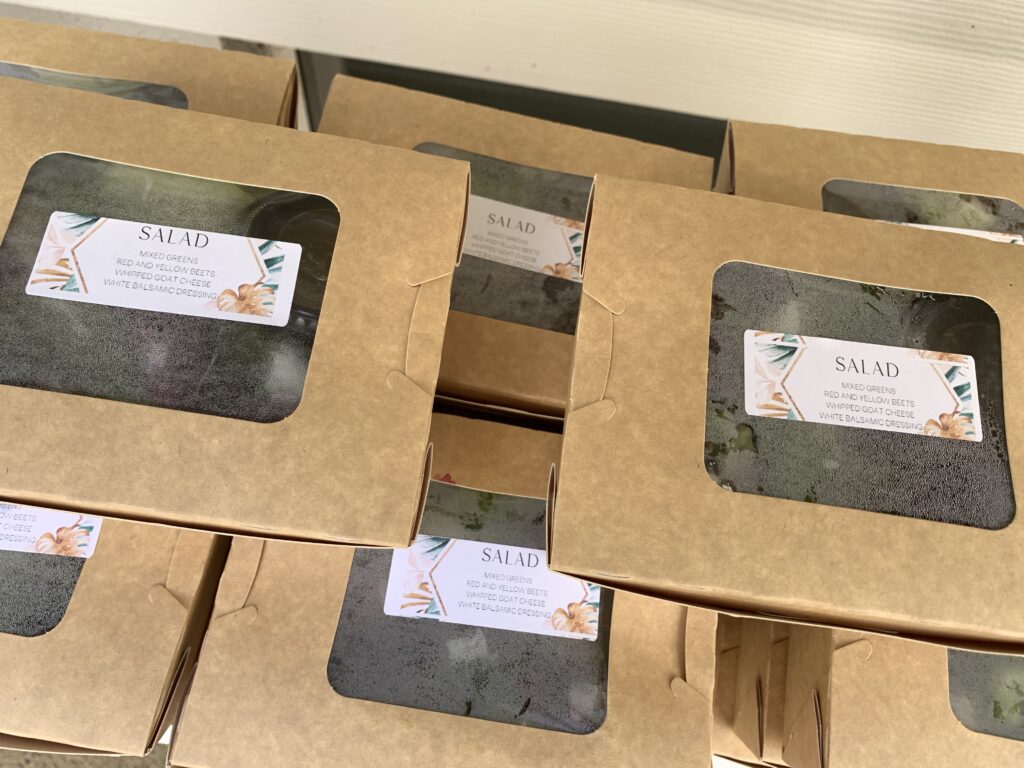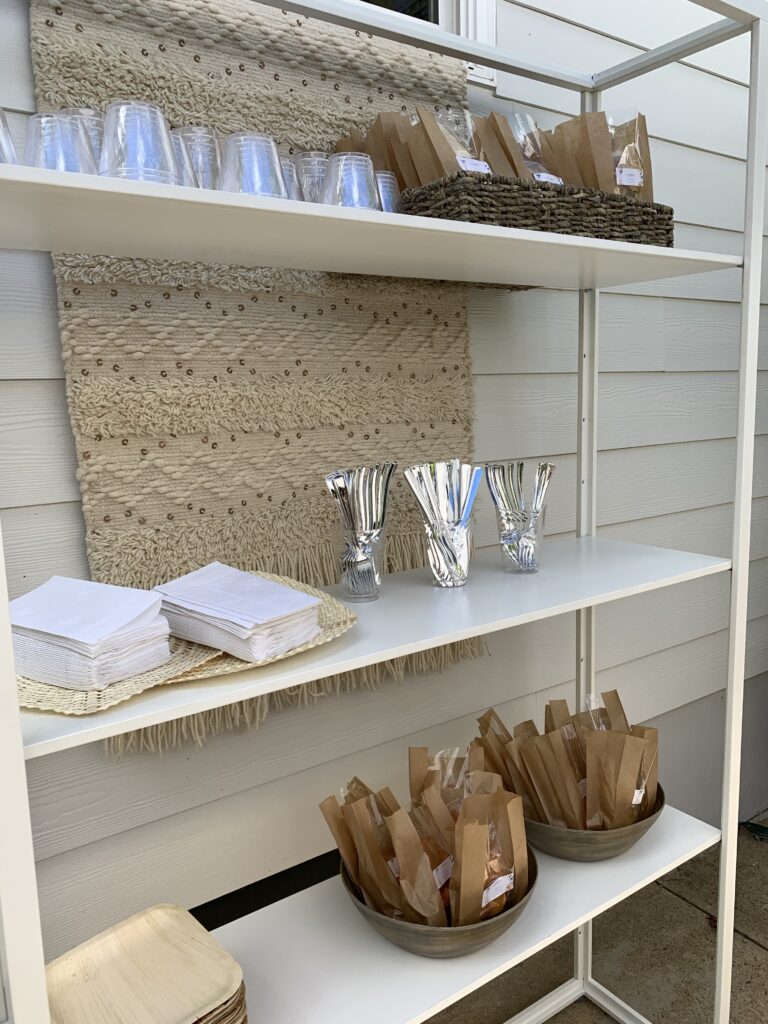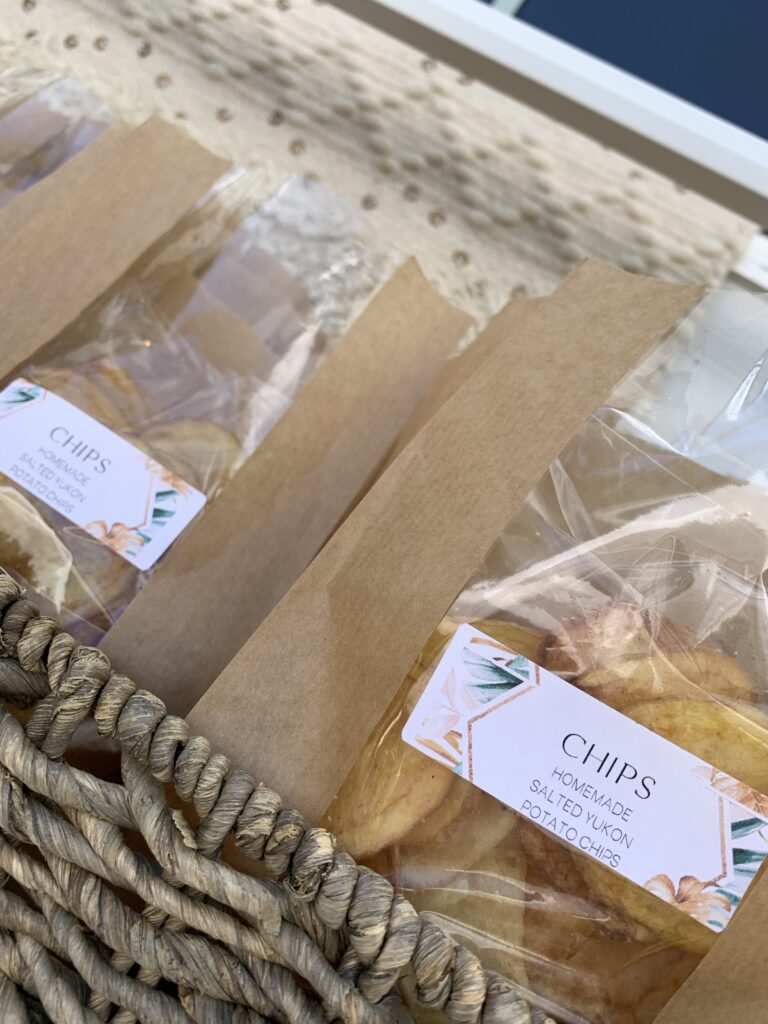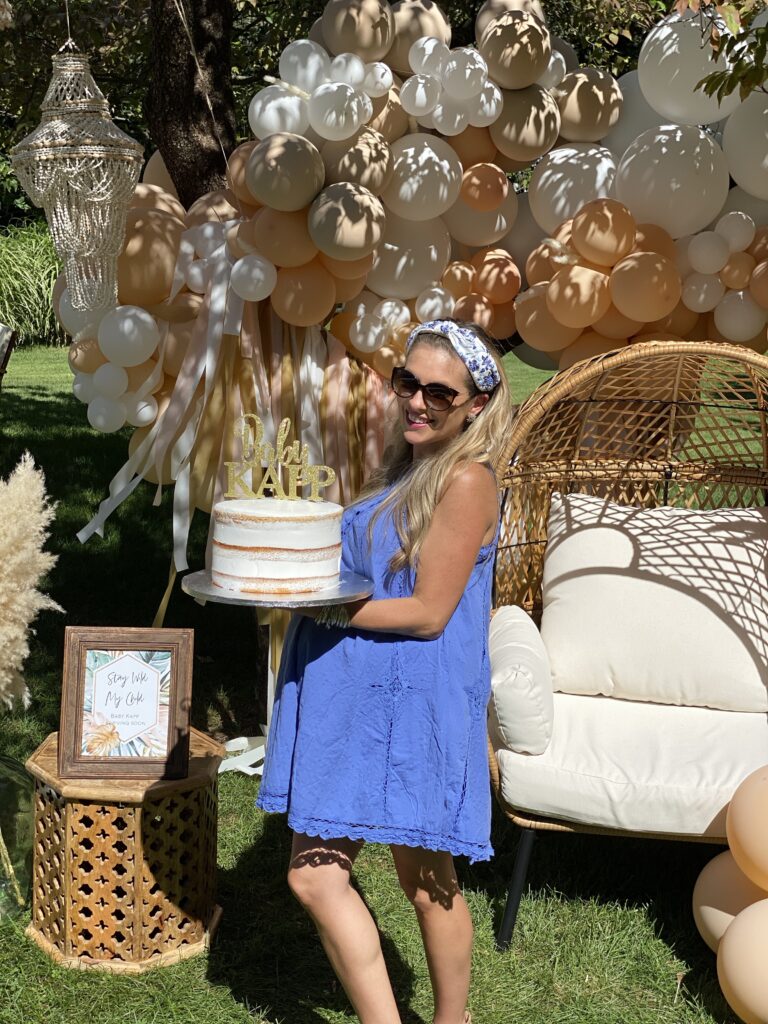 PHOTO BACKDROP:
The best part about the day was the photo area. It was a whimsical tree draped in the most gorgeous neutral-toned balloon garland and fringe, complete with an egg chair. I actually did not want to move from this space all day.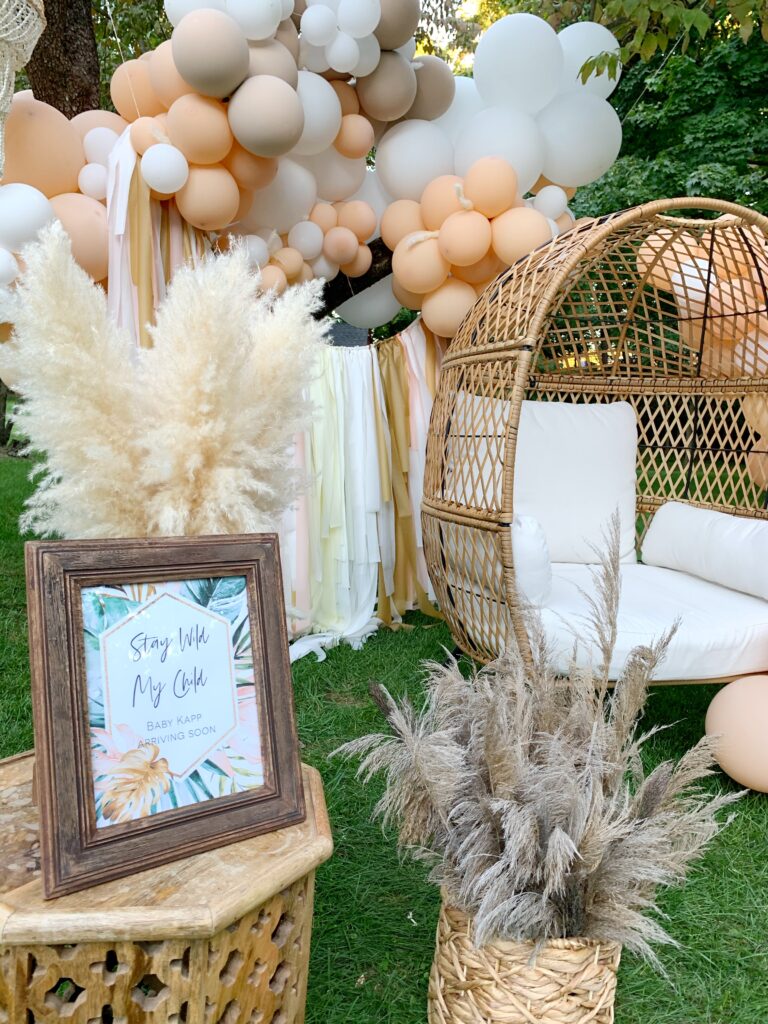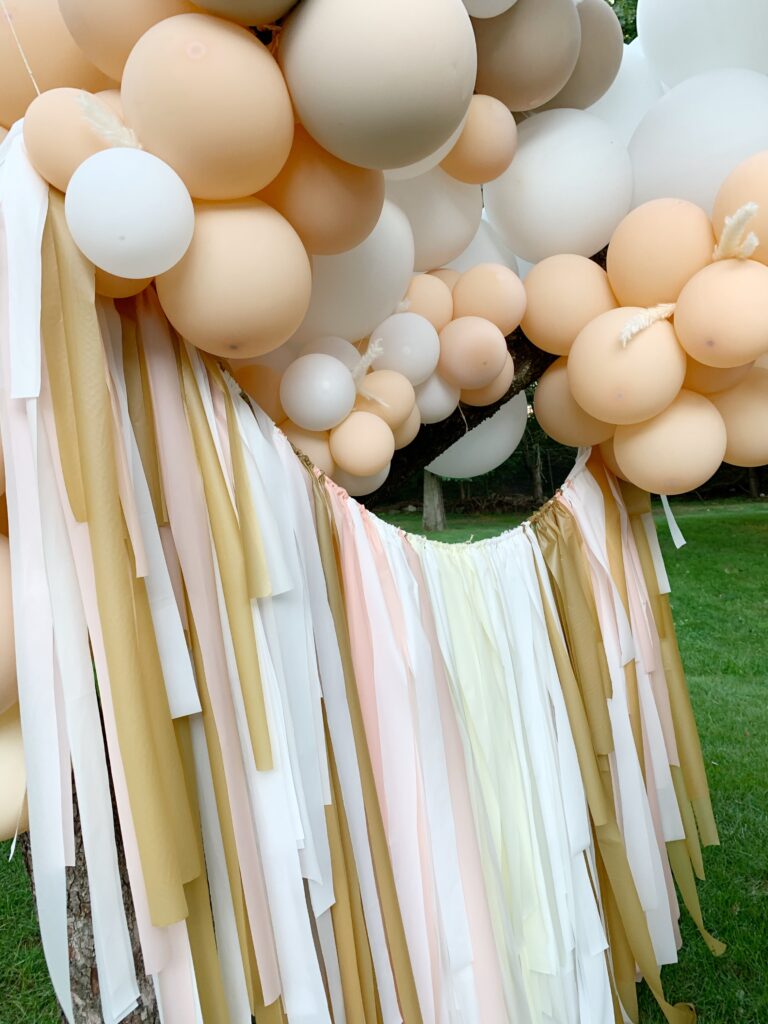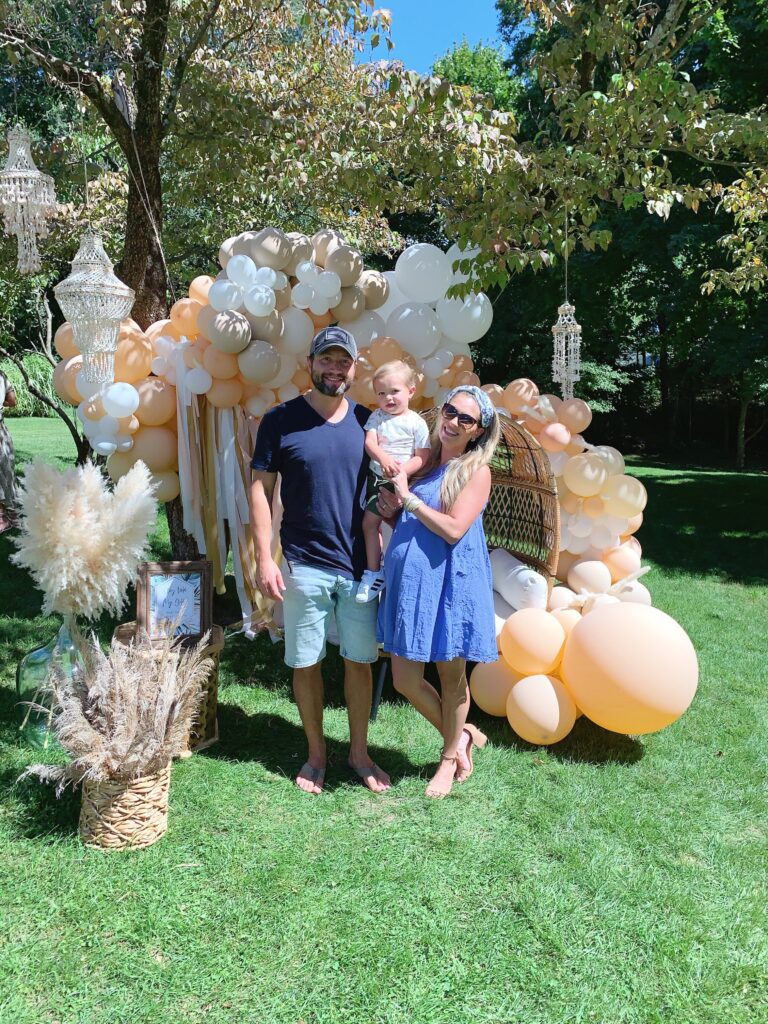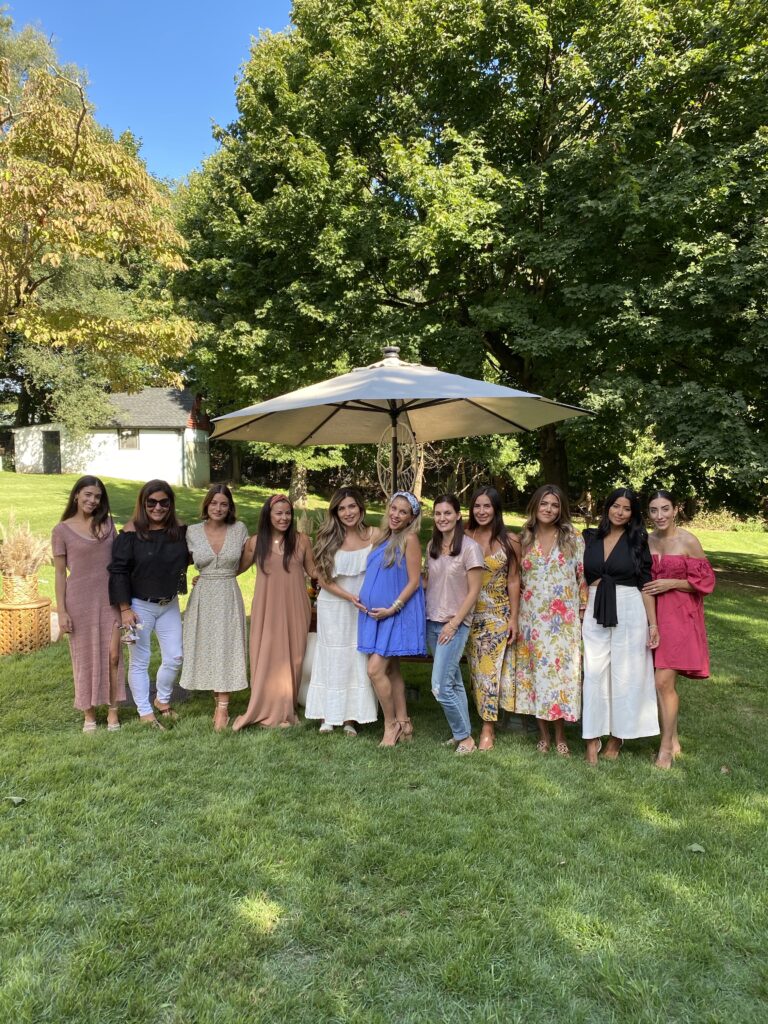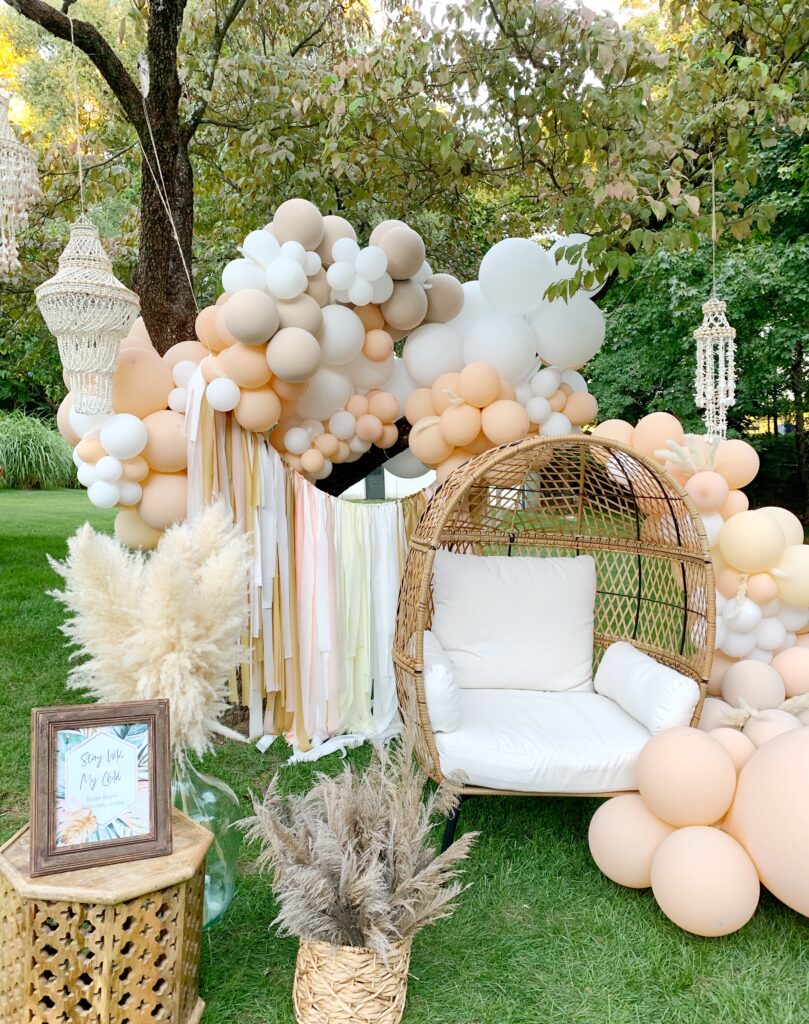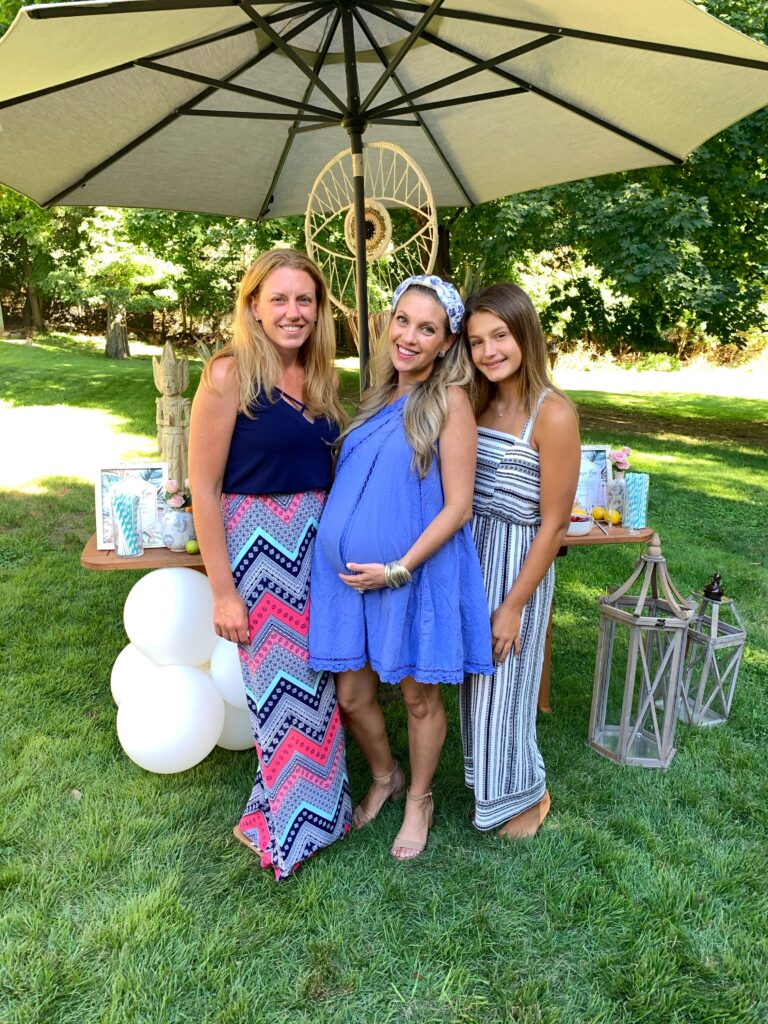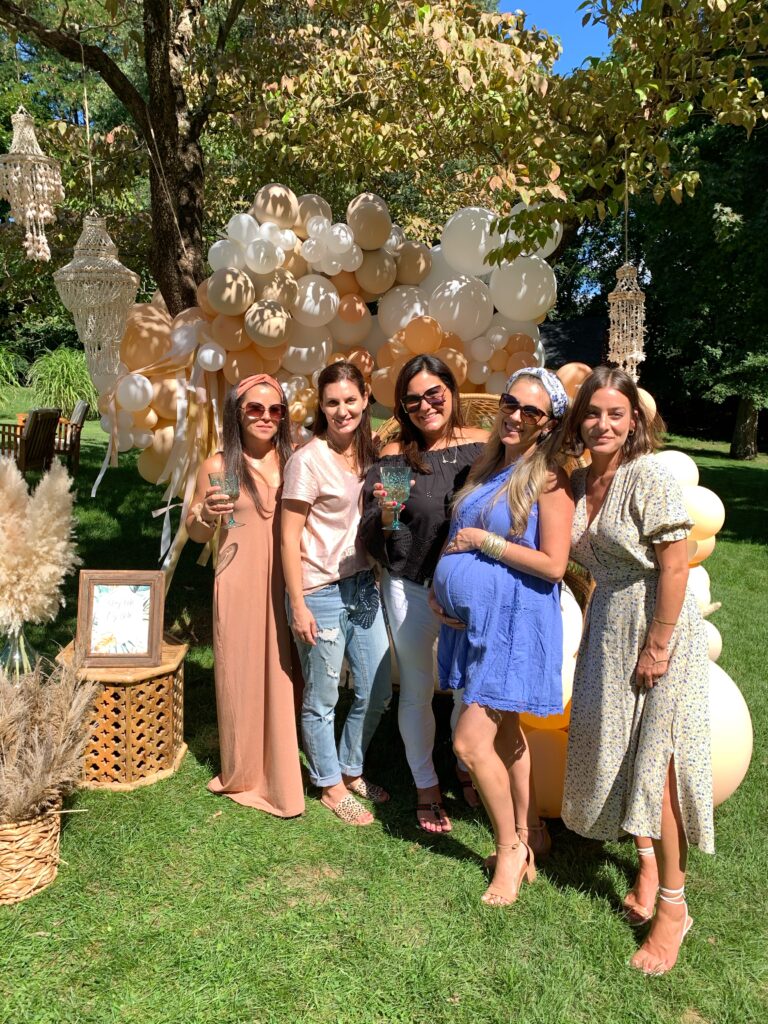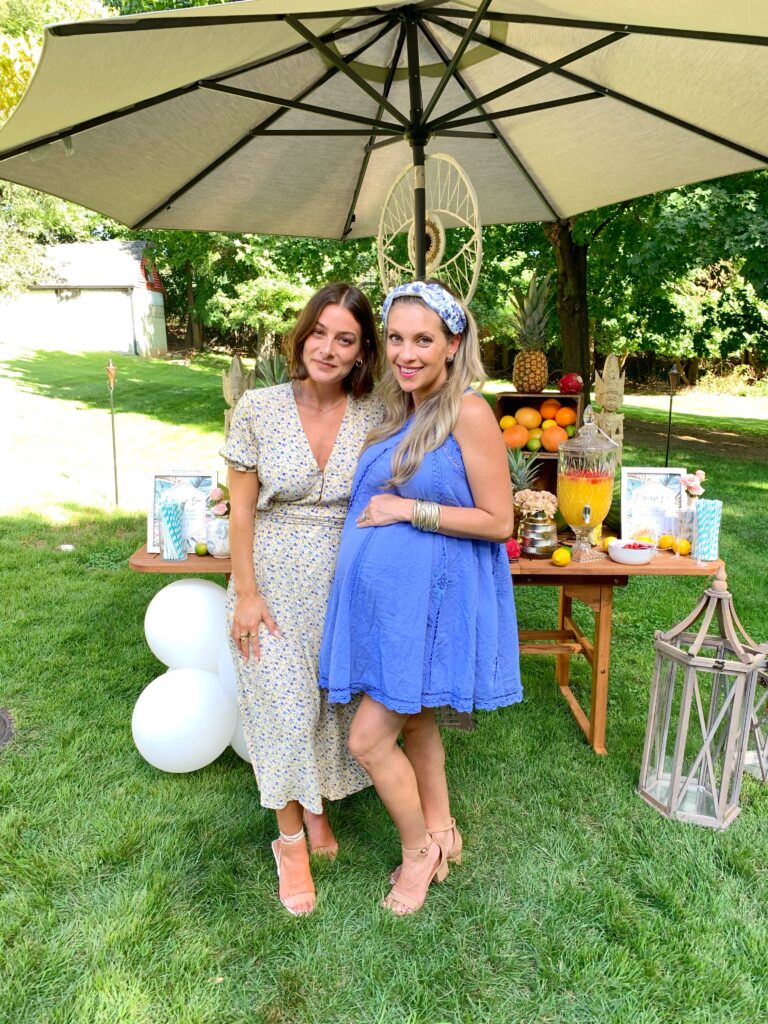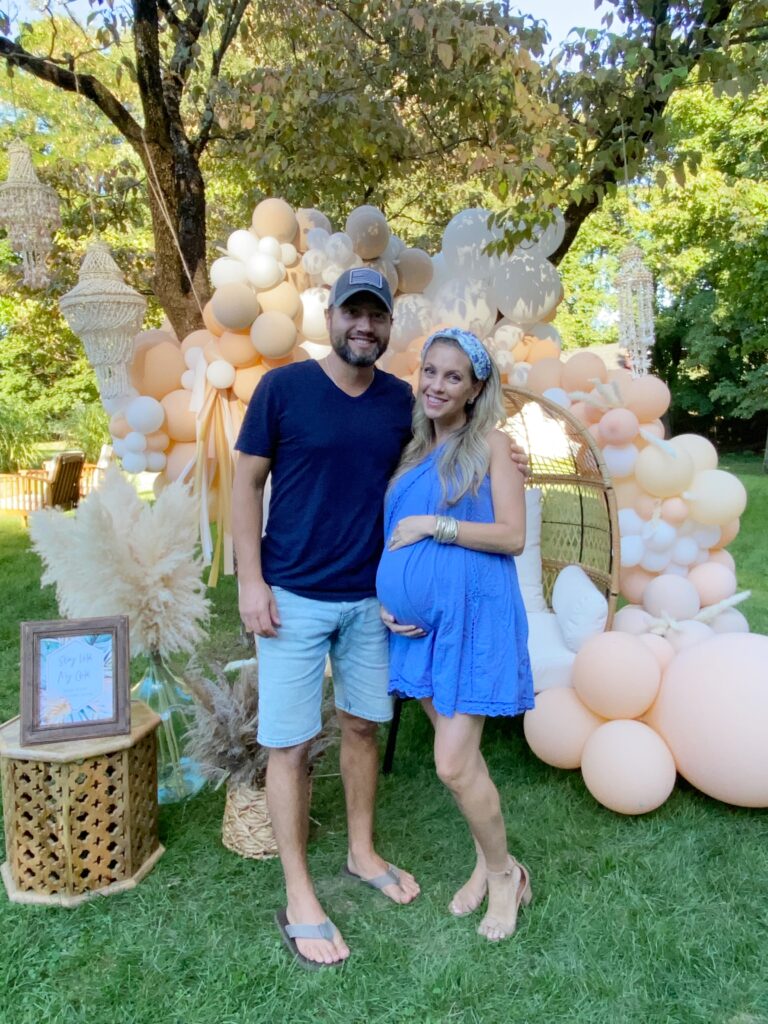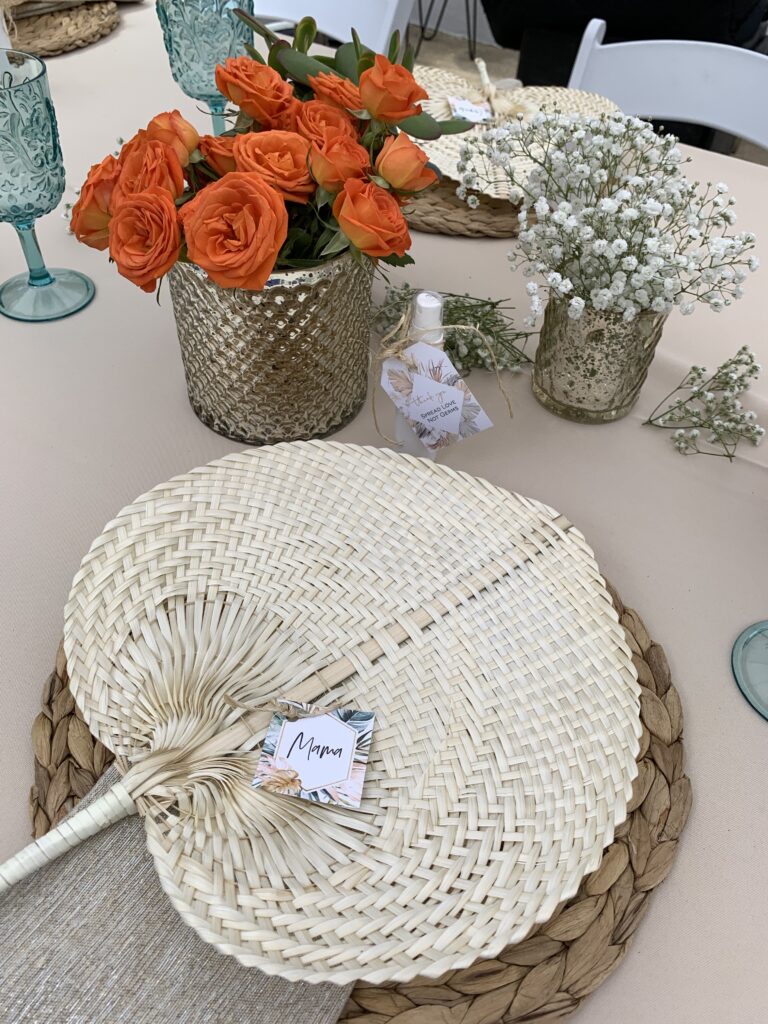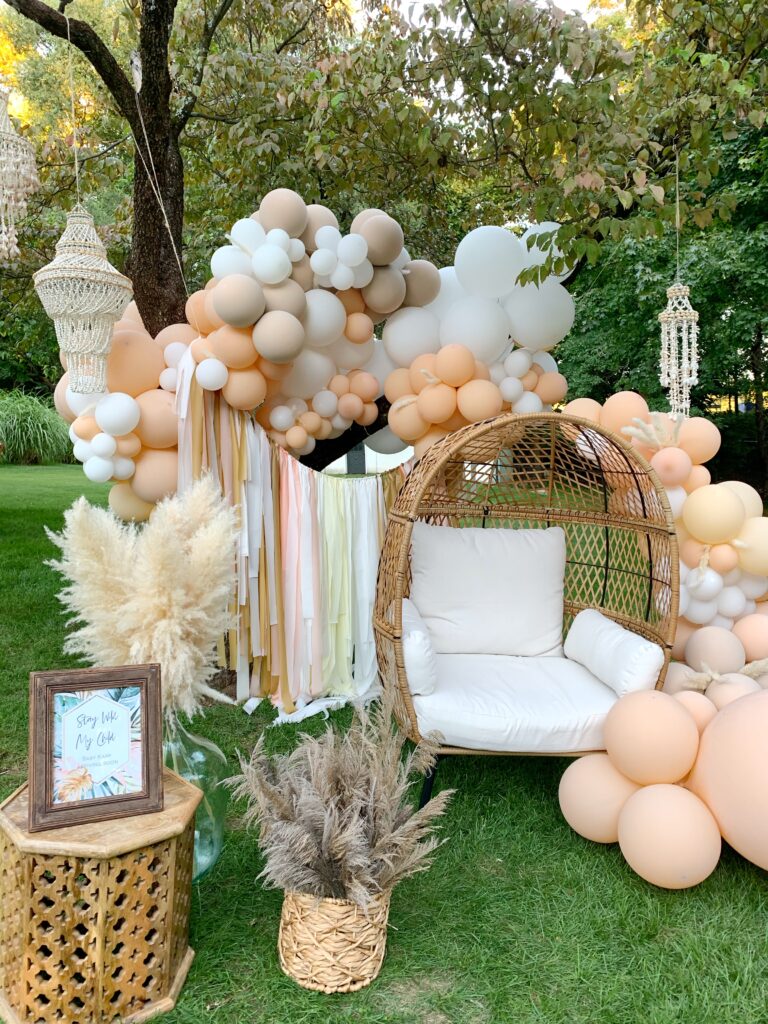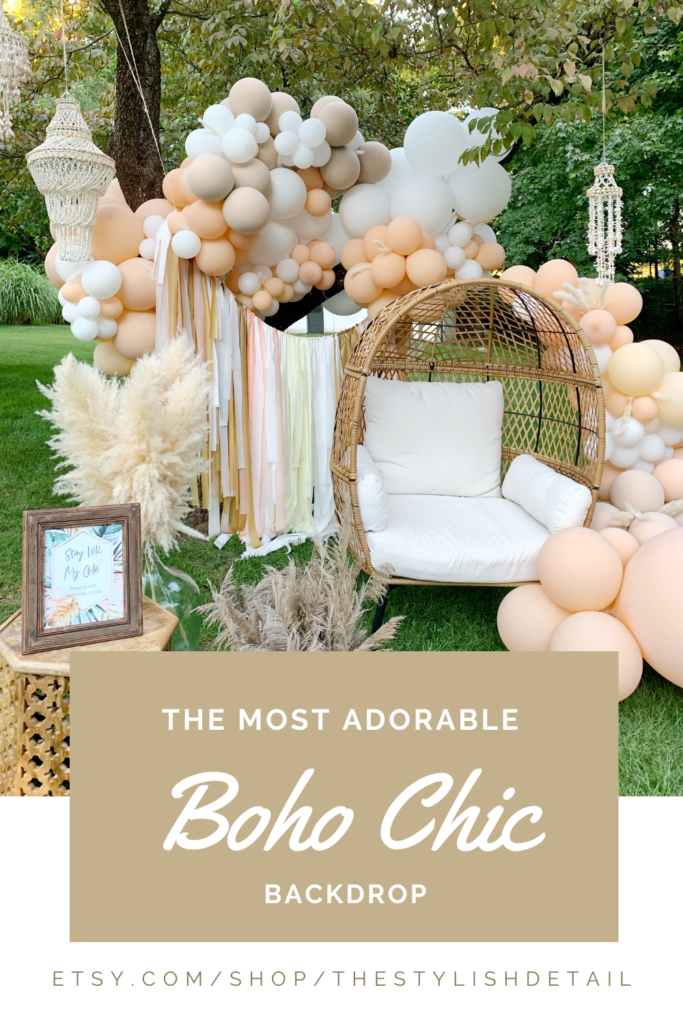 In the end, it was the most perfect day surrounded by so much love all in the safest way possible. Our little boy is beyond lucky and I hope you enjoy our photos."

Tropical Boho Baby Sprinkle by Danielle Kappmeier of The Stylish Detail, out of Wayne, New Jersey, USA!

Tropical Boho Baby Sprinkle
Vendors:
Balloon design: Well Dressed Events
Catering: Personal Touch Experience
Event Design: The Stylish Detail
Fringe Streamer Backdrop: The Stylish Detail