Our sweet little Kai is ONE and boy oh boy did we CELEBRATE!
A room full of Party Animals and a whole lotta love, was all we could have asked for his special day and wow did we get so much more! It was honestly the perfect celebration. The sun was shining, all our family and friends were in one place and every detail came together perfectly! Oh, and the very best part was Kai smiled through the whole thing. No cranking, no whining, no tantrums, just a smiley happy baby. It's like he knew the entire thing was for him!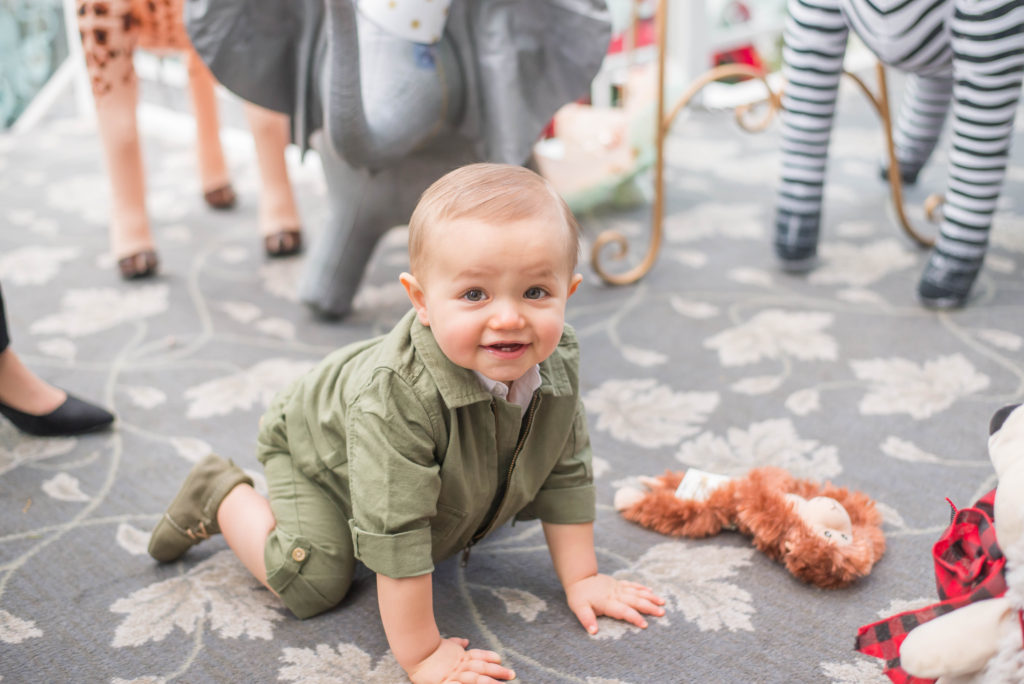 Yes, I must admit I went a little over the top, but for real what did you expect from his party planner Mama? I think I started planning his first birthday the minute I found out I was pregnant (honestly, I couldn't wait). I Plus, you only turn ONE once why not make it a memorable one?
Picking a theme for this child was a no-brainer. He is OBSESSED with animals. Animal books before bed, animal songs and of course more trips to the zoo than I can count during his first year. Much like his parents, we are animal lovers. So naturally a party that revolves around an animal theme was the perfect match.
I loved the "Wild ONE" theme but wanted to make it our own. As many of you know I have a real issue with primary colors. In our house they just don't exist. So, a color palette of orange, green and yellow were not going to fly. Therefore, I pulled together our own theme of fun pastels, whites and animal prints. A festive take on a very popular theme.
From the party animal card table, fringe back drop to the sweet smash cake, it was the BEST DAY EVER and all because this little boy came into our lives.
Catch all the fun party details below.
All photos by the oh so talented Juliet Macey Photography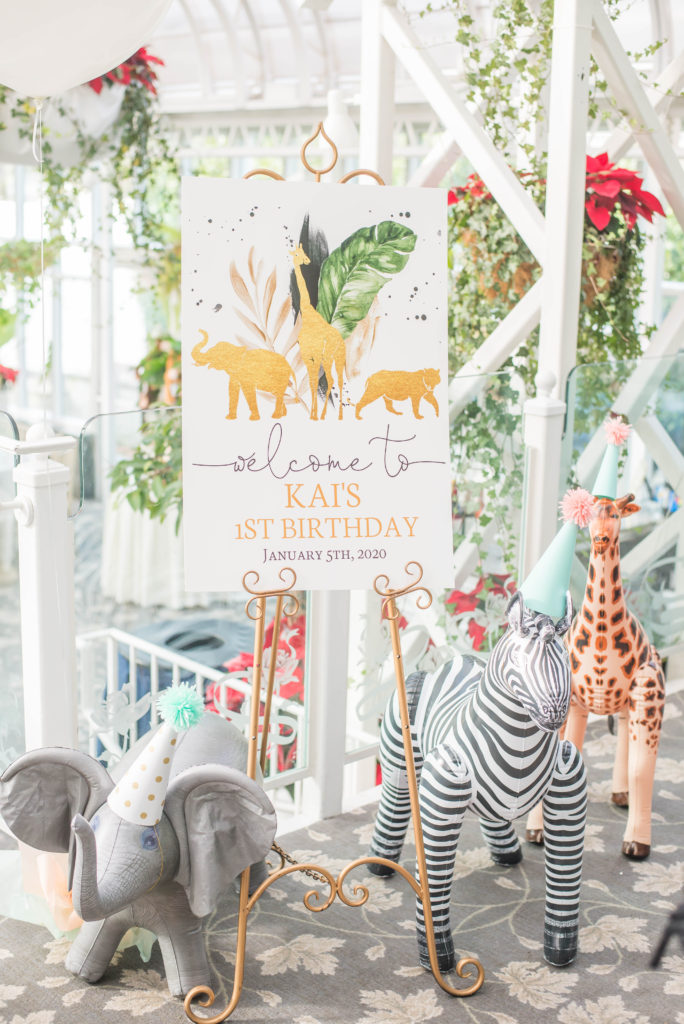 Signage was created to welcome our guests and direct them throughout the party. I created a custom design on Etsy to match our invite which was super easy and fast! All files were emailed to me in a PDF and then I printed them on paperboard at Walgreens. Look out for coupons before ordering. I found a buy one get one free promotion and when you print a number of them it saves a ton of money!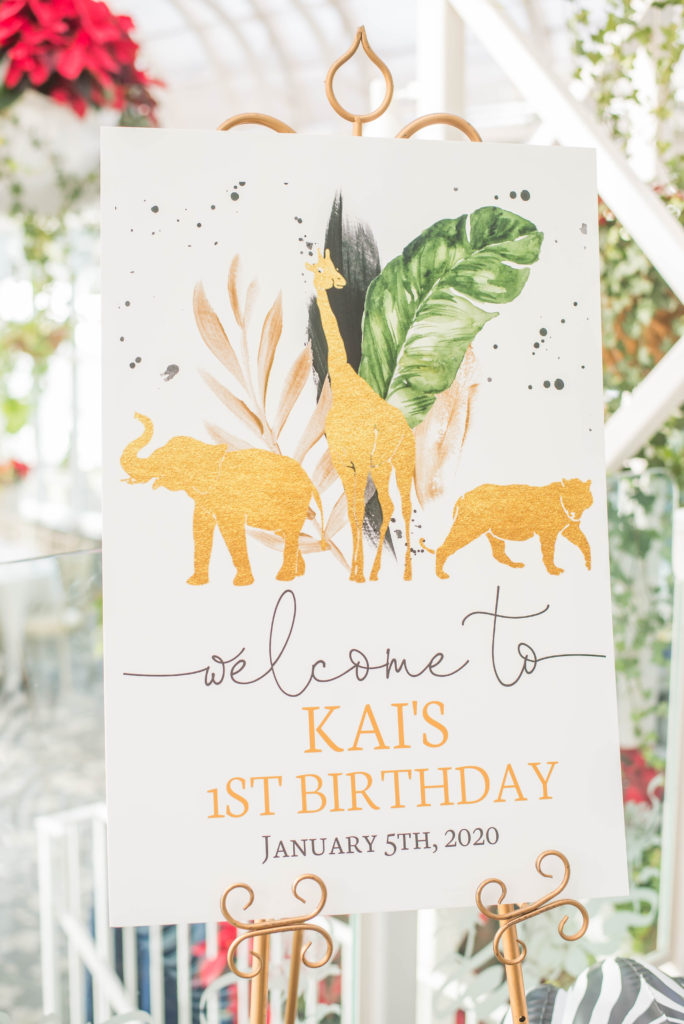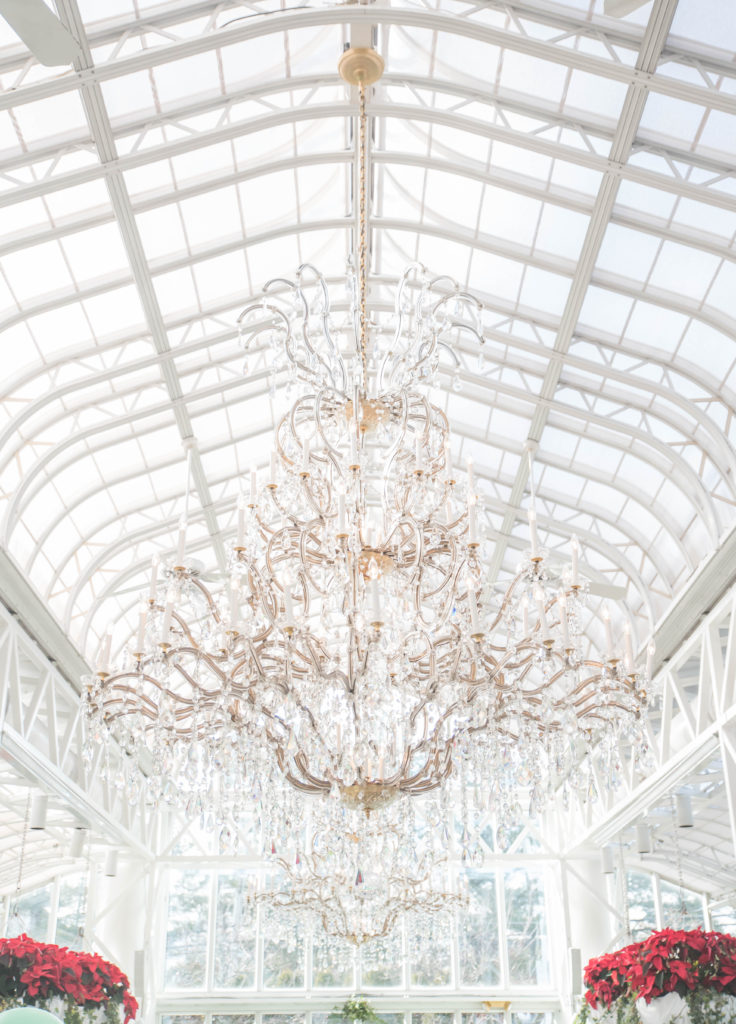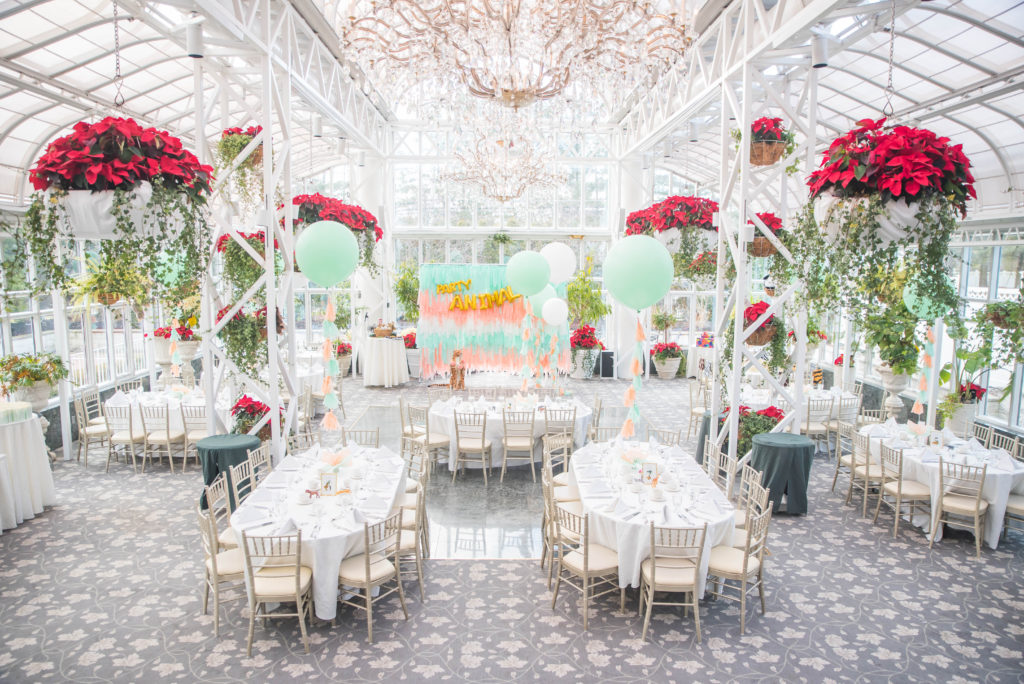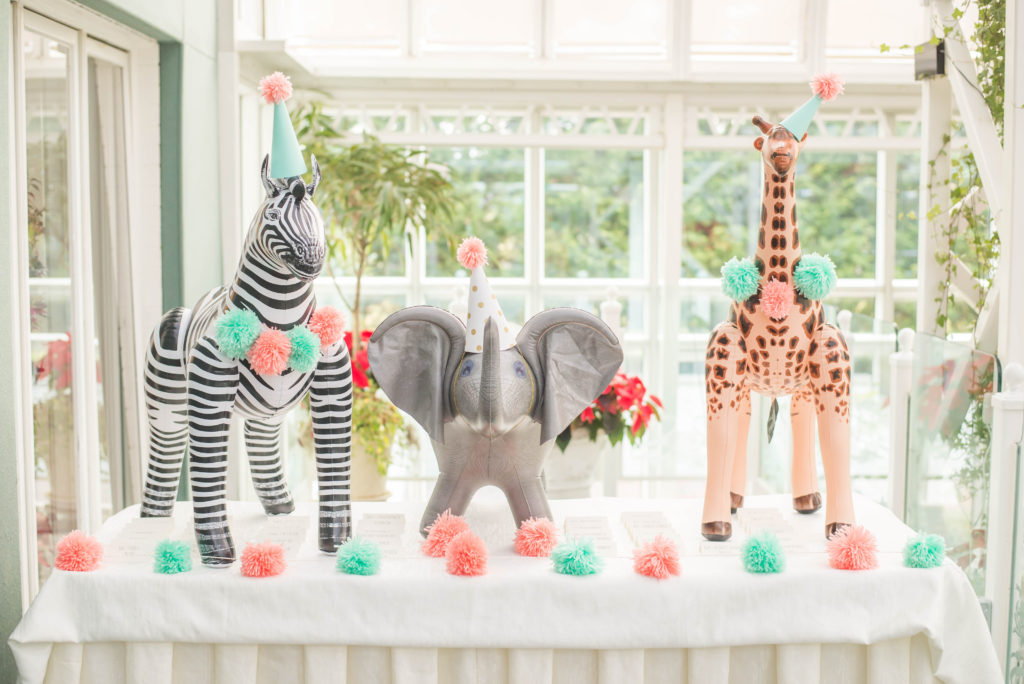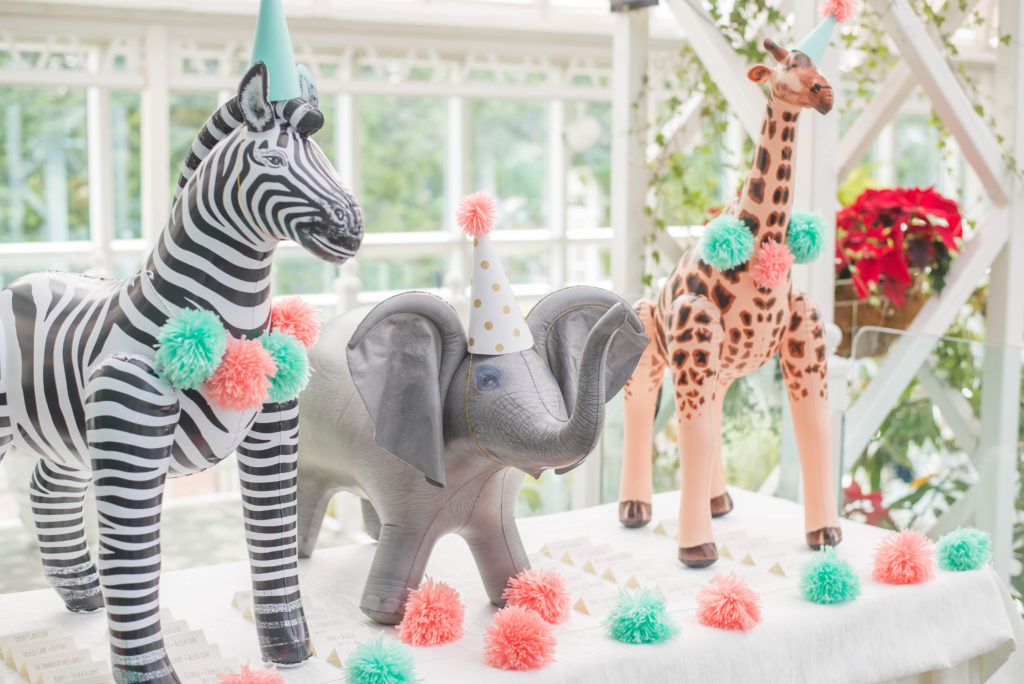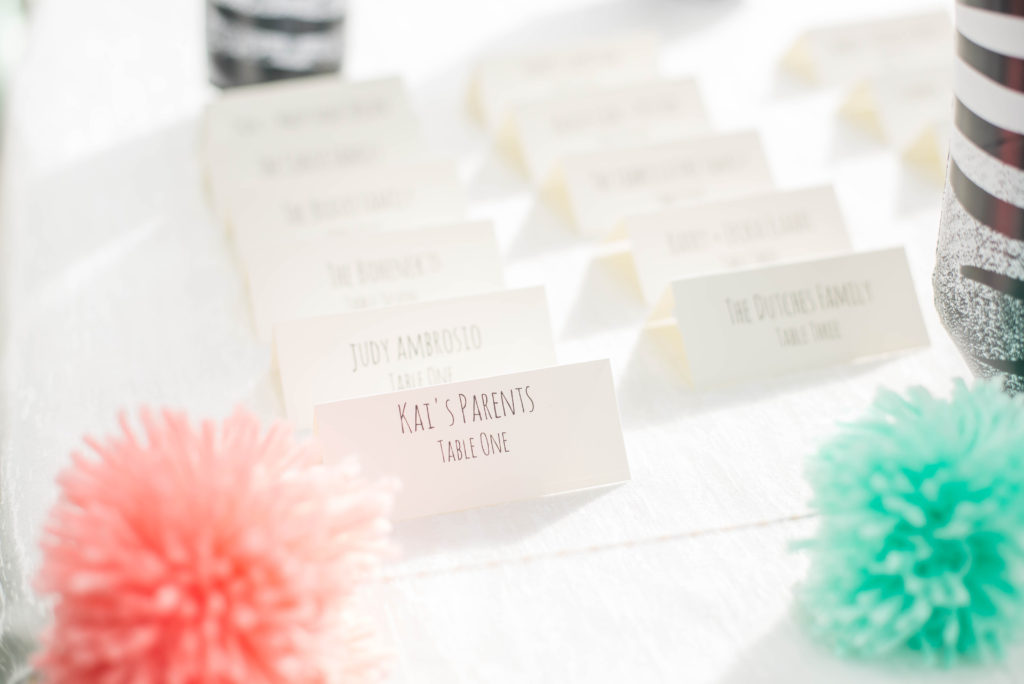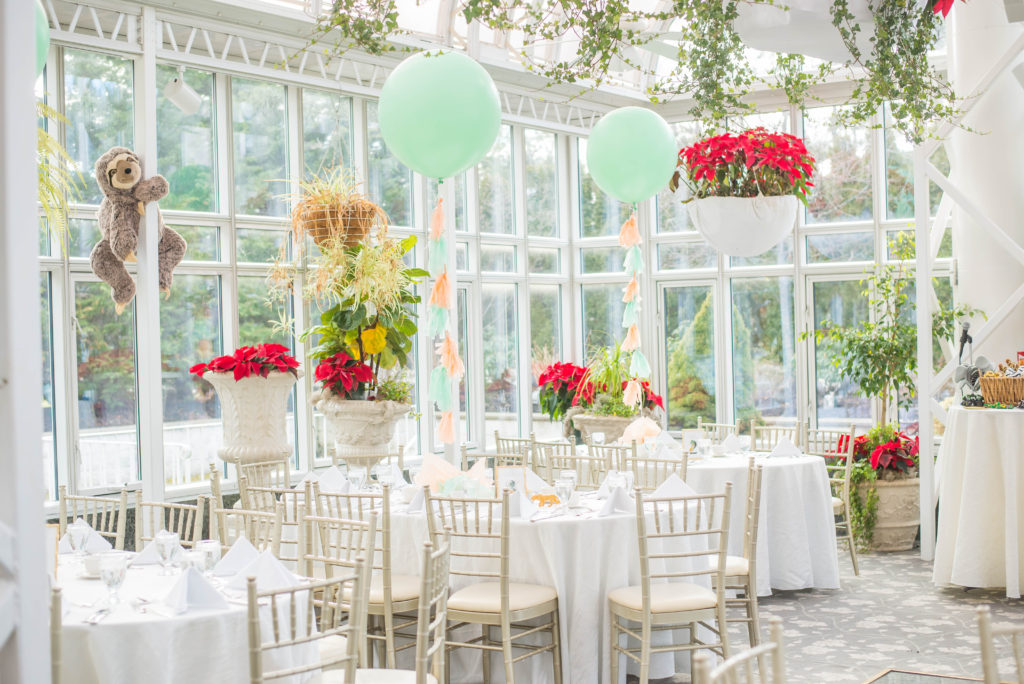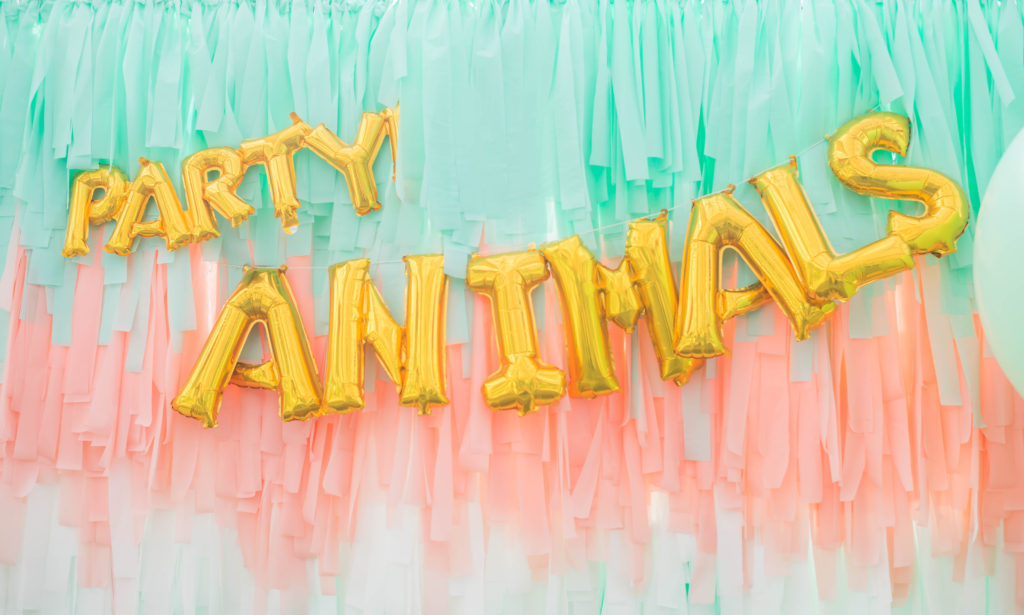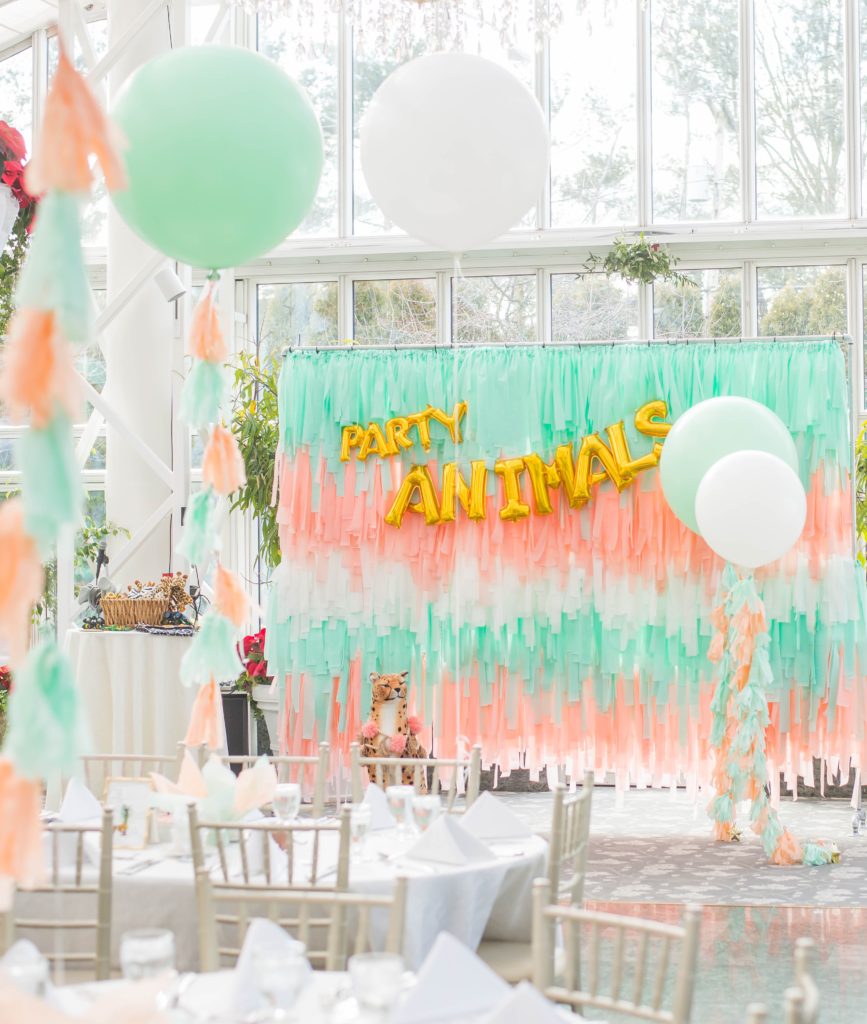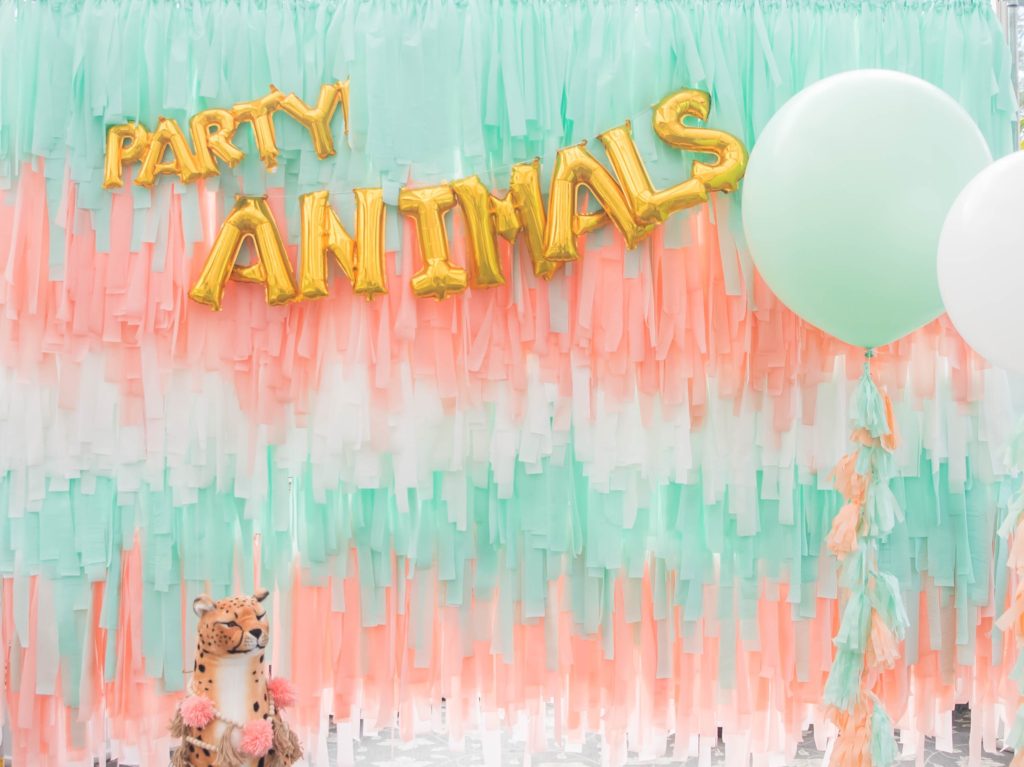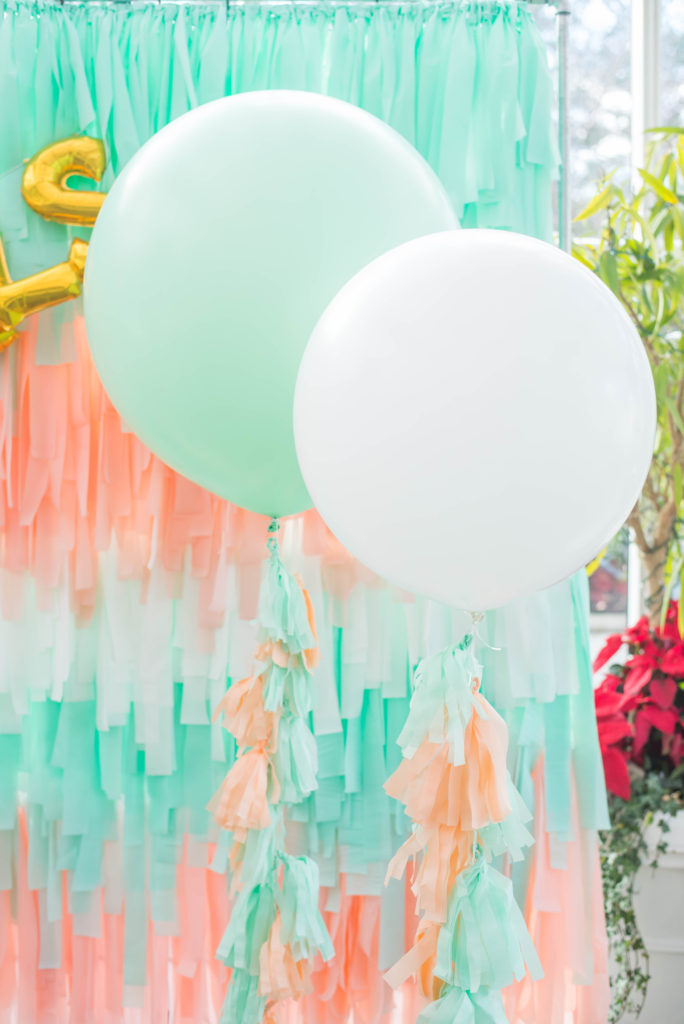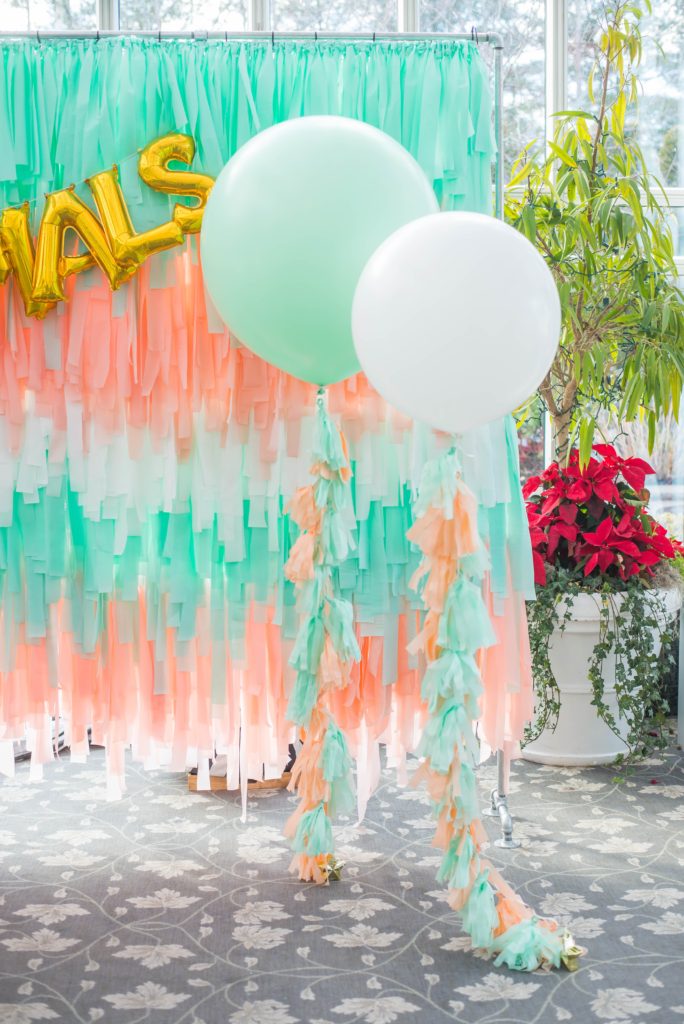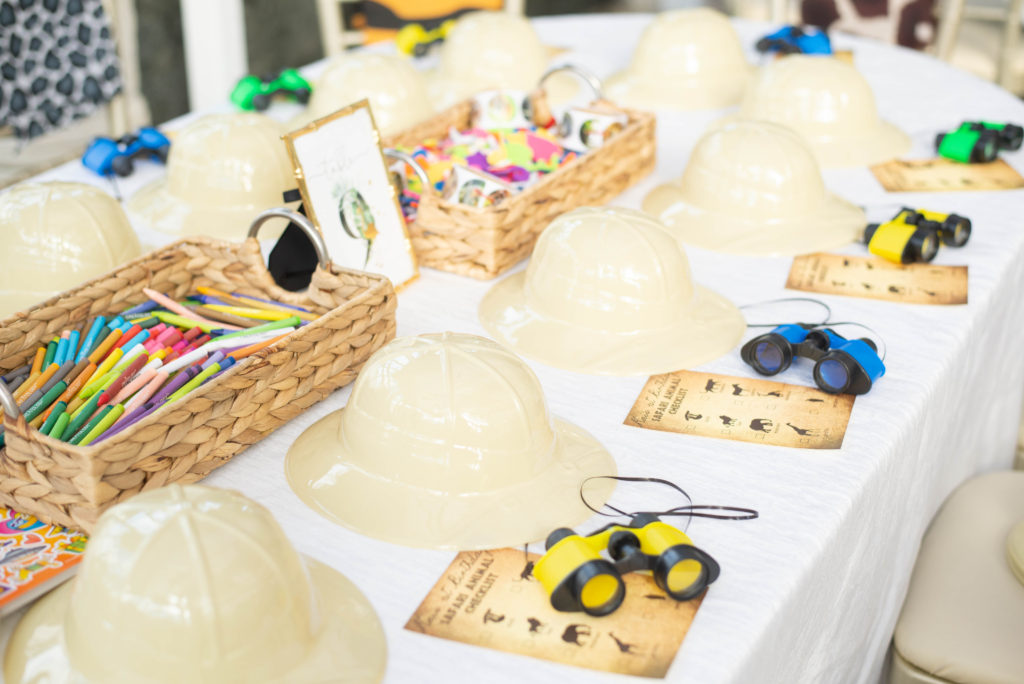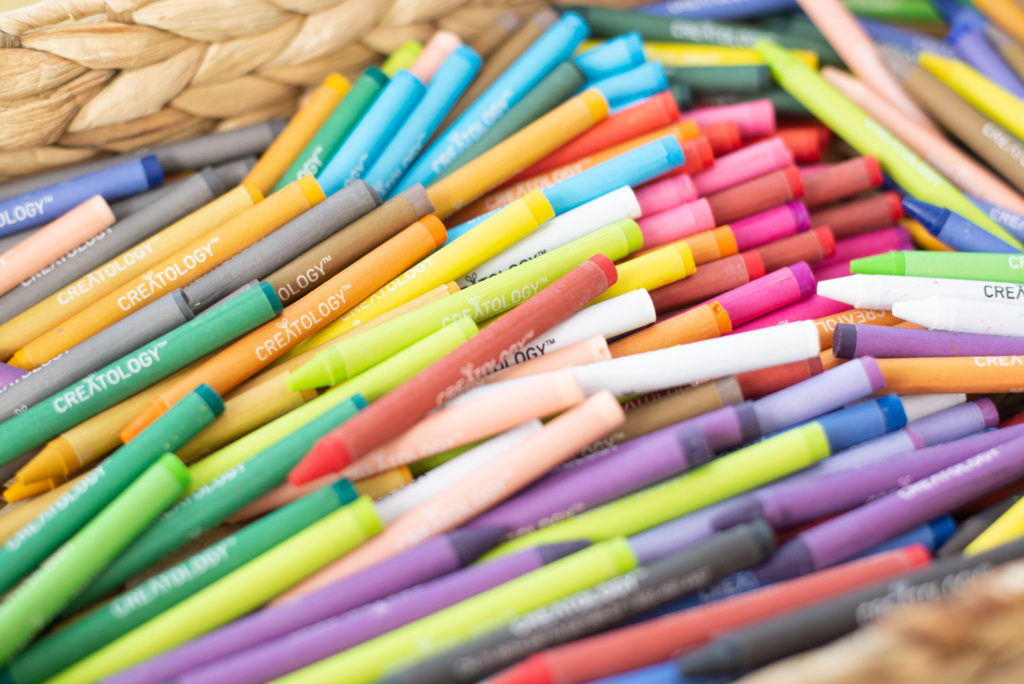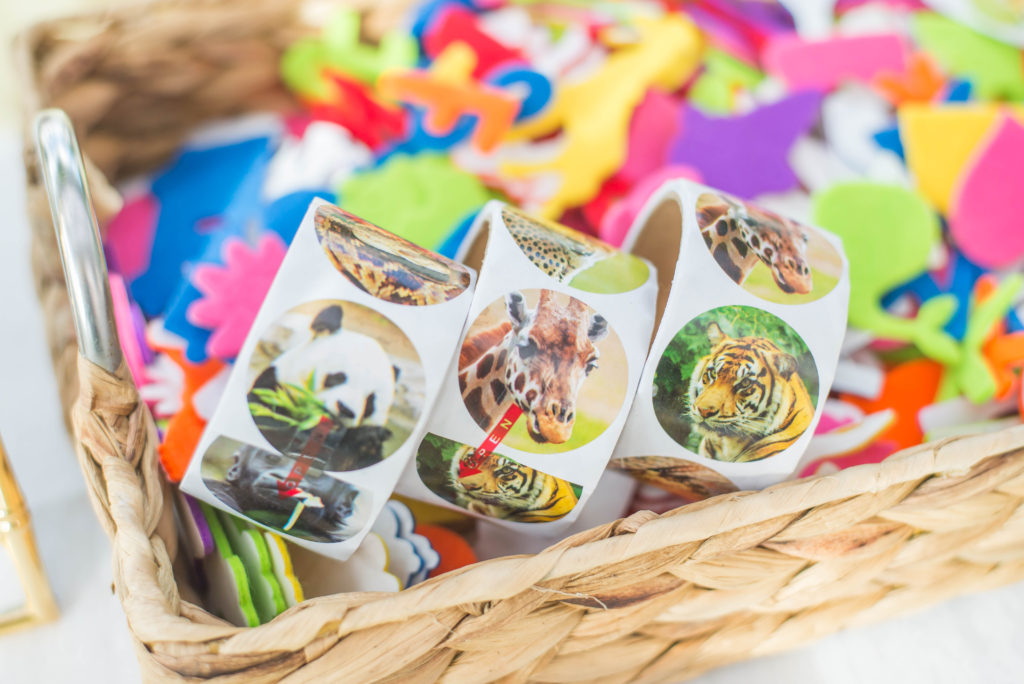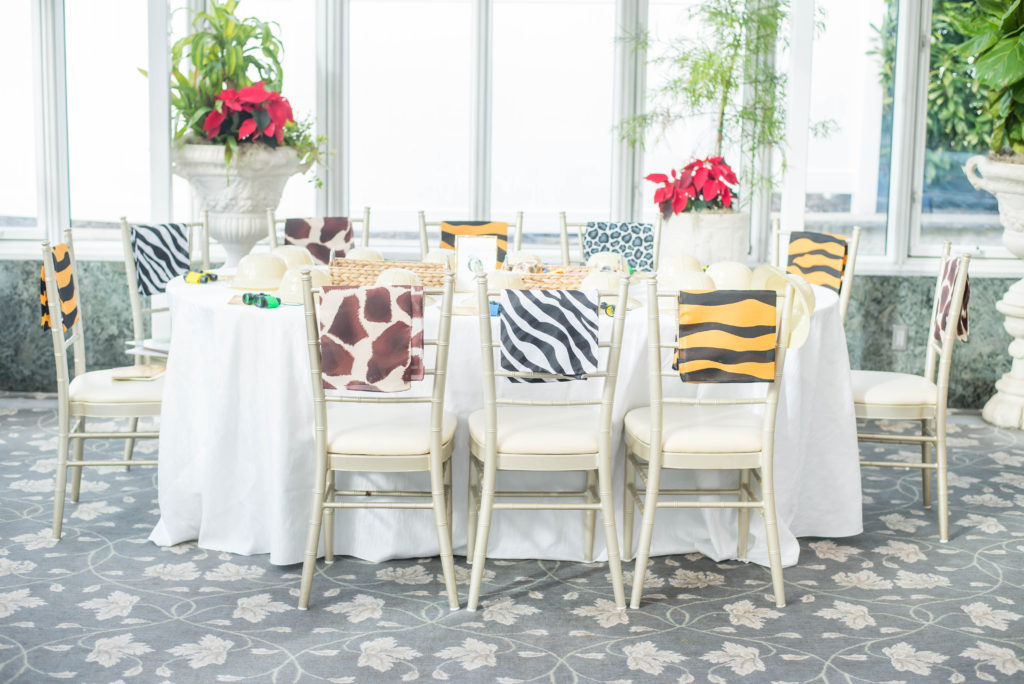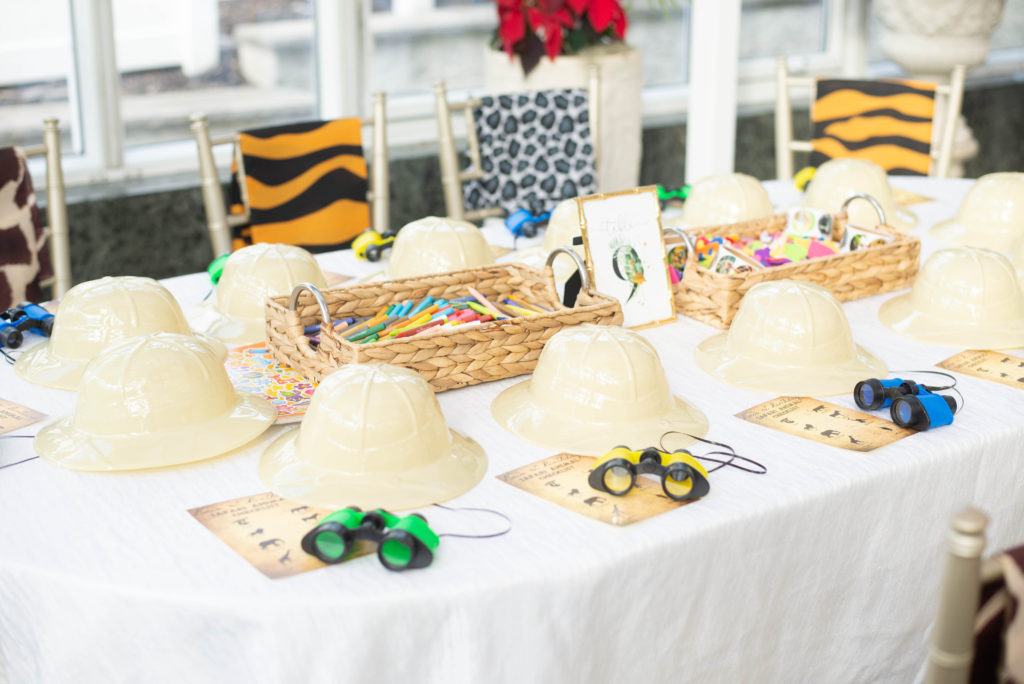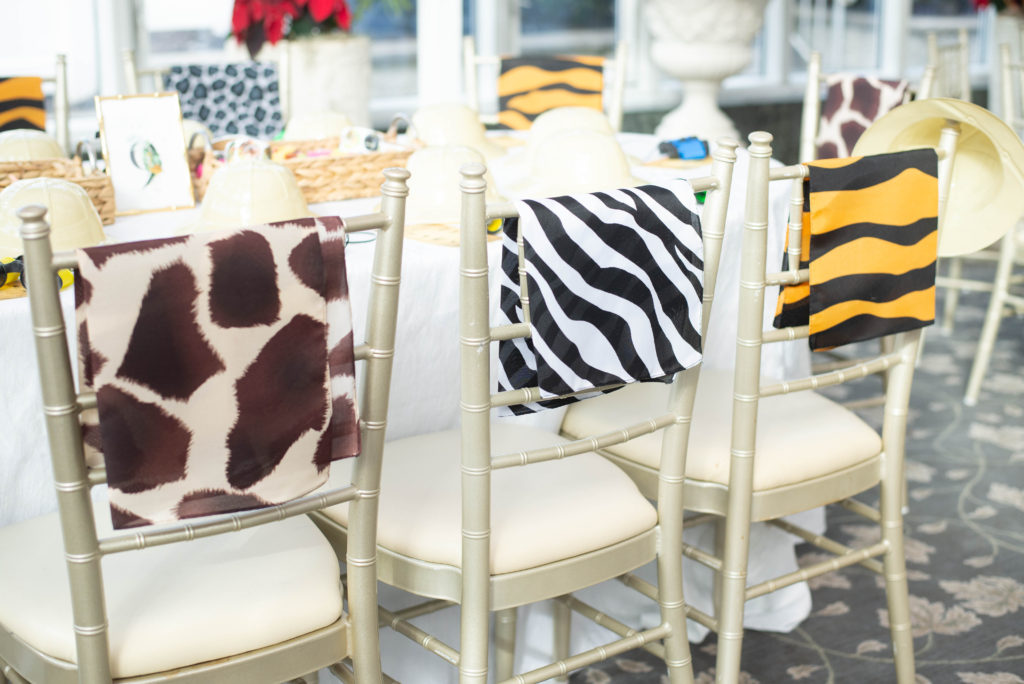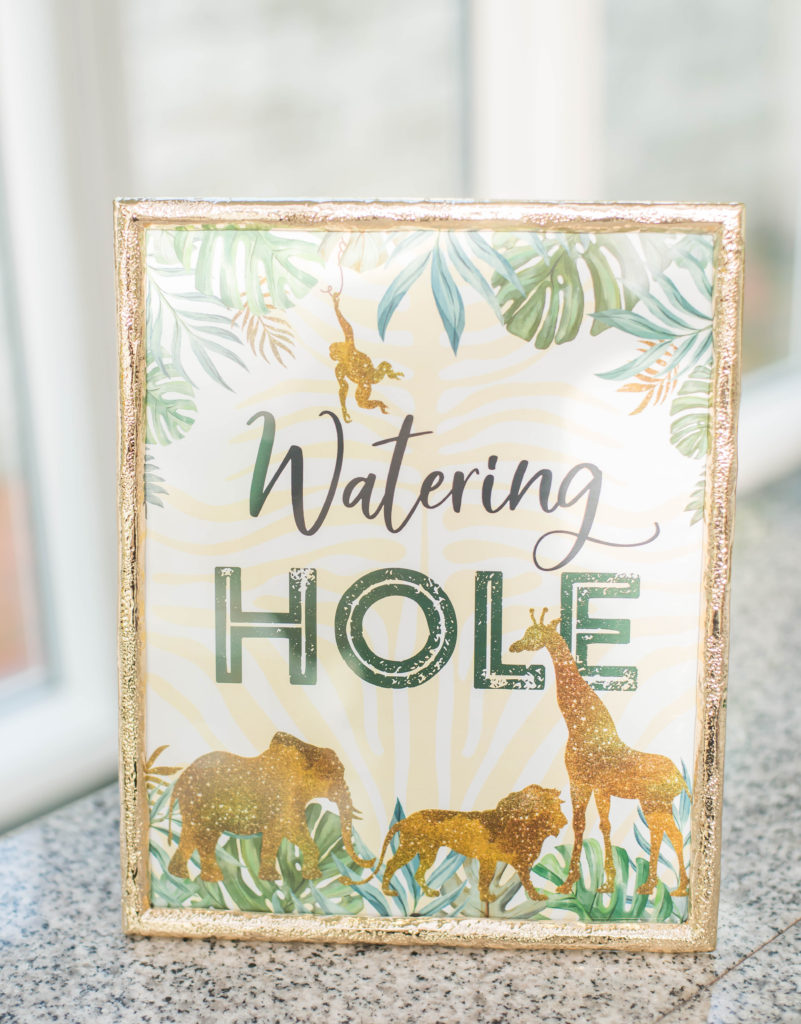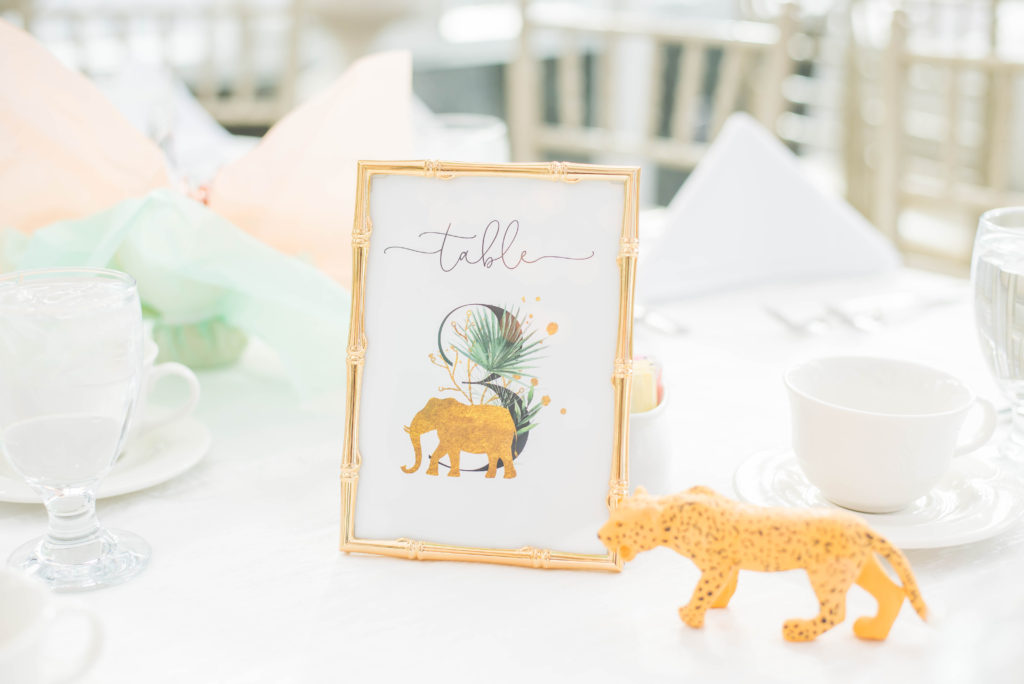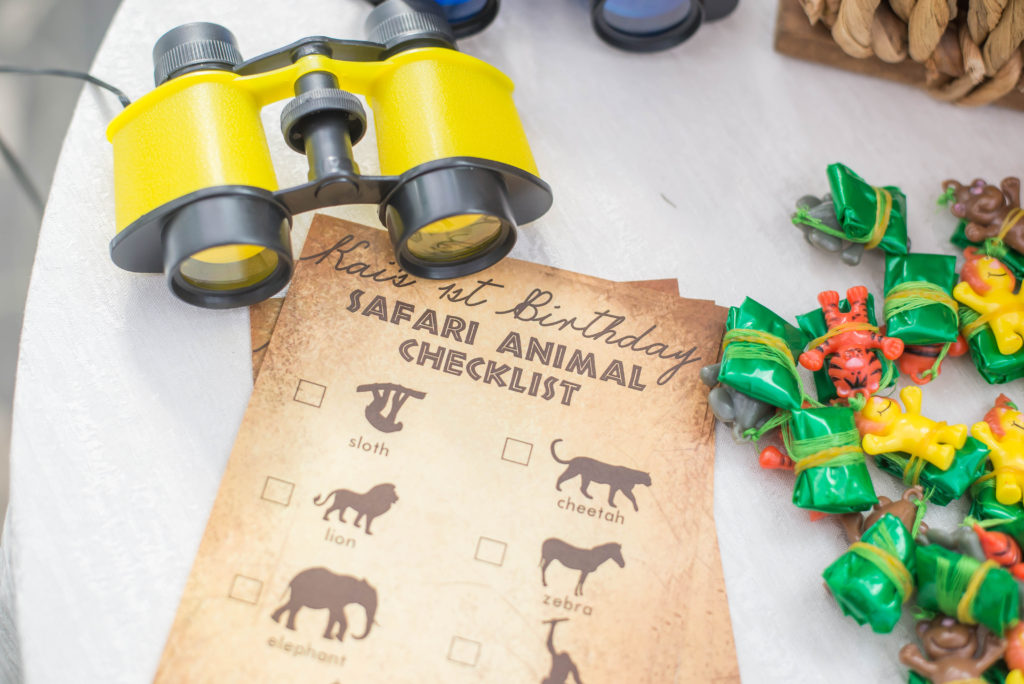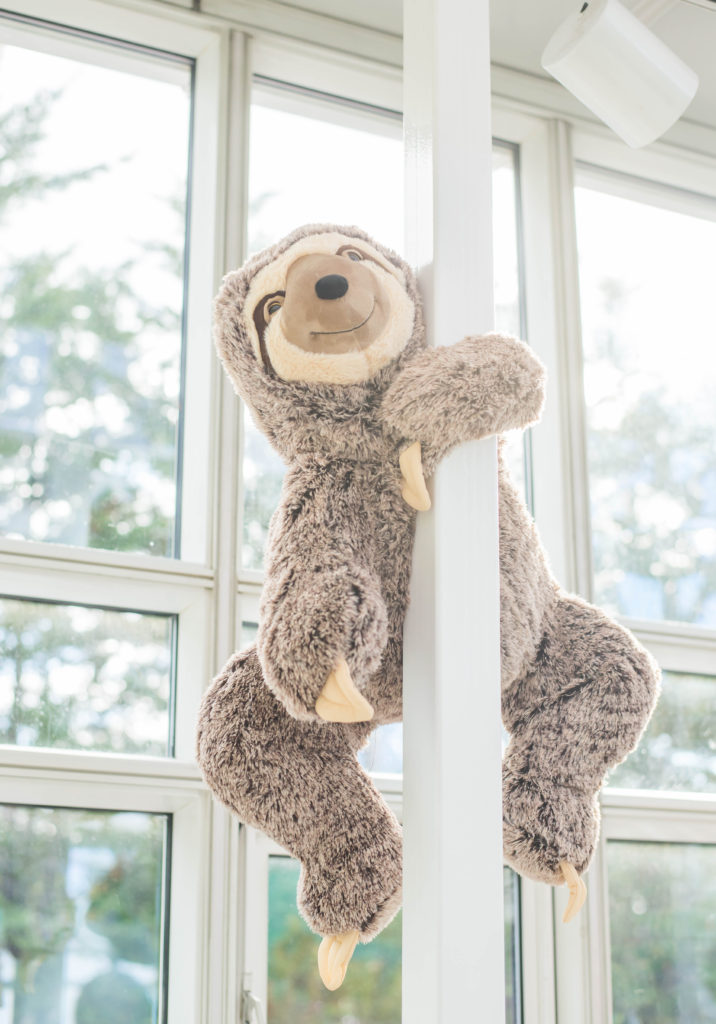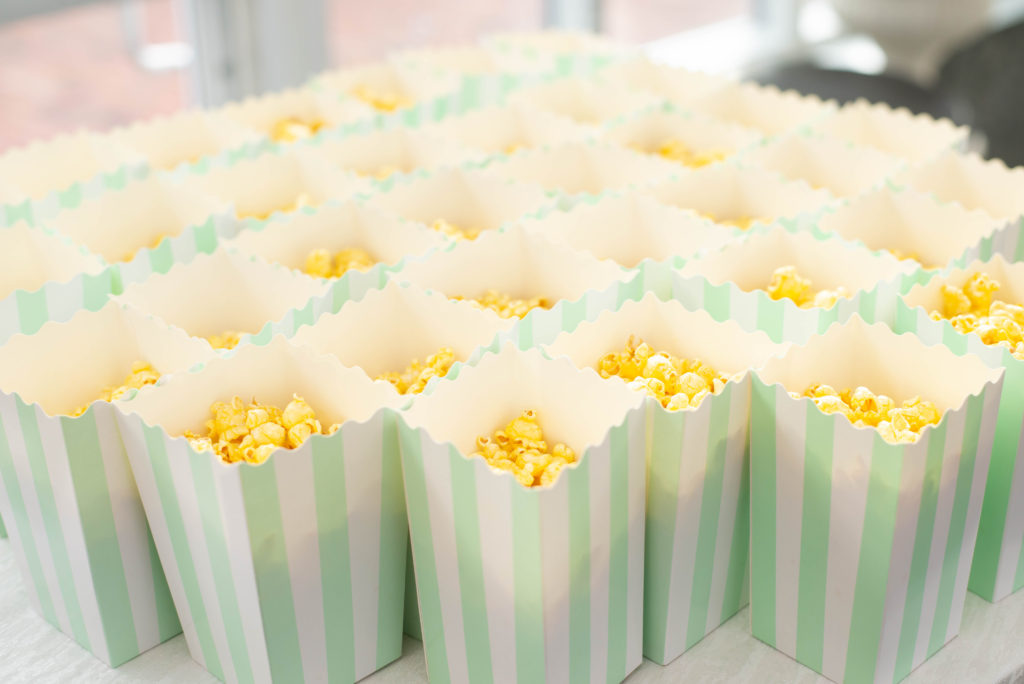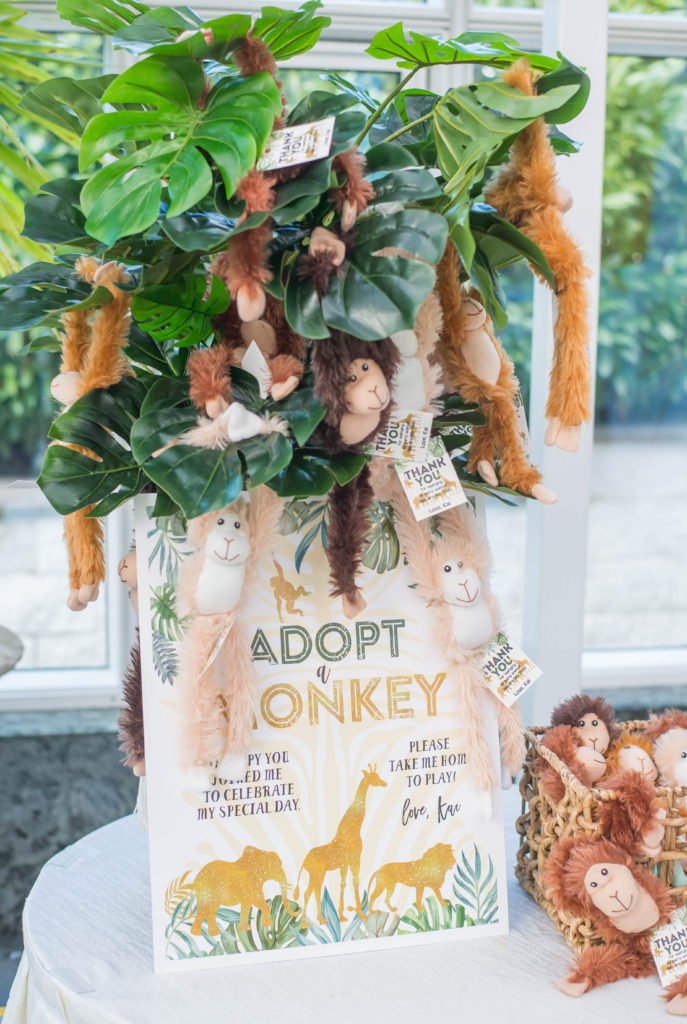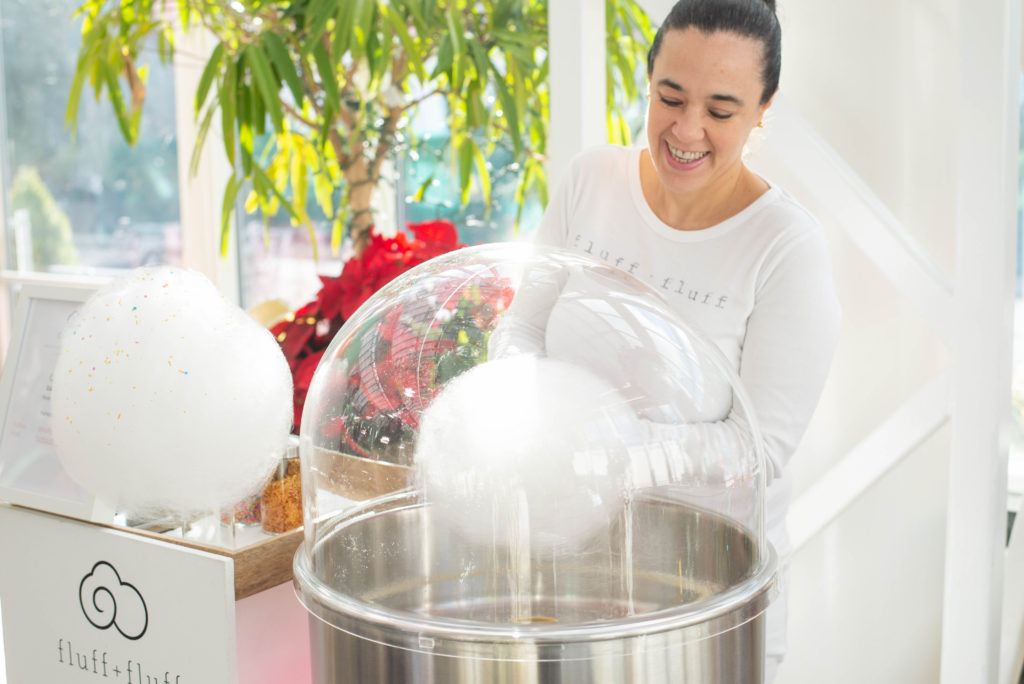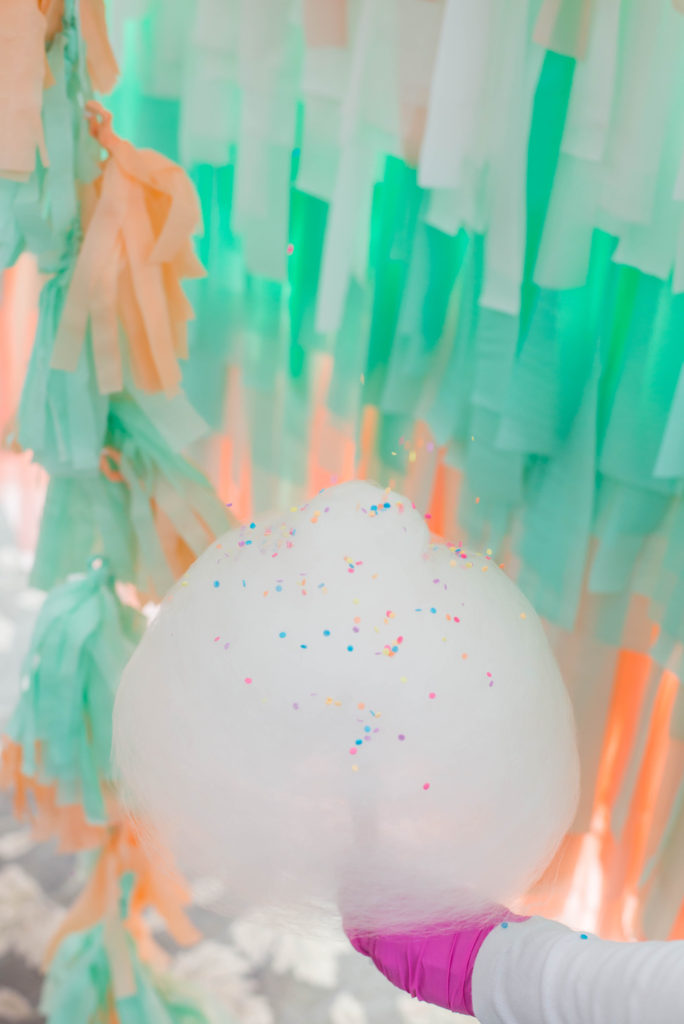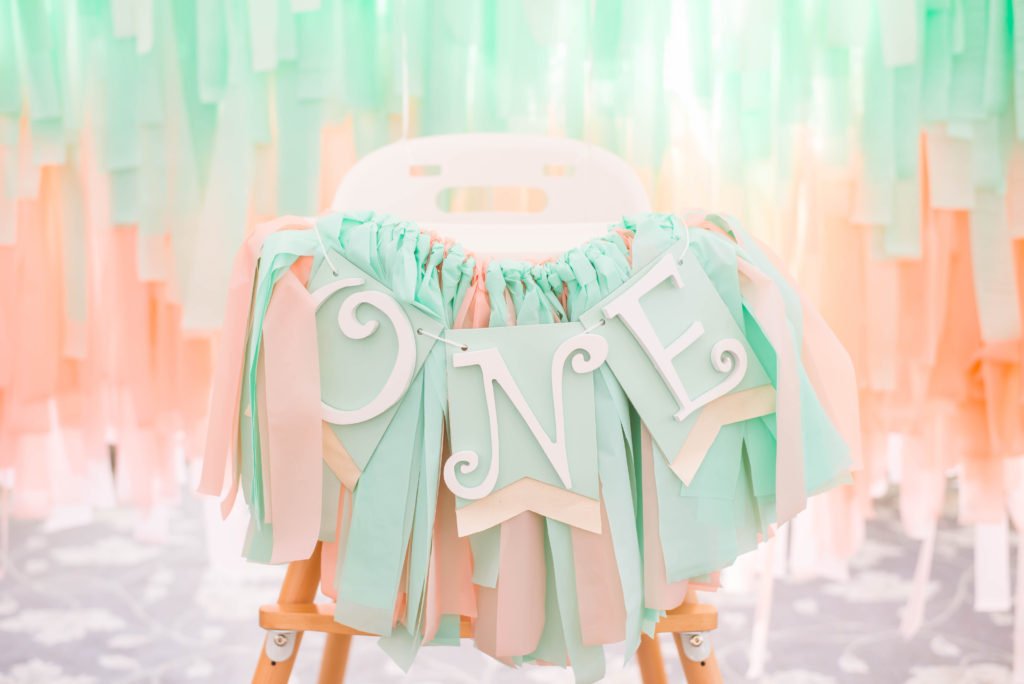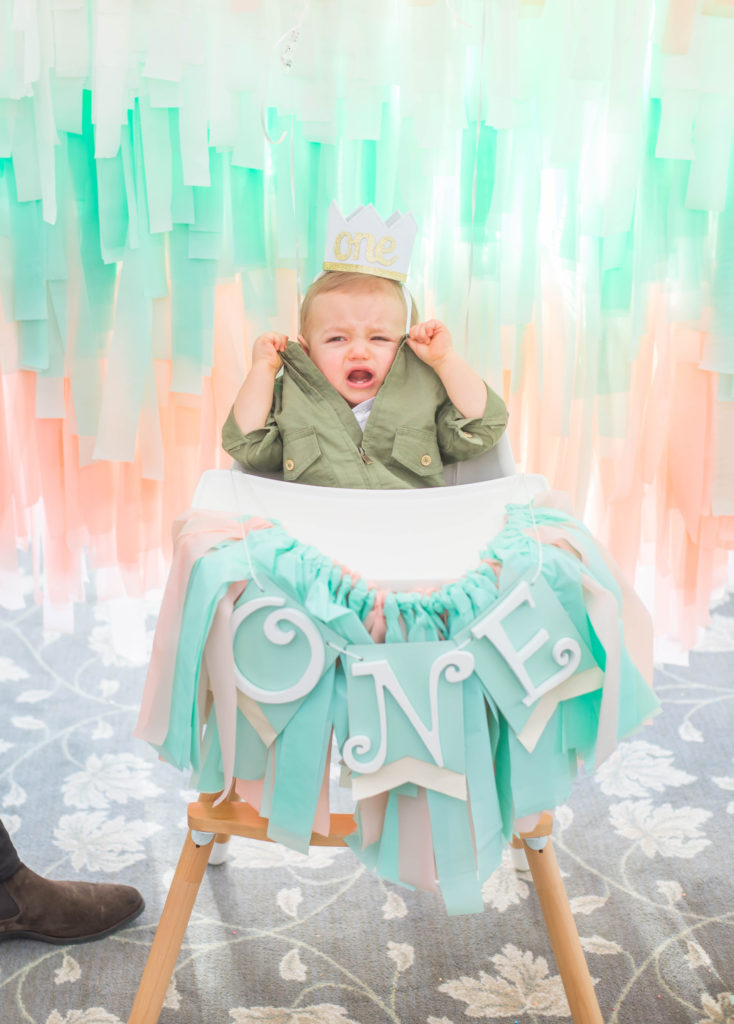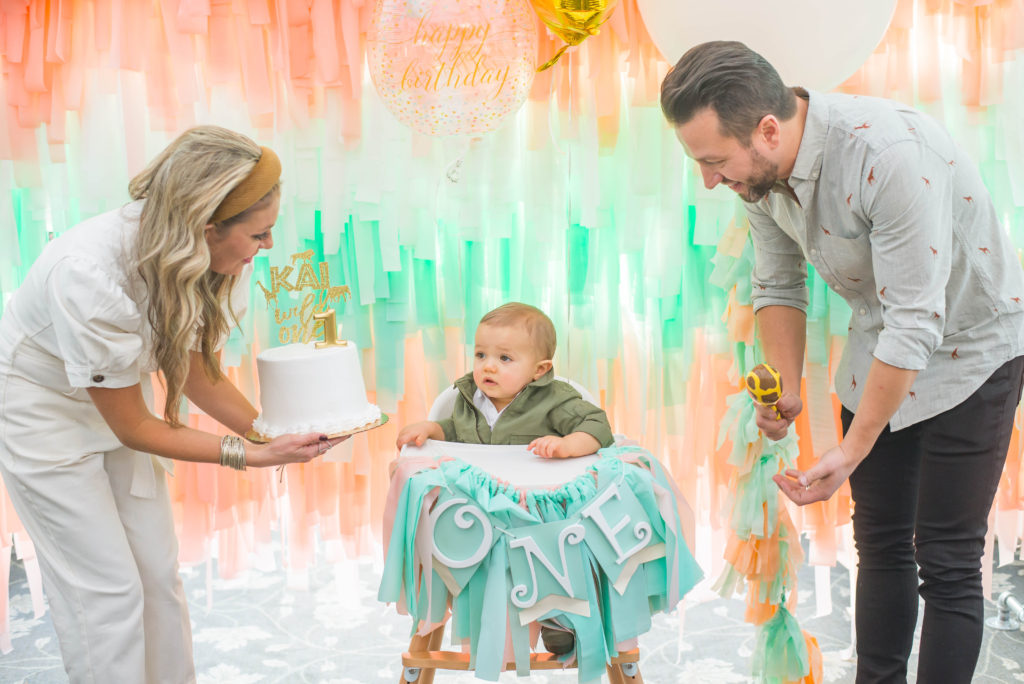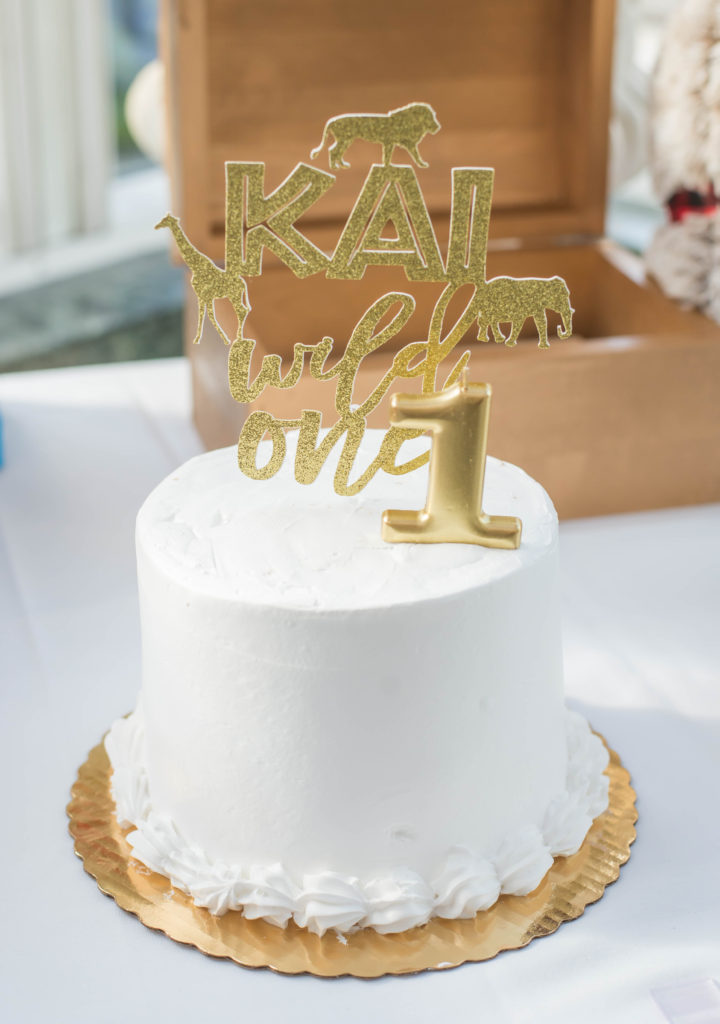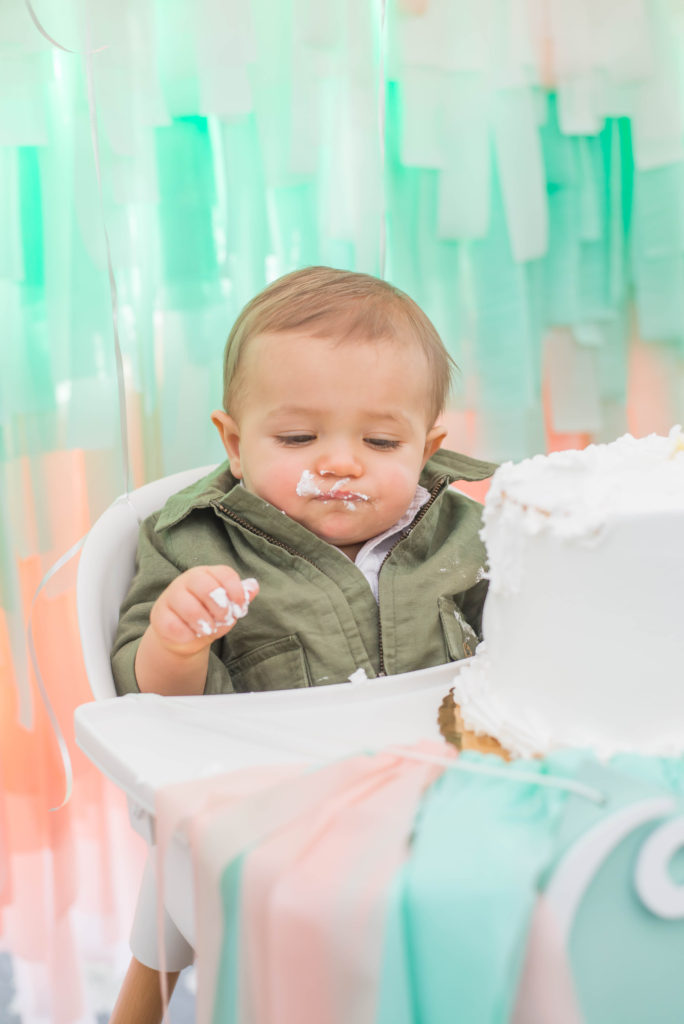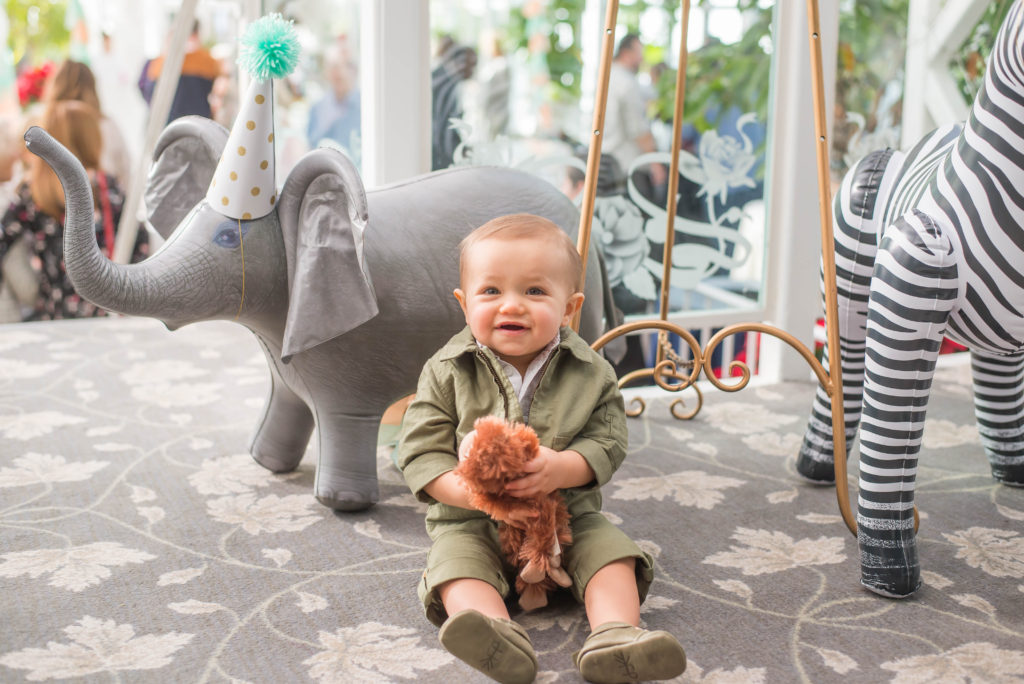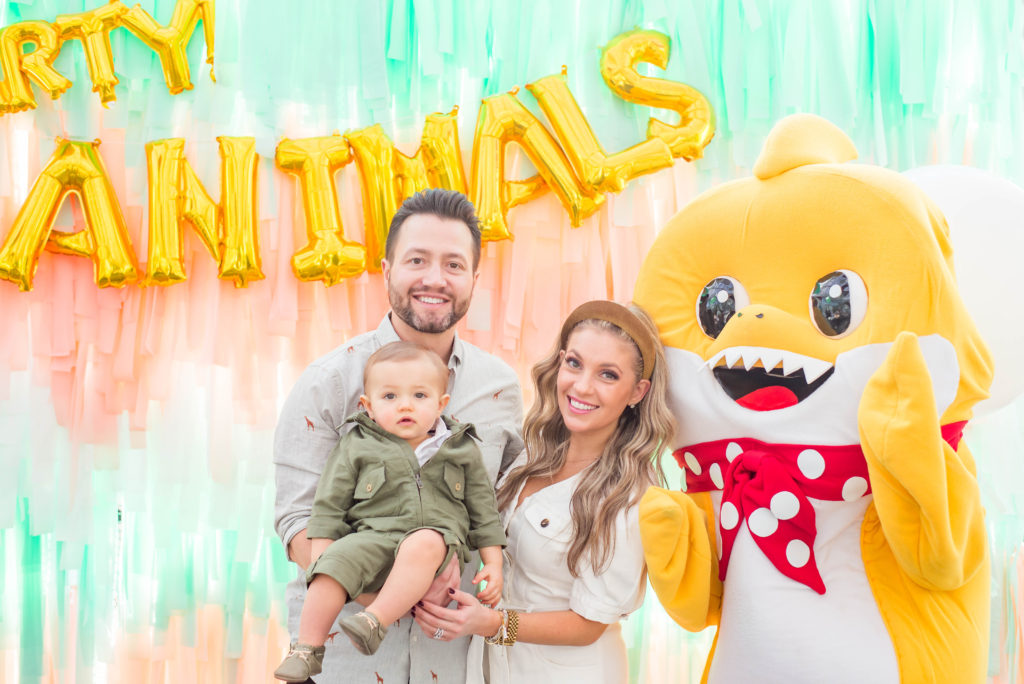 It was an amazing day filled with so much love and know I'll forever be THAT mom planning each themed party for the rest of his life.
OX- Danielle